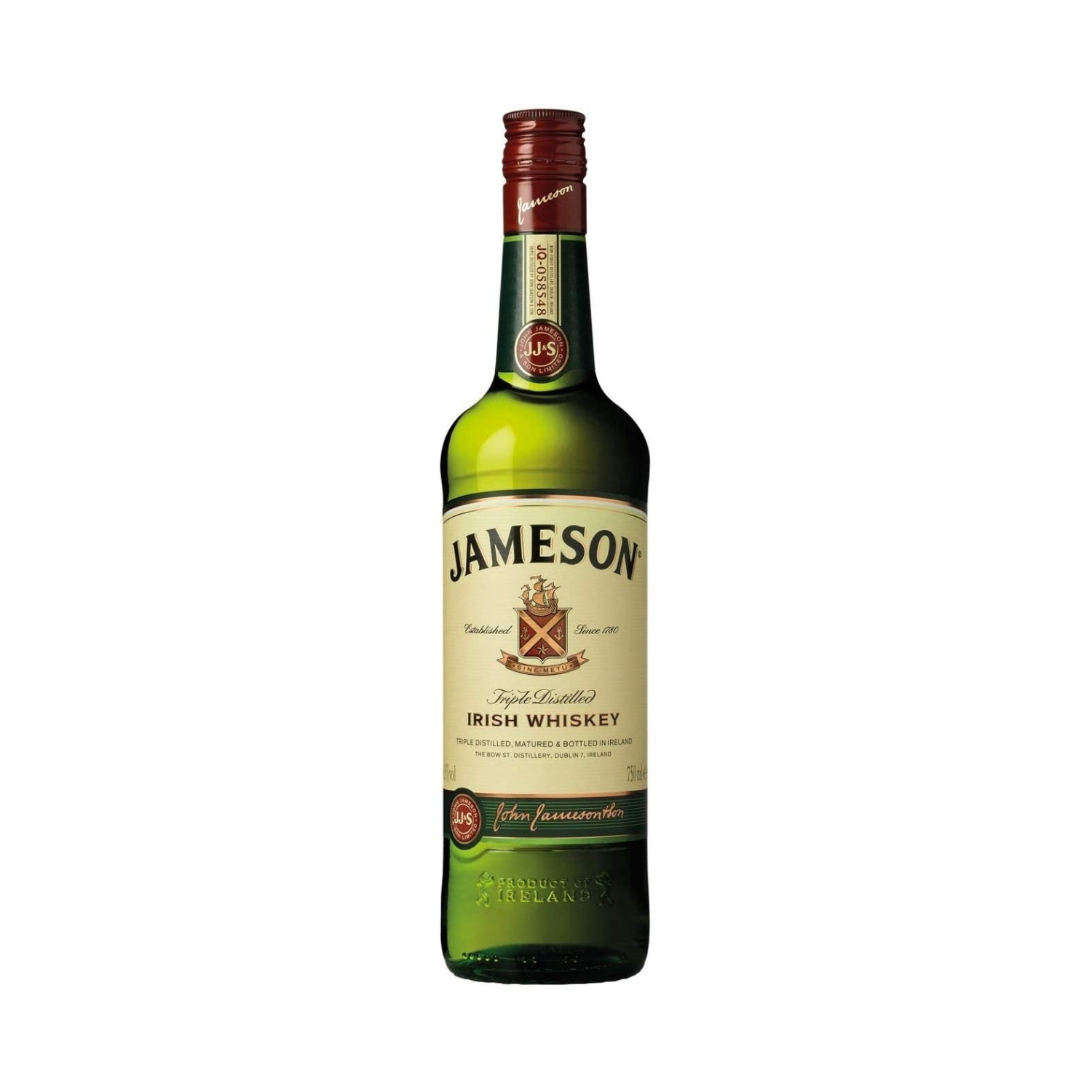 Triple distilled, twice as smooth, one of a kind.
Delivery time: 2-4 working days
Dolg opis
Jameson Irish Whiskey is a blended Irish whiskey.

Nose
A light floral fragrance, peppered with spicy wood and sweet notes.

Taste
The perfect balance of spicy, nutty and vanilla notes with hints of sweet sherry and exceptional smoothness.

Finish
Smooth and mellow.
Suggested for you
Woodford Reserve 0,7l
TASTING NOTESAPPEARANCEClean, brilliant honey amber.NOSEHeavy with rich dried fruit, hints of mint and oranges covered with a dusting of cocoa. Faint vanilla and tobacco spice.TASTERich, chewy, rounded and smooth, with complex citrus, cinnamon and cocoa. Toffee, caramel, chocolate and spice notes abound.FINISHSilky smooth, almost creamy at first with a long, warm satisfying tail.
Whiskey Chivas Regal 13YO
This Chivas Extra 13 blended Scotch whisky selectively matured* in Oloroso Sherry Casks is inspired by the Chivas brothers' 13 King Street Emporium in Aberdeen, where they imported different spirits, exotic spices, and luxury food items from across the globe. Imparting its own unique combination of characteristics onto the Chivas blend, this finish brings new and contrasting flavour notes to the spirit for the first time.
Monkey Shoulder 0,7l
Monkey Shoulder whiskey is extremely soft, creamy and sweet. Fruity notes of apricot jam and forest fruits, aromas of cocoa and vanilla, spicy notes of cloves, cinnamon, and nutmeg beautifully intertwine. A real treat. It is excellent in a variety of mixed drinks and cocktails, or as a stand-alone drink, with or without ice.
Ratings and comments
Rating: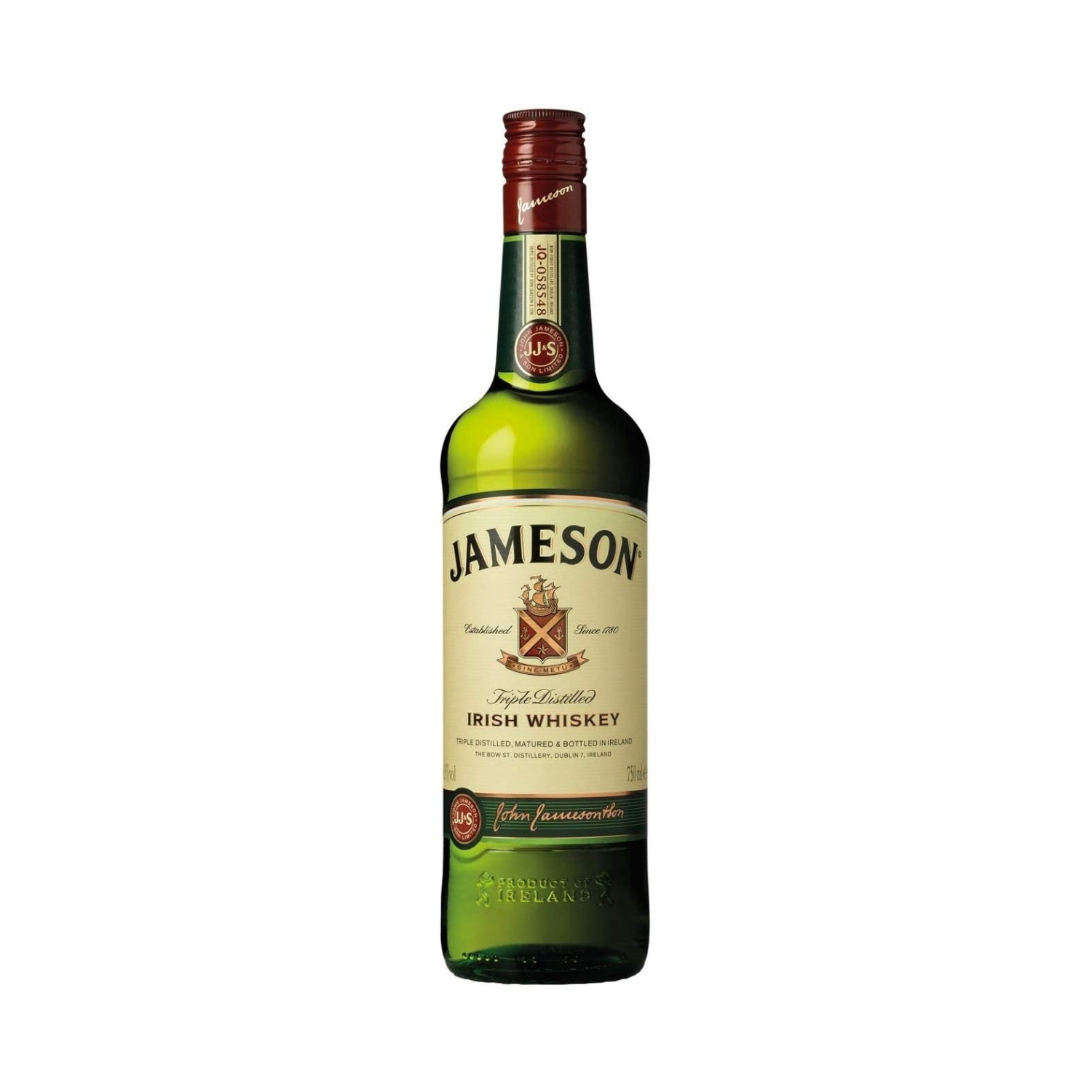 Whiskey Jameson 0,7l
€25.77