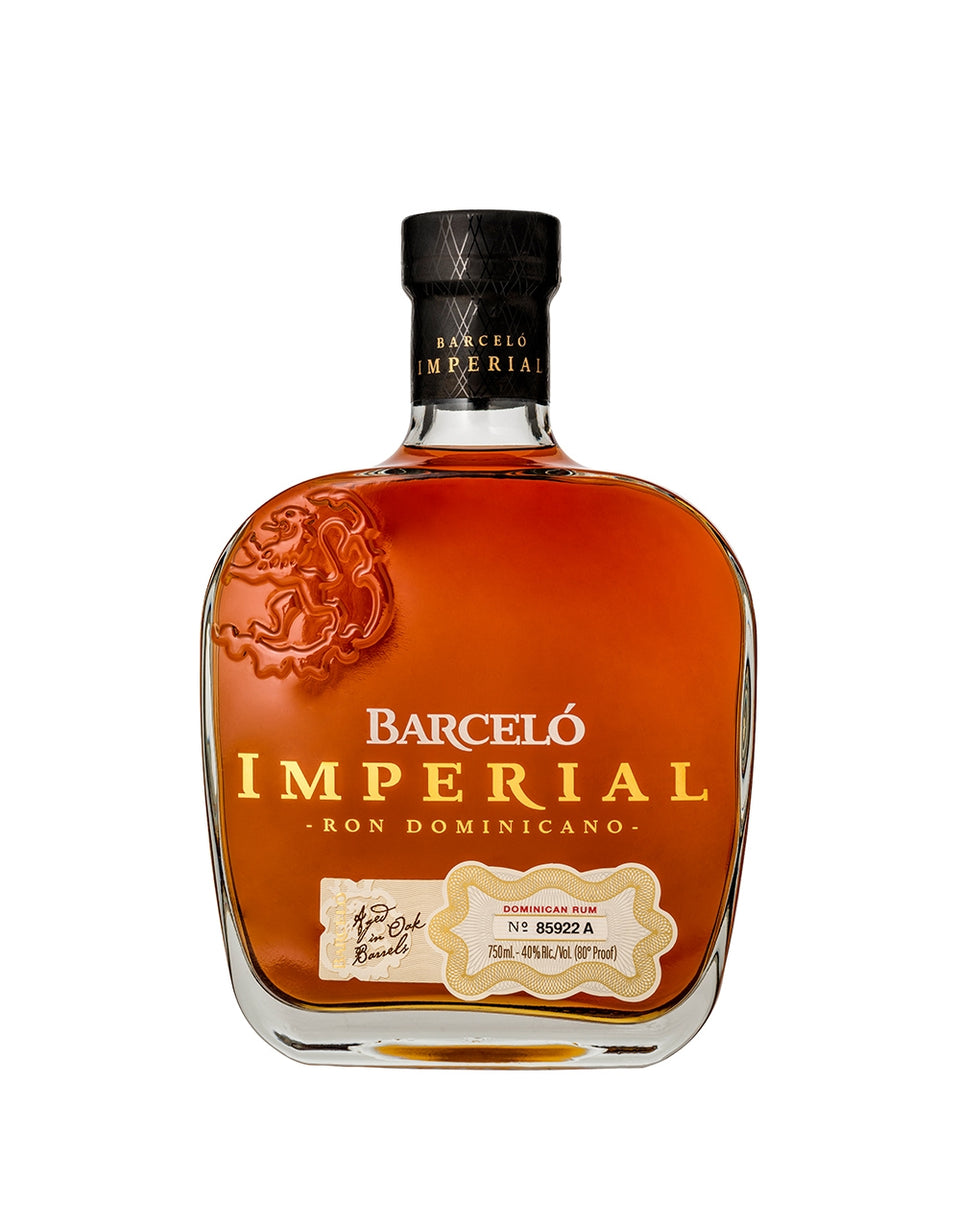 A perfect synonym of respect for the passage of time and for traditions.
Delivery time: 2-4 working days
Dolg opis
Made from the precious nectar of the best selection of Dominican sugarcane harvested in plantations, Barceló Imperial is the result of the dizzying dream: the ageing of finest rum reserves. Naturally aged for up to ten years in the best climatic conditions, Barceló Imperial is an exquisite harmony of colour, fragrance and flavour for the senses.
Ratings and comments
Rating: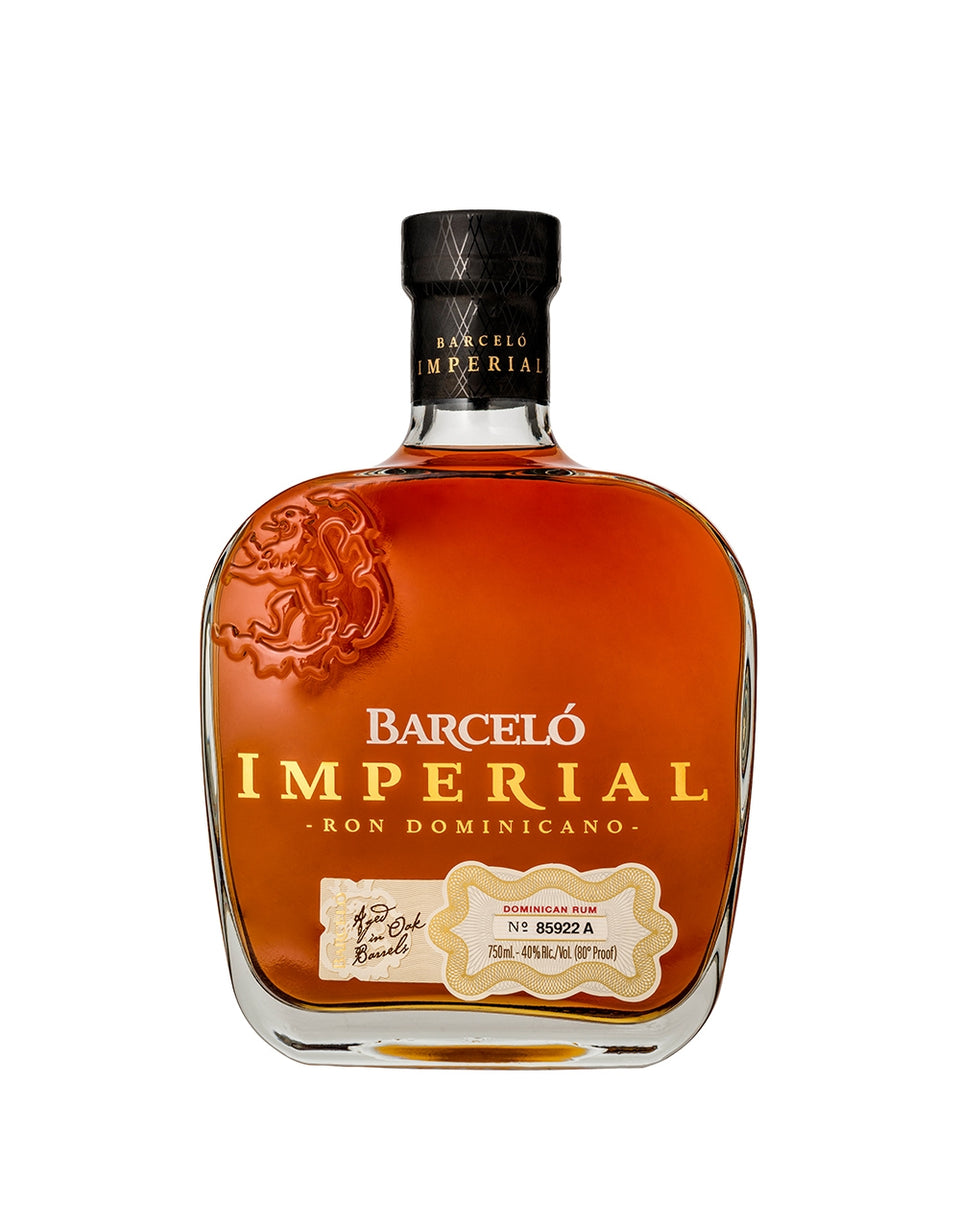 Rum Barcelo Imperial
€33.90