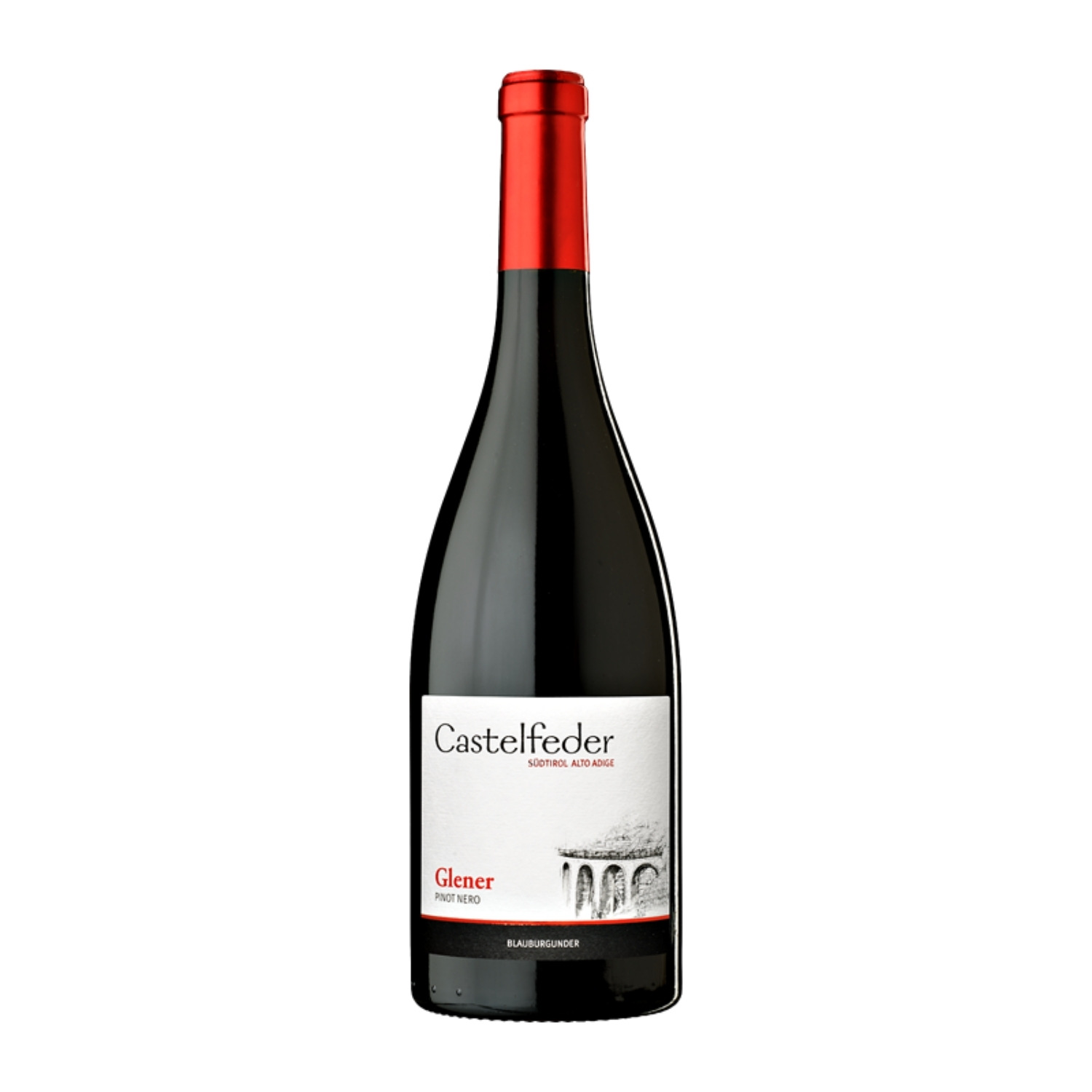 Dry, fresh wine of soft, rounded tannins, extremely elegant and full body. Harmonious wine with the great complexity of fruit notes.
Delivery time: 2-4 working days
Dolg opis
Glen is the most historically significant vineyard site of the winery. Its founder Alfons Giovanett has invested in this special location already since 1969. The afternoon sun, the special conglomerate soil of loam, limestone, and porphyry, as well as the micro-vinification at these altitudes of 450-790 m provide ideal conditions for this harmonious Pinot Nero.
Serving temperature
18-20 °C
Nose
intense notes of red berries
Taste
elegant freshness, well-balanced structure, harmonious
Food pairing
grilled and roasted red meat, game
Ratings and comments
Rating: