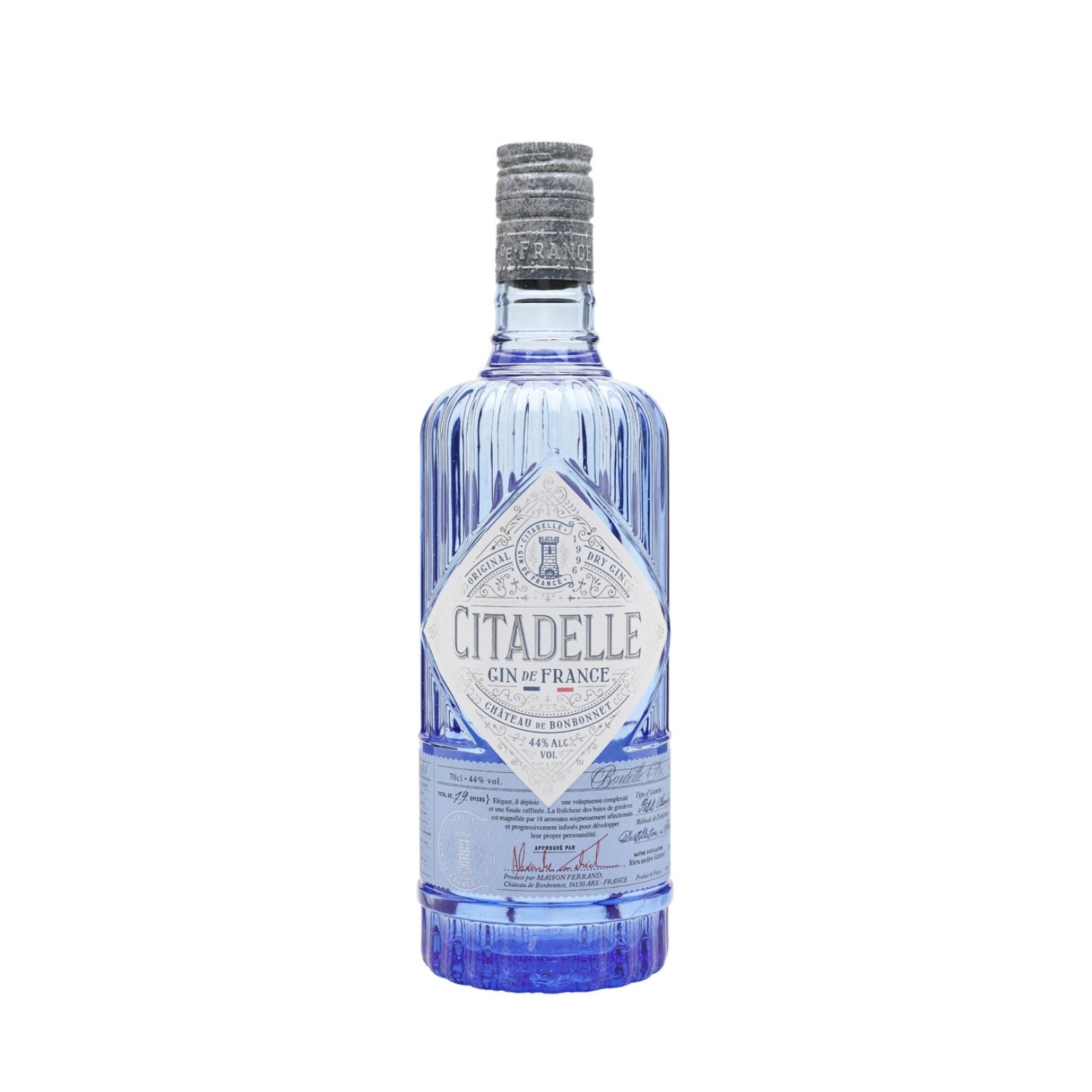 Gin Citadelle is the most awarded French gin.
Delivery time: 2-4 working days
Dolg opis
The south-west of France has it all: the sun, the sea, the countryside… and gin Citadelle!

There are 19 botanicals, including lemon and many delicious exotic spices icluded in the process of making a gin. For the aromatics to deliver all their flavors, infusion time and temperatures must be individually adapted to each botanical. This is called progressive infusion and it is how gin Citadelle achieves its perfect balance.
Ratings and comments
Rating: