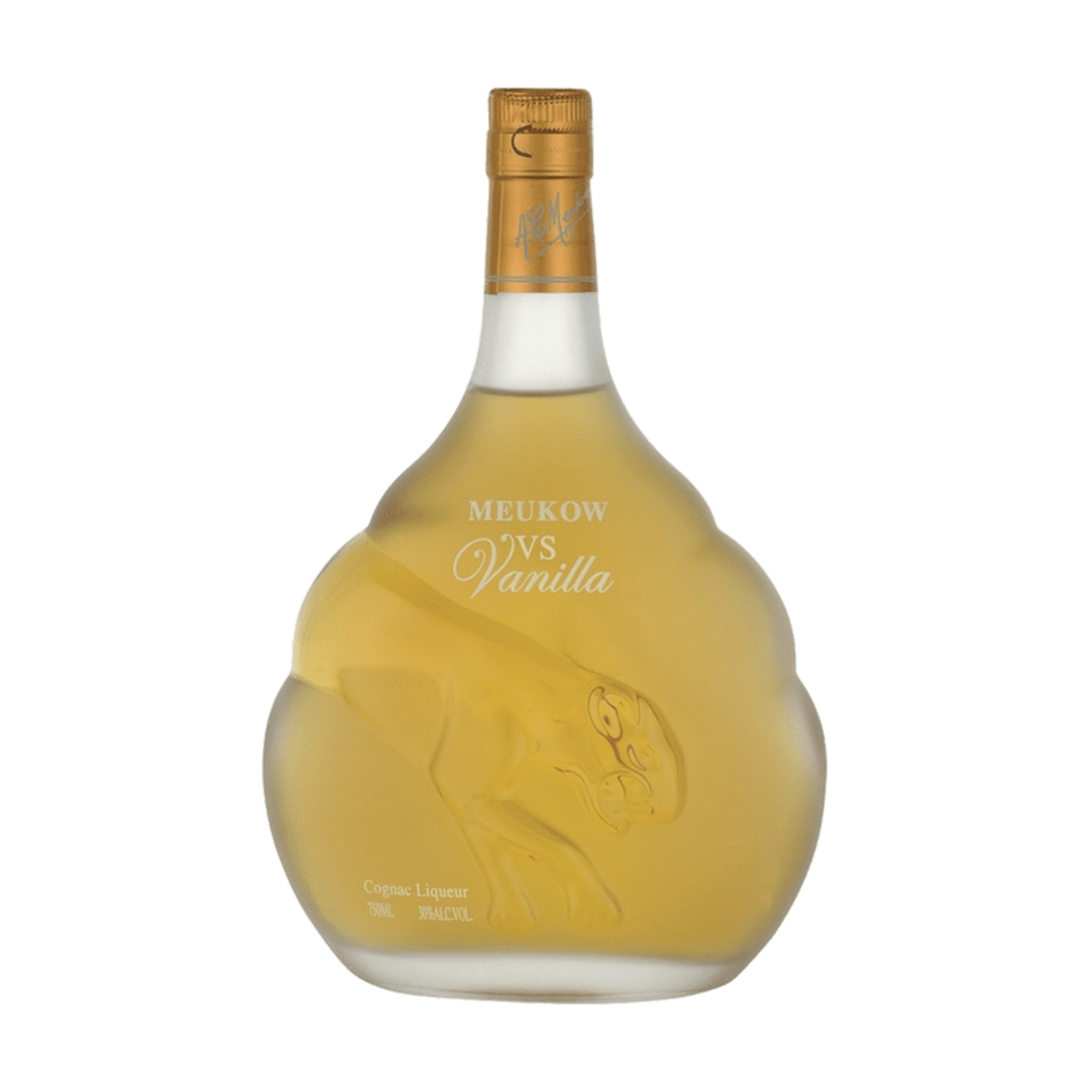 Meukow vanilla is the subtle blend of Cognac Meukow and vanilla aromas. The aromatic harmony shows the perfect balance between the cognac, long and delicate, and the vanilla, silky and powerful, offering a new sensation to be enjoyed on the rocks or in a cocktail.
Delivery time: 2-4 working days
Dolg opis
NOSE
floral and spicy with notes of narcissus and liquorice

PALATE
Fruity with notes of vanilla, dried and candied fruits

BACKGROUND
sweet notes of caramel, almond and cinnamon
You might also like
Chateau Capet Grand Cru Saint Emilion
Red wine
·
Dry wine
·
2018
·
The four-hectare vineyard, located at an altitude of 60 metres, grows on the southern side of the limestone plateau of Saint Emilion.Grapes are vinified in truncated conical wooden vats and then matured in French oak barrels (50% in new barrels, 50% in one-wine barrels), for between 12 and 16 months. Deep purplish colour, with a nose which reveals crisp black fruit aromas enhanced by a fresh bouquet. Structured and rich on the palate with a crisp finish and tannic presence.Grape varieties : 90% Merlot, 10% Cabernet FrancServing temperature : 14 to 16°CFood pairing: Sunday roast, gratinated vegetables and potatoes with a thyme sauceCellar potential : between 5 and 15 years
Penina Seven Numbers Brut
Slovenia
·
Štajerska slovenija
·
This traditional method sparkling wine offers subtle notes of citrus and ripe appleinterwoven with hints of toasty brioche. It shows aromatic maturity following fortymonths of bottle aging. The wine has a creamy mouthfeel, with fine, persistent bubbles and a long-lasting finish. Perfect as an aperitif or paired with smoked salmon, shellfish, white meat and soft cheeses.
Champagne Cristal Brut Rose 2009
France
·
Champagne / šampanija
·
White wine
·
Brut
·
2009
·
Intense, refreshing, and exceptionally precise, the bouquet reveals a comprehensive and complex range of flavours—the ensemble is silky, full-bodied, luscious, and light, with a wonderful aromatic purity.The attack reveals an aromatic intensity with a remarkable fullness and the smooth, sweet flavours of white flowers, red fruits, caramel, and Tarte Tatin. The full, round, and refined texture in the initial attack, which is characteristic of the Louis Roederer Champagne House, is complemented by a winey—though not full-bodied—structure and a remarkable freshness, giving an impression of great finesse and strengthening the wine's precision.
Ratings and comments
Rating: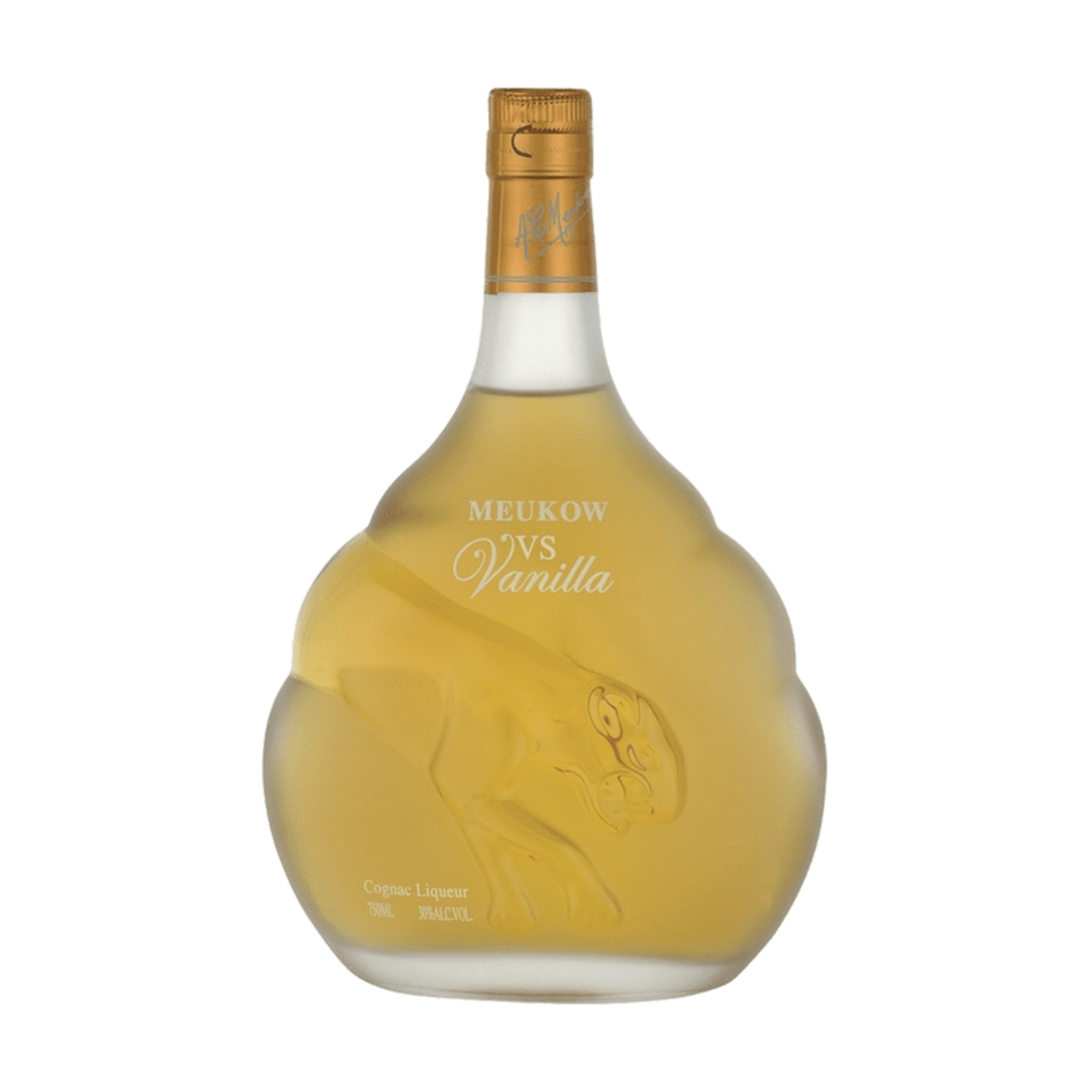 Cognac Vanilija Meukow
€37.53