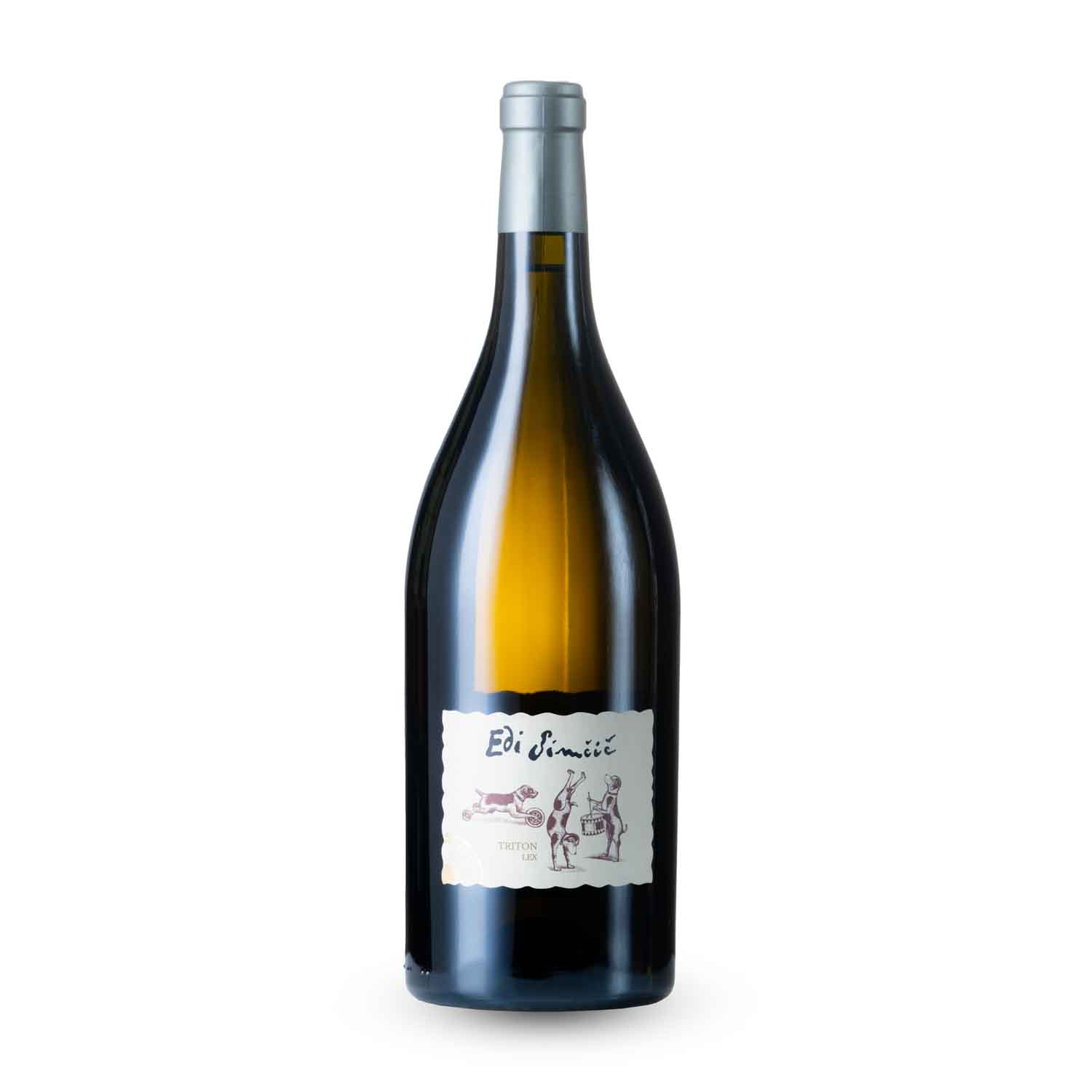 Lex wines are an upgrade from the Klasik line. They are blends made from selected grapes of older vineyards on our best sites. Lex wines are bolder and more structured than Klasik ones. They are suitable for further aging, which tends to make them even more interesting. They represent a harmony of balance, fullness, elegance. The Lex line is made every year, while its production volume depends on the circumstances of the individual vintage.
Delivery time: 2-4 working days
group.translated.nameLine
Dolg opis
A luxurious wine for Sunday lunches and special occasions.

Not too intense on the nose but still quite lively, youthful.

Dry on the palate, due to its richness and fulness it gives an impression of a pleasant sweetness. Full bodied, with oily texture giving a sensation of viscosity and density. Medium to high level of acidities. On the palate wine is fully opening and delivers even more variety and complexity as on the nose. The feeling in the mouth is pleasant, luscious, intense and speaks of a premium quality wine. There is tension similar to top-class Chablis, as well as, tight, firm structure – demonstrating very much the Brda terroir. All this is concluded in a long persistent finish.
Serving temperature
10-12 °C
Sortni sestav
Ribolla, Chardonnay, Sauvignon
Nose
the bouquet is sumptuous, multilayered, with soft ripe yellow fruit, oak notes and a touch of herbs
Taste
on the palate it is full, firm, rich, and somewhat tannic due to extended maceration; mineral
Ratings and comments
Rating: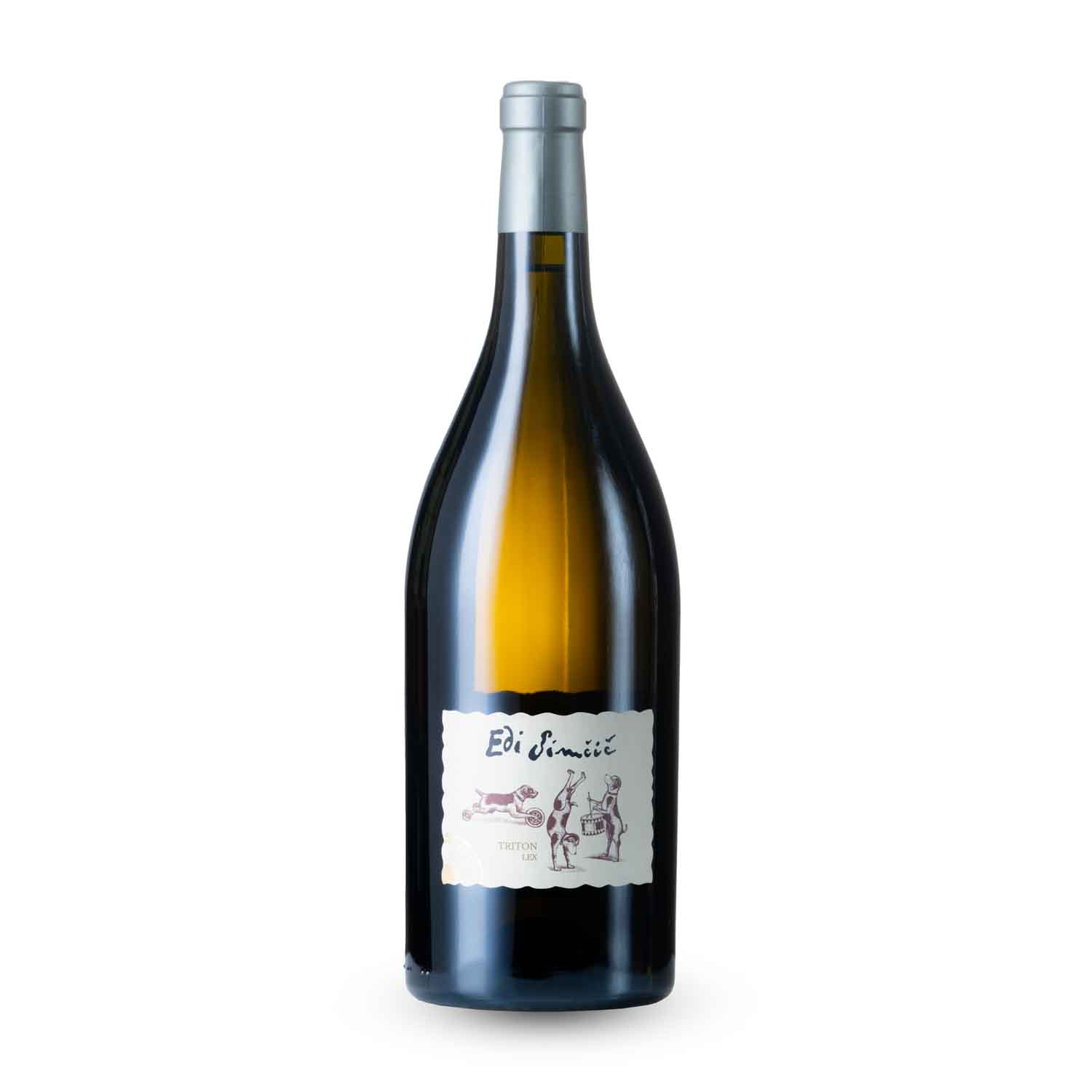 Triton Lex Magnum 2017
€67.00