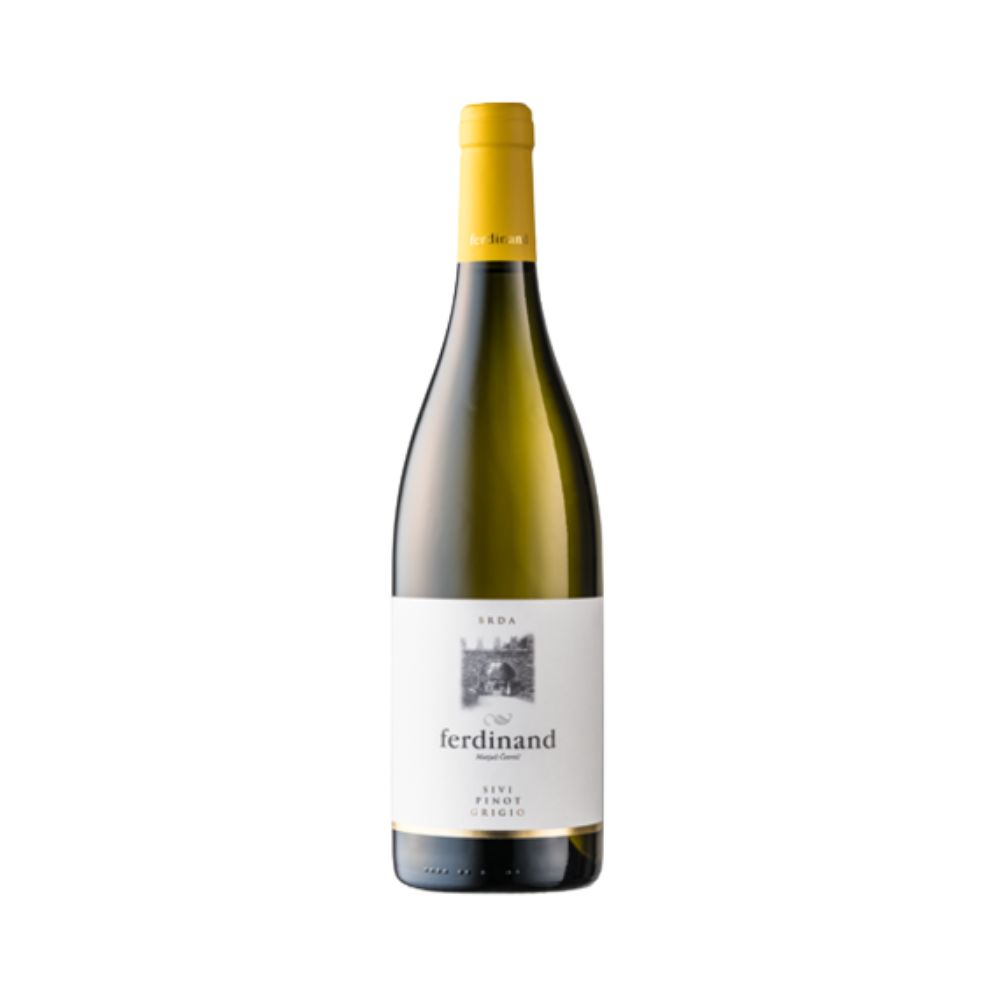 Colour is straw yellow with copper reflection. Wine is fresh with the full flavour of fresh fruits.
Delivery time: 2-4 working days
Dolg opis
Fesh wine with the full flavour of fresh fruits long after it open. It is perfect as an aperitif or with fish, pasta or white meat.

Hand-picked grapes are baked and squeezed under low pressure. Cool the must to 10 ° C. After settling for 24 hours, the pure must is poured into stainless steel containers in which it boils into wine. Fermentation is followed by a rapid flow to keep the wine fruitful. No biological deacidification. The wine is bottled in the summer of the year after harvest.
Serving temperature
10-12 °C
Color
straw yellow with a copper reflection
Nose
gentle herbs with ripe pear and fresh acidic apple aroma, mushroms, butter
Taste
fresh wine with the full flavour of fresh fruits long after it opens
Food pairing
perfect as an aperitif or with fish, pasta or white meat
Ratings and comments
Rating: