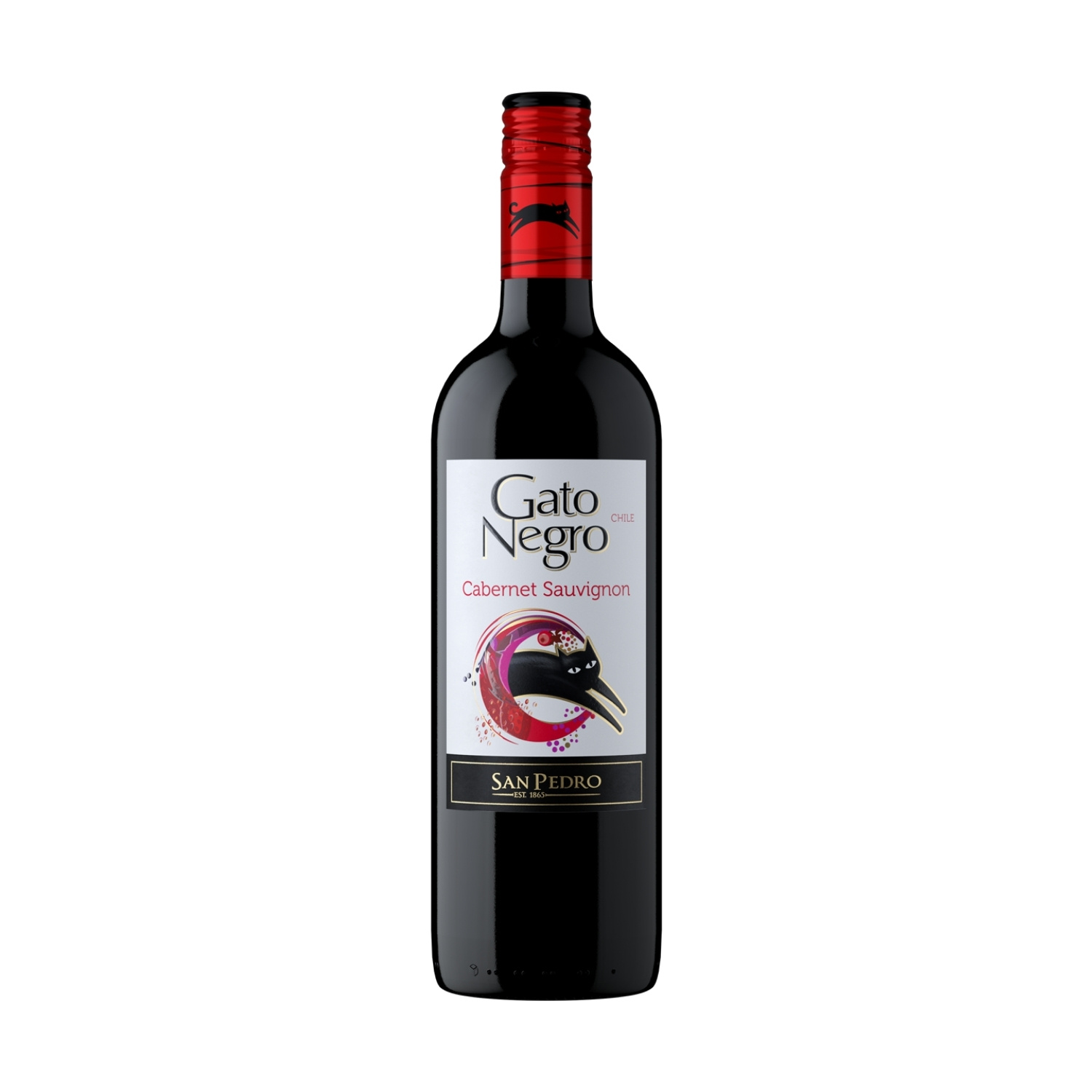 Bold and elegant with hints of strawberry and chocolate. Marvelous.
Delivery time: 2-4 working days
Dolg opis
Discover bold, elegant flavors and aromas with notes of strawberries and chocolate. The medium body of the wine creates a delicious mouthfeel, with a long-soft finish.
Serving temperature
15 -17 º C
Sortni sestav
85 % Cabernet sauvignon, 15 % Syrah
Color
Dark ruby red colour.
Nose
strawberries and chocolate
Taste
medium body, long soft finish
Food pairing
Red meats and cheese
Ratings and comments
Rating: