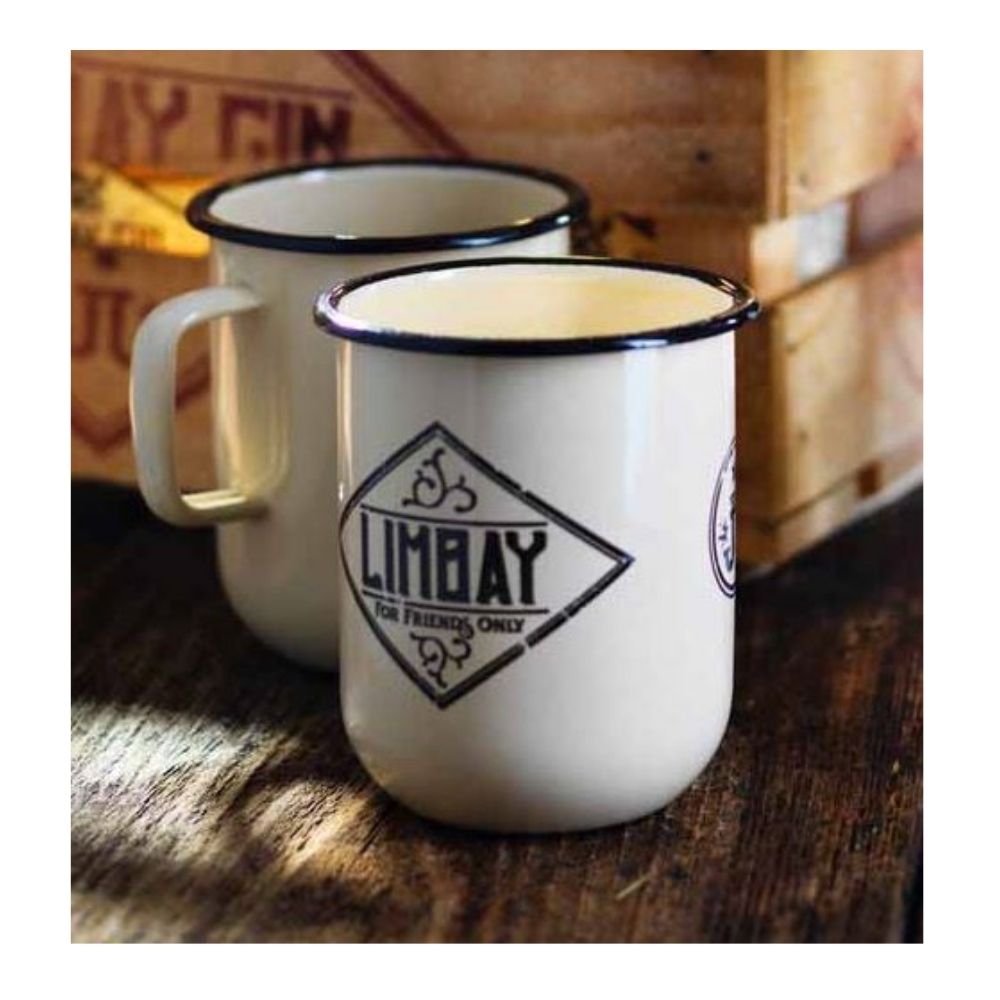 Delivery time: 2-4 working days
Suggested for you
Gin Monkey 47
A very unusual gin from Schwardwald in Germany. It is made from specific 47 different herbs and spices such as the juniper berries, angelica, licorice, sage, nutmeg, acacia flower ... It is bottled at 47% vol. alcohol.Gin Monkey 47 is complexed and very well structured. The aftertaste in the mouth stays for a long time.
Gin Green George 0,5l
Green George is a slovenian gin, produced in the micro distillery Petriot. It pays homage to the Bela krajina landscape. The Green George gin is special in its combination of aromatic and Bela krajina-specific botanicals: birch water, rosehip, chamomile and yarrow.
Gin NORDES 0,7l
Nordes is a gin created from a slow distillation process. To obtain the wine spirit, which is the heart and soul of the product, a portion of local Galician grapes is used. The distillate is then flavored by steeping in 12 botanicals obtained locally and from overseas. In addition to juniper, it has a number of wild Galician plants such as eucalyptus, lemon verbena and bay leaves.
Ratings and comments
Rating: