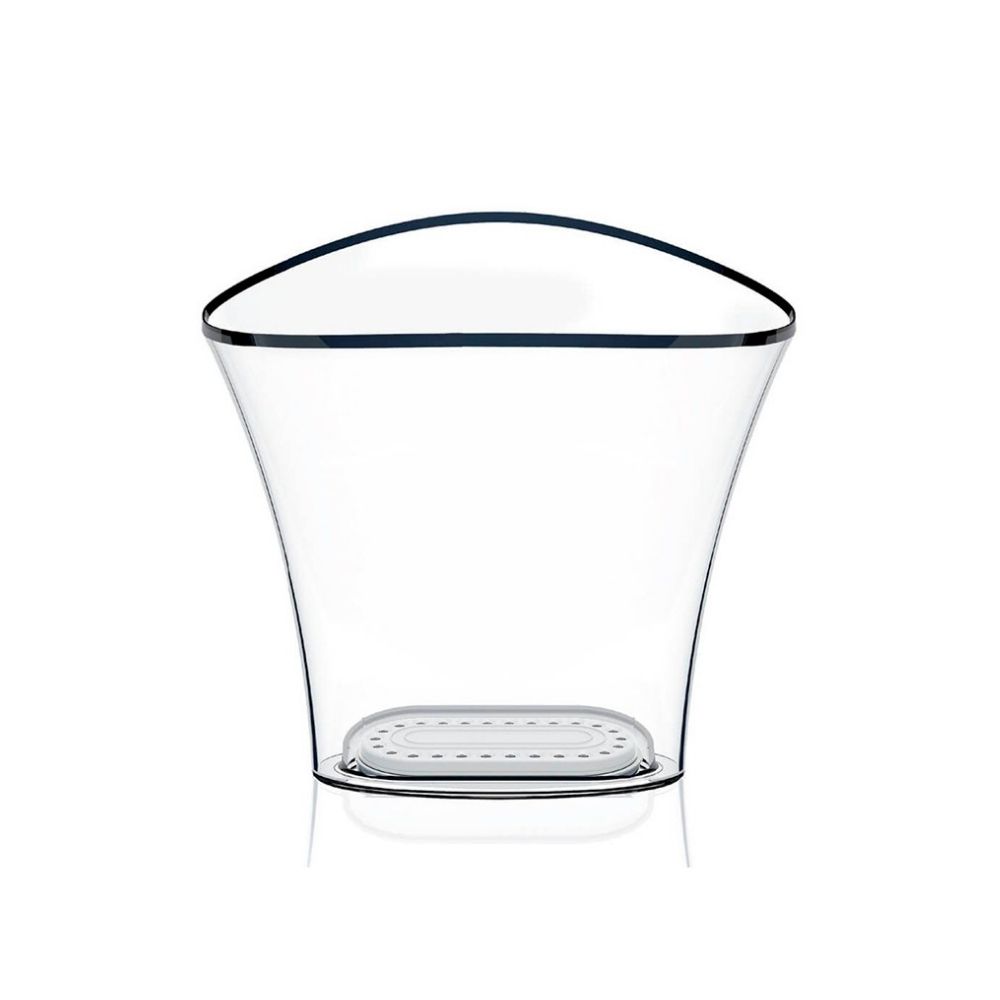 Italesse Vela Bucket clear
For two wine/champagne bottle; also for tins or mini-sized bottles. Alternative use: for fruit.
Obvesti me, ko bo izdelek na zalogi:
Dolg opis
MATERIAL: Acrylic

Designed with elegant curves the Vela echoes the forms of a wind-filled sail, a diamond-cut edge heightens the luminosity of these ice-buckets. Manufactured in highly transparent acrylic, Vela can furthermore be illuminated with a rechargeable LED base and used as bottle-glorifiers. Its unique shape with its fan-shaped back captures the onlooker's attention and serves to highlight the value of the bottles it contains as well as giving it a highly ergonomic design.
Ratings and comments
Rating: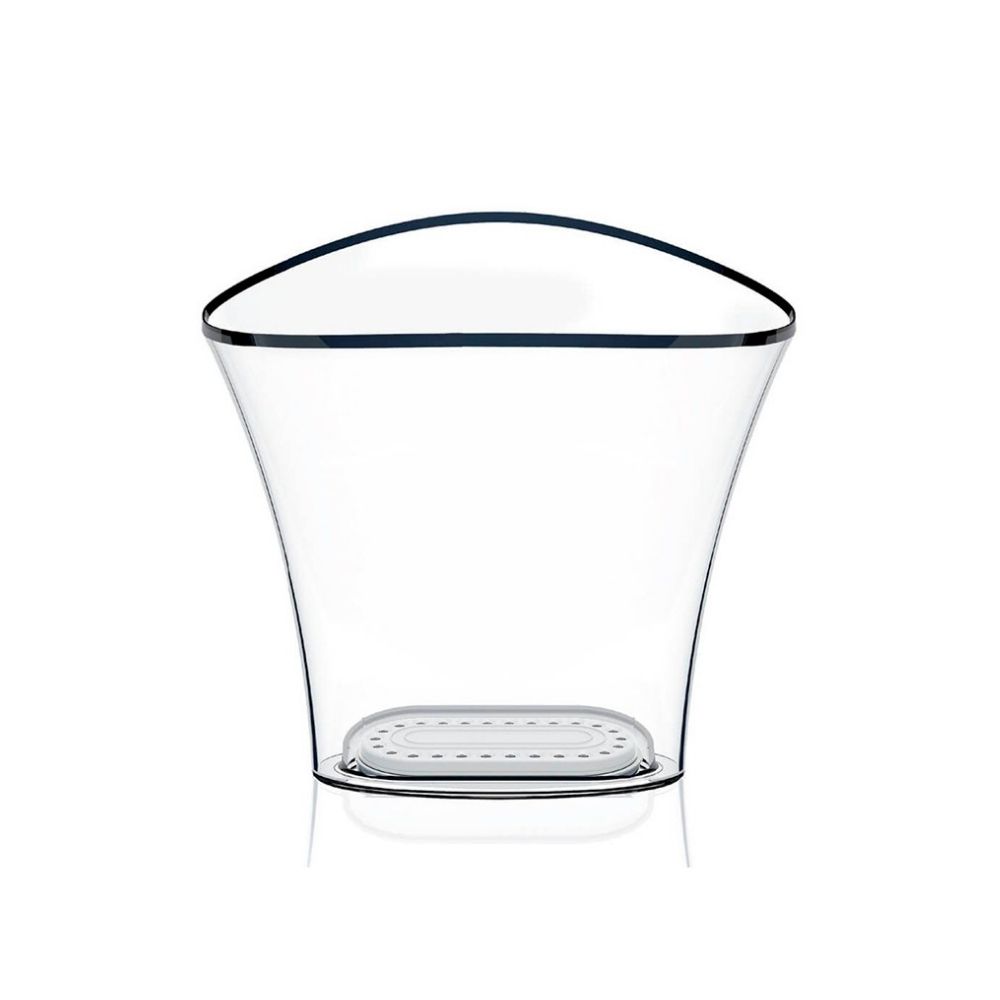 Italesse Vela Bucket clear
€48.69