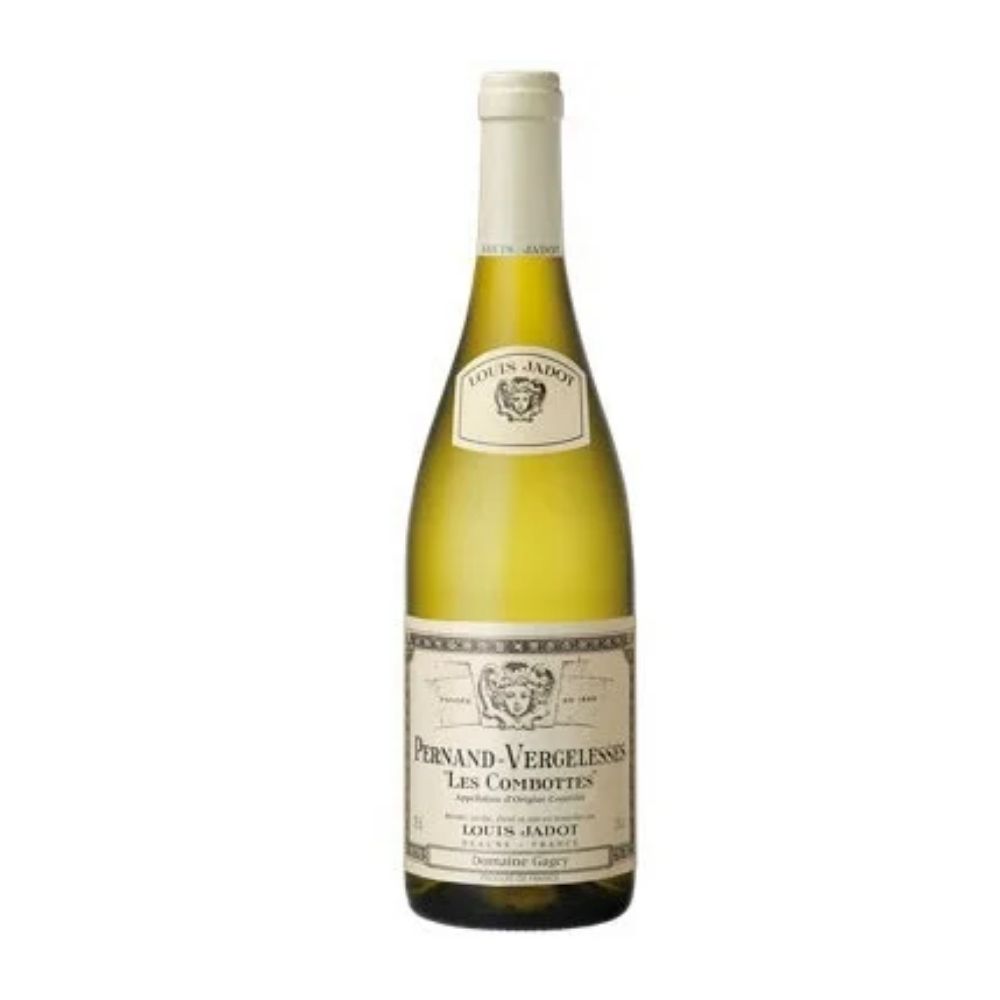 White Pernard Vergelesses Les Combottes 2015
Chardonnay has a wonderful scent that combines flora notes and ripe fruit. Despite its rich taste, the wine in the mouth feels fresh and light.
Delivery time: 2-4 working days
Dolg opis
The vineyard is located rather high on the hill of Pernand-Vergelesses, not far from the Hautes Côtes de Beaune Appellation.

The soil is mainly composed of brown-yellow marls and clay dating back to the young Jurassic period (about 150 million years). The surface is very rich in oxide, mainly iron explaining the brown colour.
Serving temperature
12-14 °C
Sortni sestav
100 % Chardonnay
Color
golden yellow color
Nose
floral notes, with a hint of a green apple
Taste
full and balanced taste
Food pairing
mixed salads, seafood, sushi, goat cheese
Ratings and comments
Rating: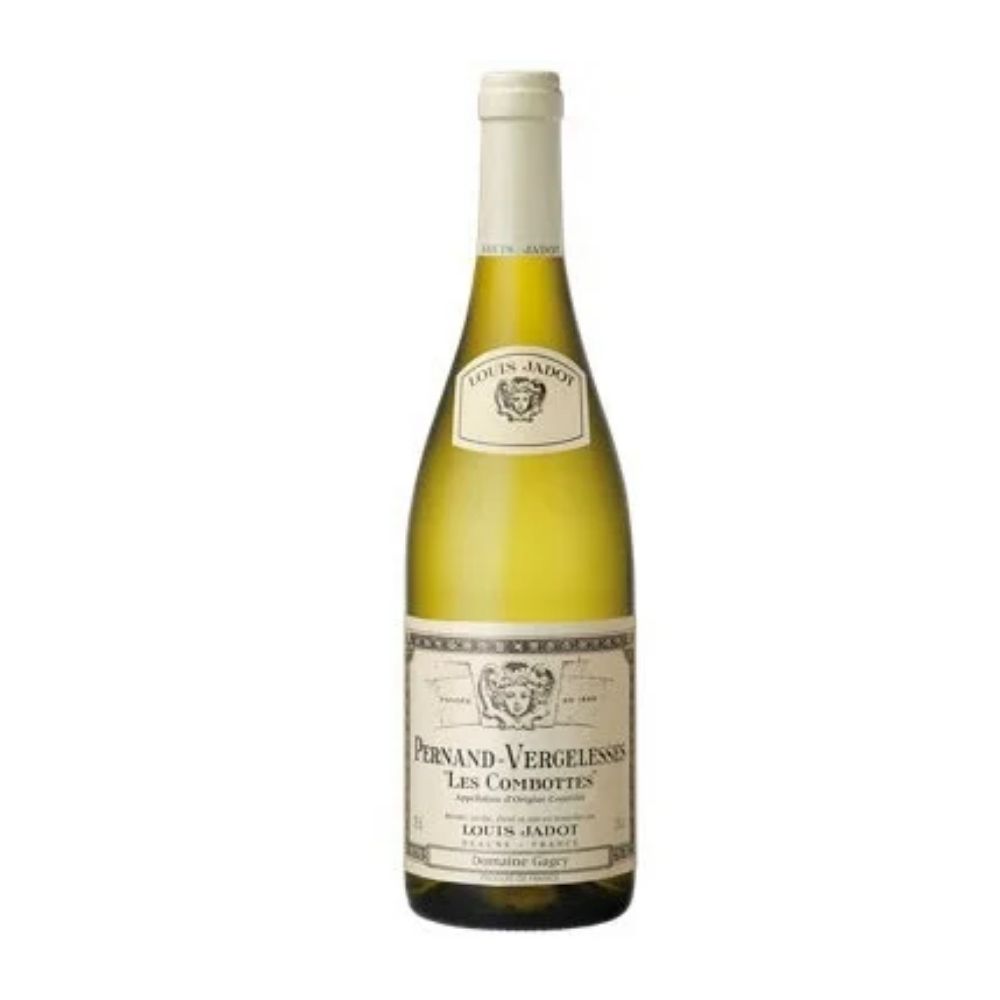 White Pernard Vergelesses Les Combottes 2015
€39.80