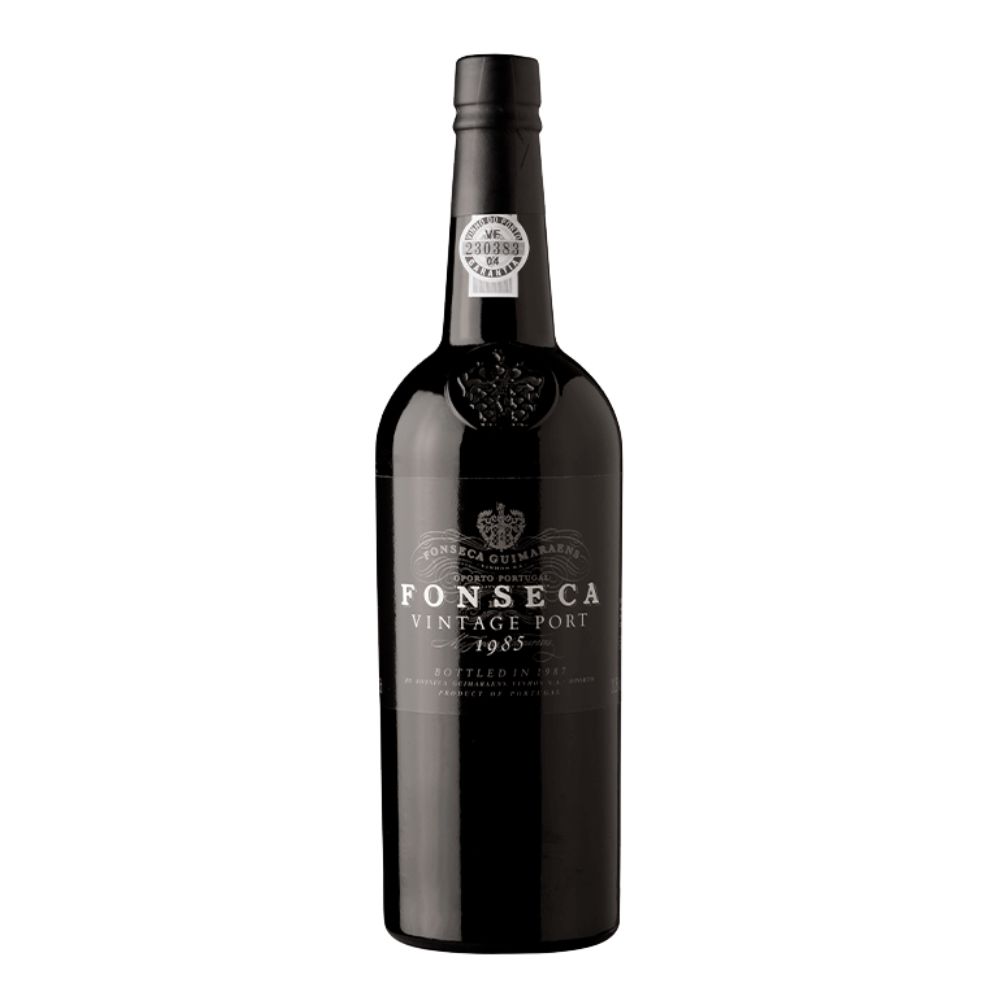 Fonseca vintage porto 1985
Delivery time: 2-4 working days
Dolg opis
Globok črn rubin s širokim rdečim obročem, ki se ravno na robu obrne na opečnato.
Velik in zapeljiv vonj črnega ribeza in češnje.
Gosto, bujno črno sadje, obloženo s temno čokolado, sladkorjem in praženo kavo.
You might also like
Malvazija
Slovenia
·
Vipavska dolina
·
White wine
·
Dry wine
·
2022
·
Malvasia combines a medium intensive straw yellow colour with the distinctive mature aroma. The wine is dry; it is mediumbodied with softly pronounced acidity. Its taste is full and recalls vineyards basking in the sunshine and its aftertaste is warm and clear.
CASTILLO de LIRIA JOVEN White
White wine
·
Dry wine
·
2022
·
The gentle caress of the Mediterranean climate greatly enhances our Castillo de Liria to be a balanced, fresh and elegant wine. You will fall in love with this white wine with its crisp aromas of fresh fruit and balanced acidity. Find your ideal moment to enjoy a glass of Castillo de Liria because there is always something to celebrate.This wine is of a straw yellow colour with greenish tones. Prominent are aromas of fresh fruit such as apple and peach. Pleasant and fruity on the palate, with excellent balance and good acidity.
Ratings and comments
Rating: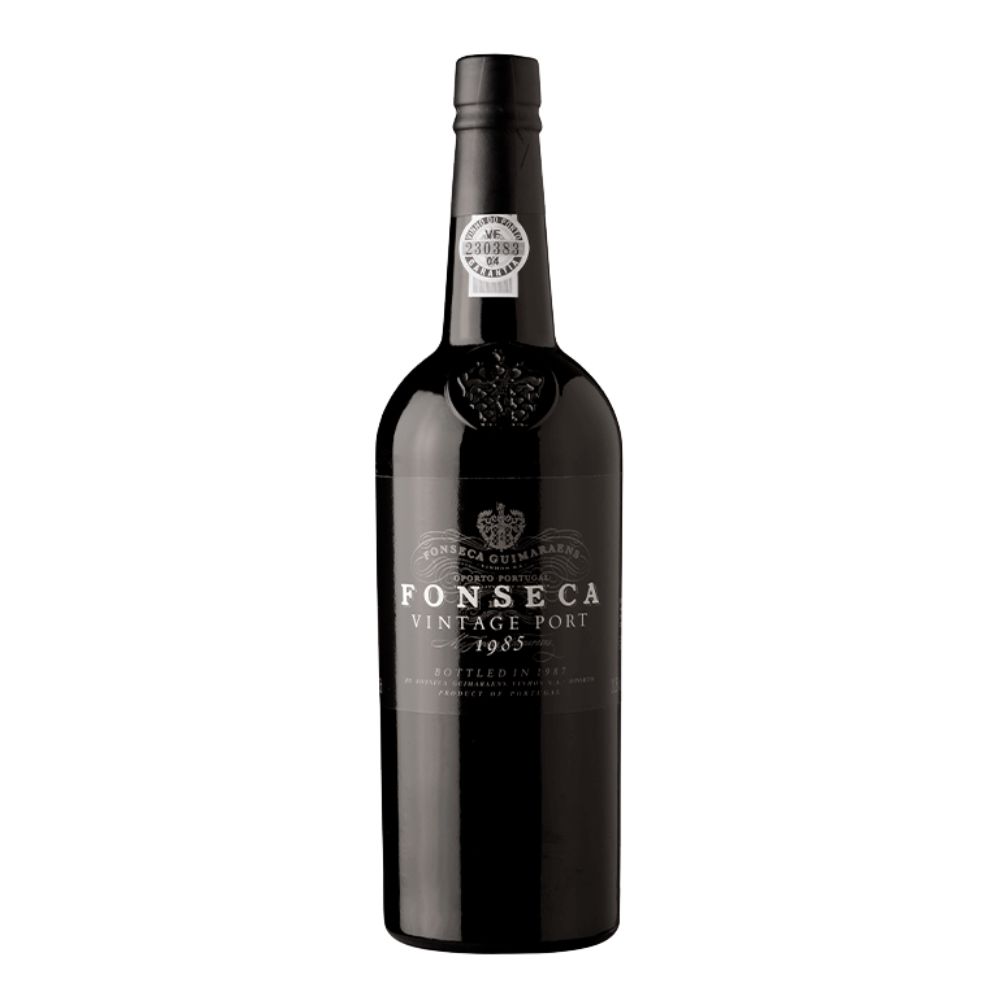 Fonseca vintage porto 1985
€219.60