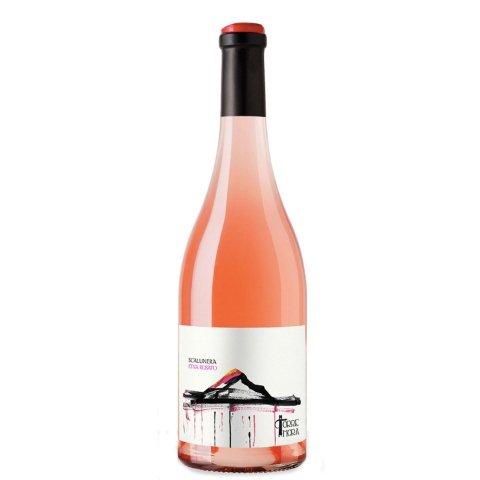 Etna Rosato DOC Bio Torre Mora
Pale almost salmon like color, typical of Nerello Mascalese grapes. Expressive nose of small red fruits with delicate notes reminding of ripe peaches and passion fruit. Fresh palate, exposing good structure, well balanced. Mineral and sapid finish.
Delivery time: 2-4 working days
Dolg opis
Etna is an exceptional place especially for winemaking distinguished by unique features that combin to create a complex microclimate: extremely fertile volcanic soils at an altitude of 650-700 m asl and impressive temperature excursions between day and night. The philosophy of Torre Mora is one grape, one territory. We are inspired by the perfect match between Nerello Mascalese and Etna and we are passionate about making wines which tell with every sip the story local grape thriving on the slopes of an active vulcano.
Serving temperature
10-12 °C
Sortni sestav
100% Nerello Mascalese
Color
pale almost salmon like colour
Nose
expressive nose of small red fruits with delicate notes reminding of ripe peaches and passion fruit
Taste
fresh palate, exposing good structure, well balanced; mineral and sapid finish
Food pairing
seafood, fish, pasta, prosciutto with melons
Ratings and comments
Rating: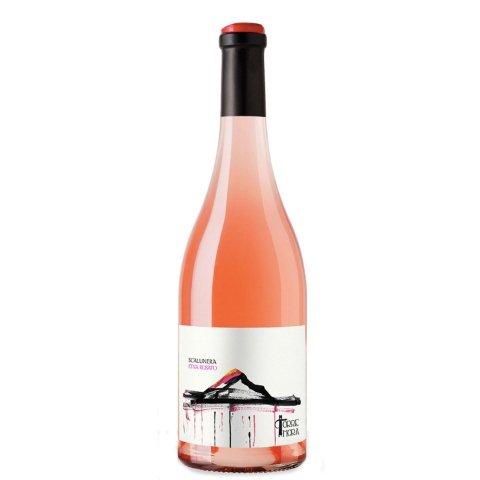 Etna Rosato DOC Bio Torre Mora
€12.38