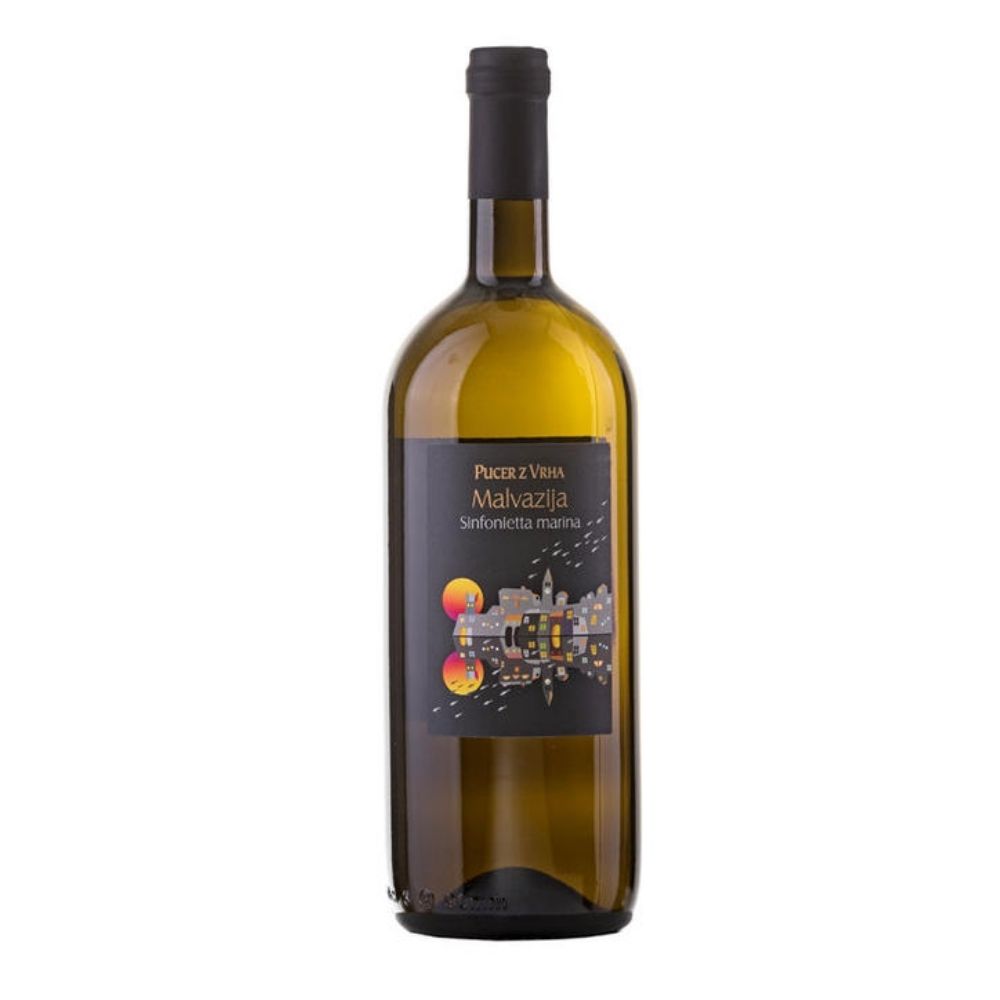 Malvazija Sinfonietta marina Magnum
Excellent, full and ripe Malvasia.
Delivery time: 2-4 working days
Dolg opis
Excellent, full, ripe Malvasia that has nice medium-term ripening potential. The color is medium deep golden yellow. We can find ripe, juicy yellow fruits, spicy notes of nutmeg, nothing stands out, everything is in place. In the mouth, the wine is dry and medium-bodied.
Serving temperature
8-12 °C
Nose
ripe and sunny fruits, spicy notes of nutmeg, flowers
Taste
the wine is dry, medium-bodied, intense
Food pairing
white meat, sea food rissoto, fish, aperitiv
Sortni sestav
100% malvazija
Ratings and comments
Rating: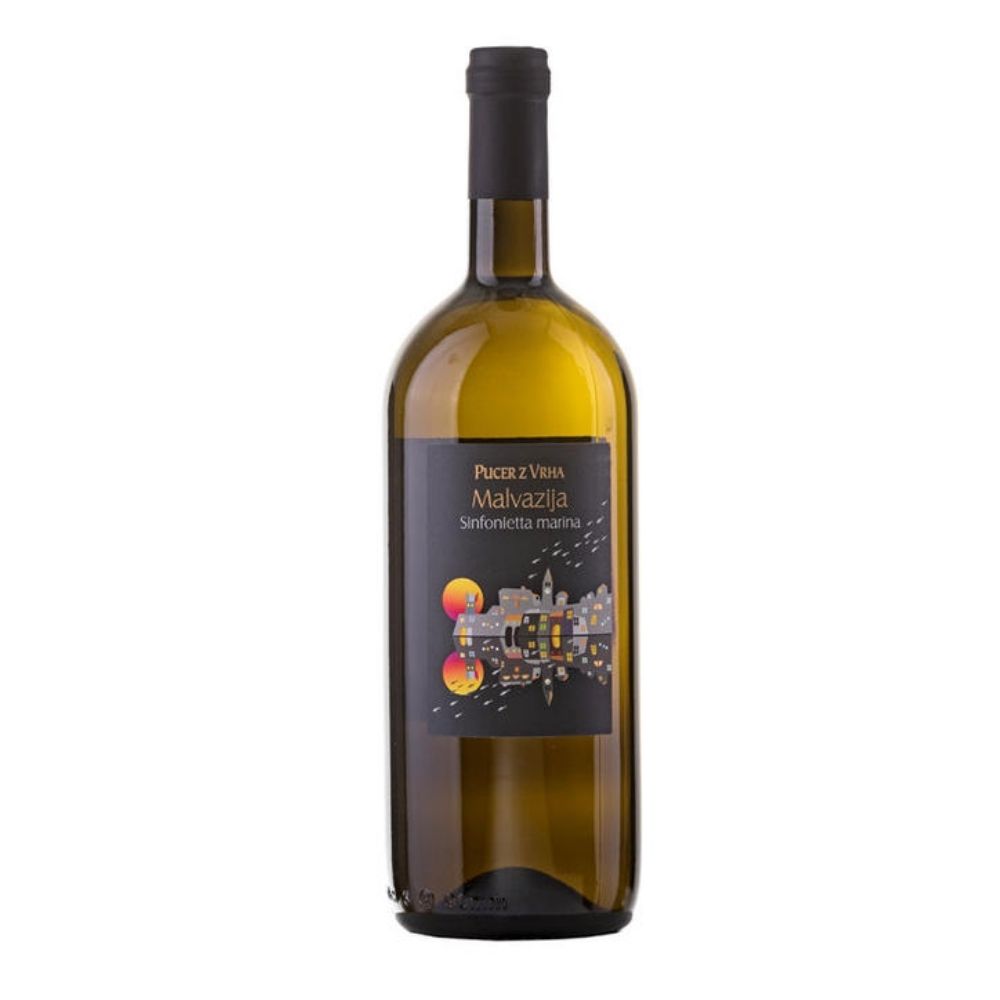 Malvazija Sinfonietta marina Magnum
€25.42