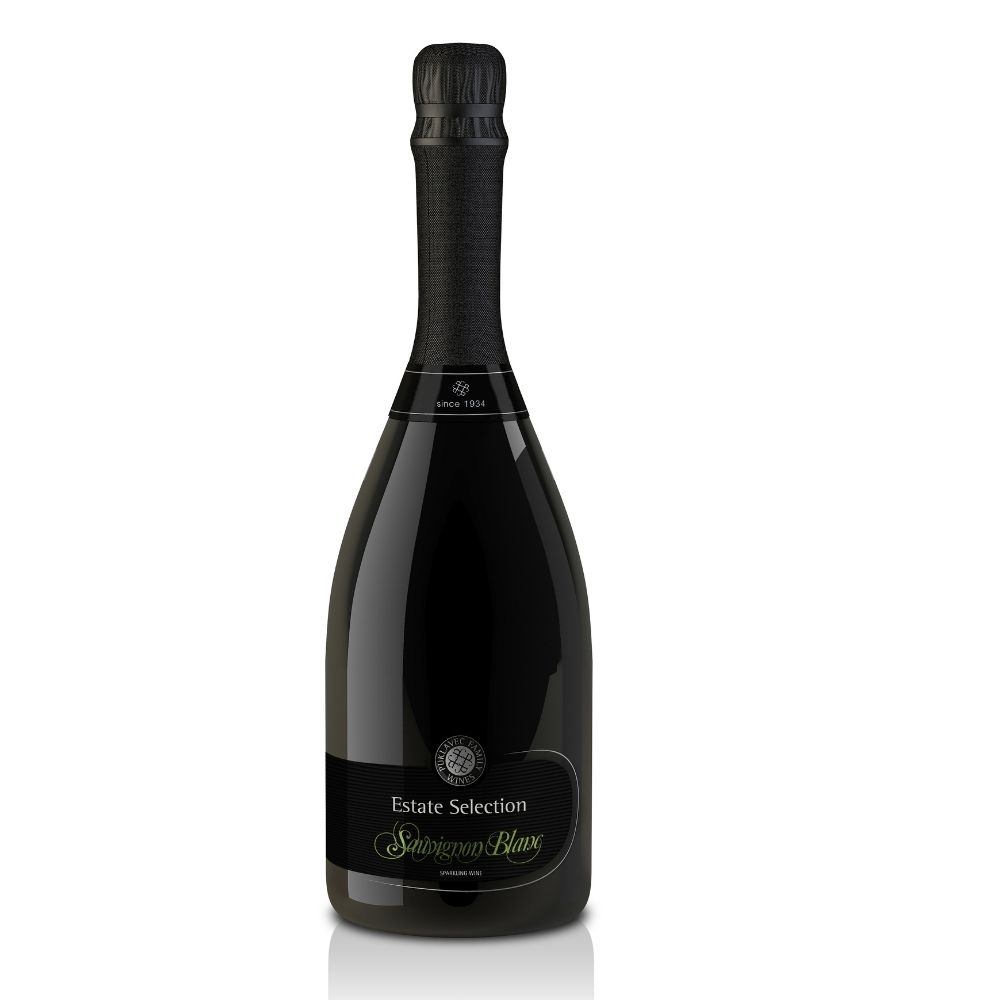 Penina Estate Selection Sauvignon Blanc
A refreshing sparkling wine for any occasion.
Delivery time: 2-4 working days
group.translated.nameLine
Dolg opis
This Sauvignon Blanc sparkling is a very refreshing wine, with distinctive aromas of gooseberries, green pepper and citrus. A perfect sparkling for any occasion.

Thanks to the charmat method, it is lively and extremely refreshing.
Serving temperature
6-8 °C
Nose
gooseberries, green pepper,citrus
Taste
lively, extremely refreshing
Ratings and comments
Rating: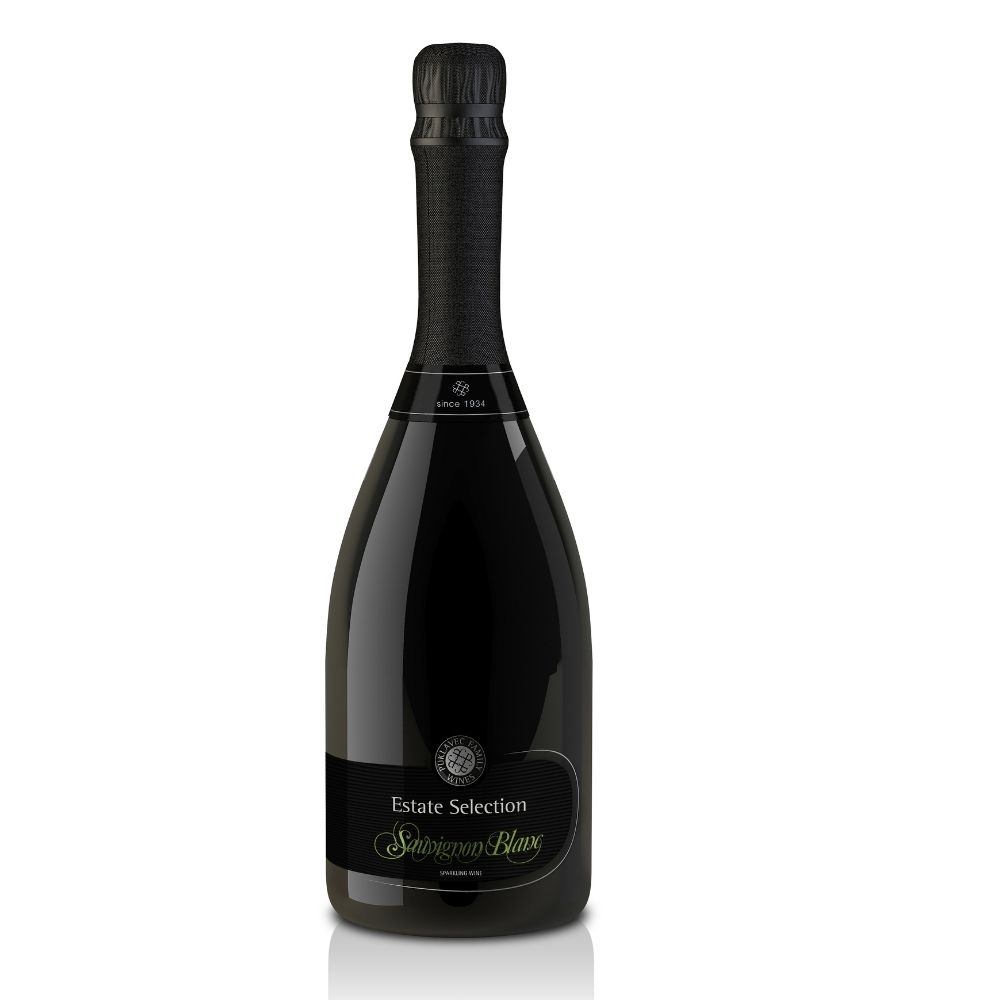 Penina Estate Selection Sauvignon Blanc
€7.95