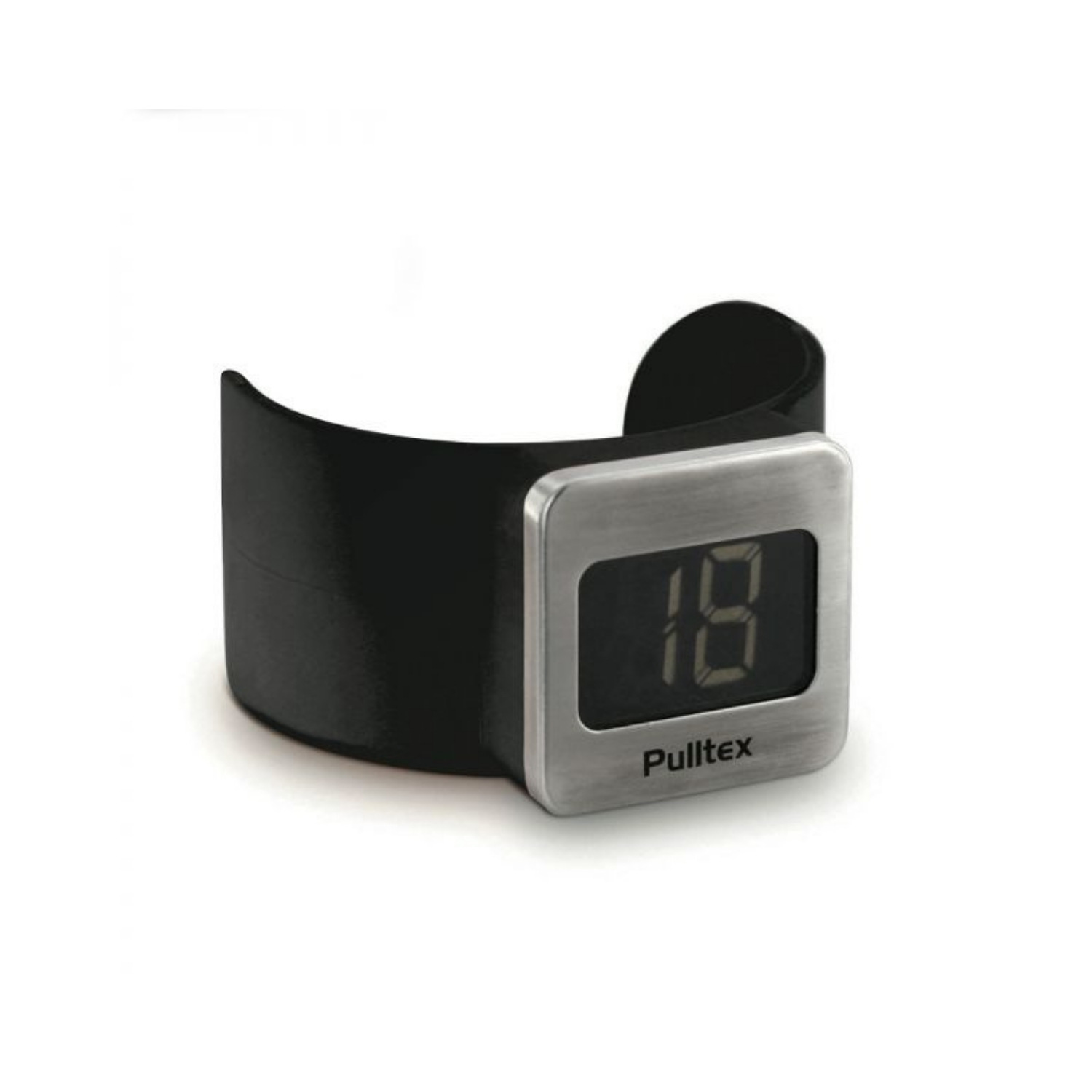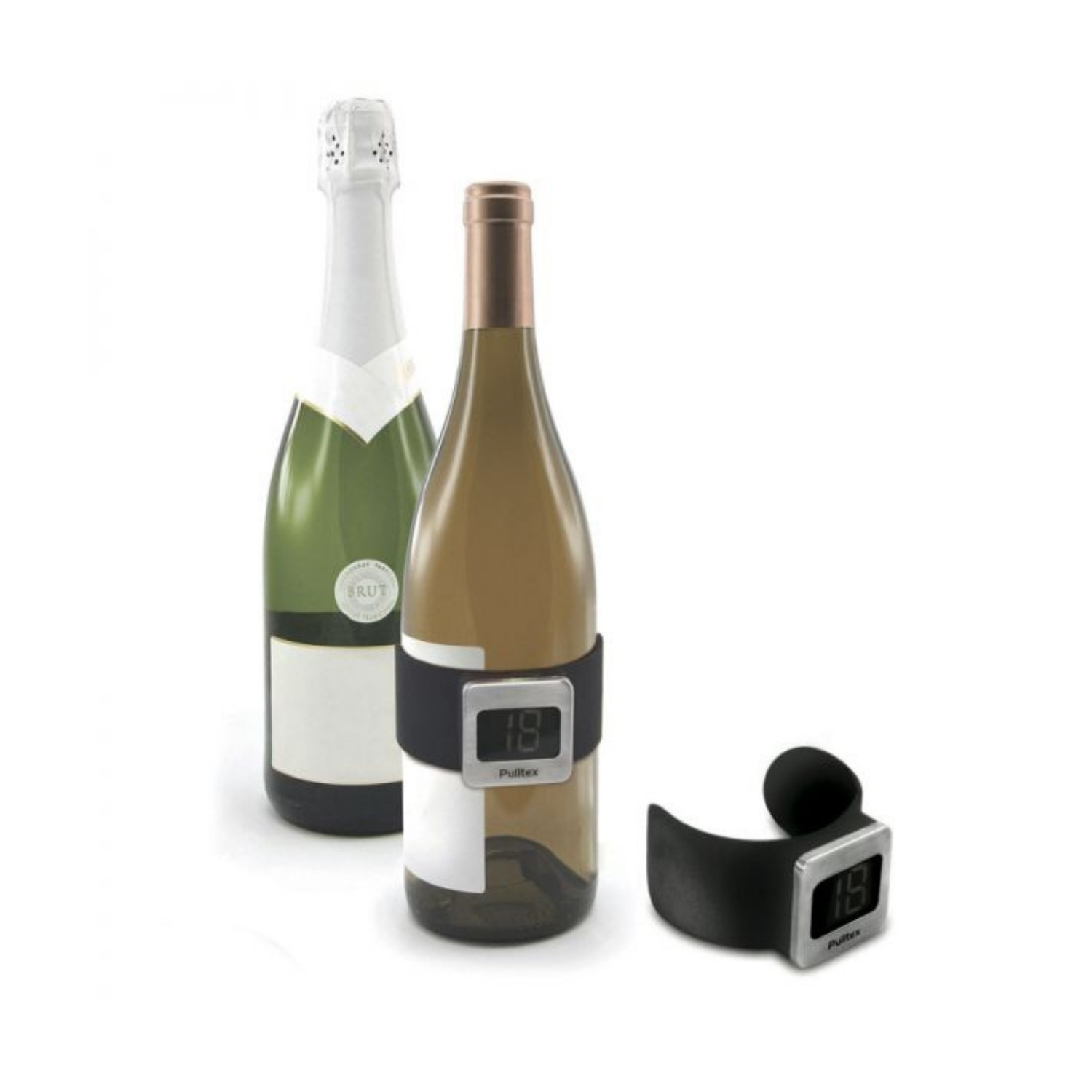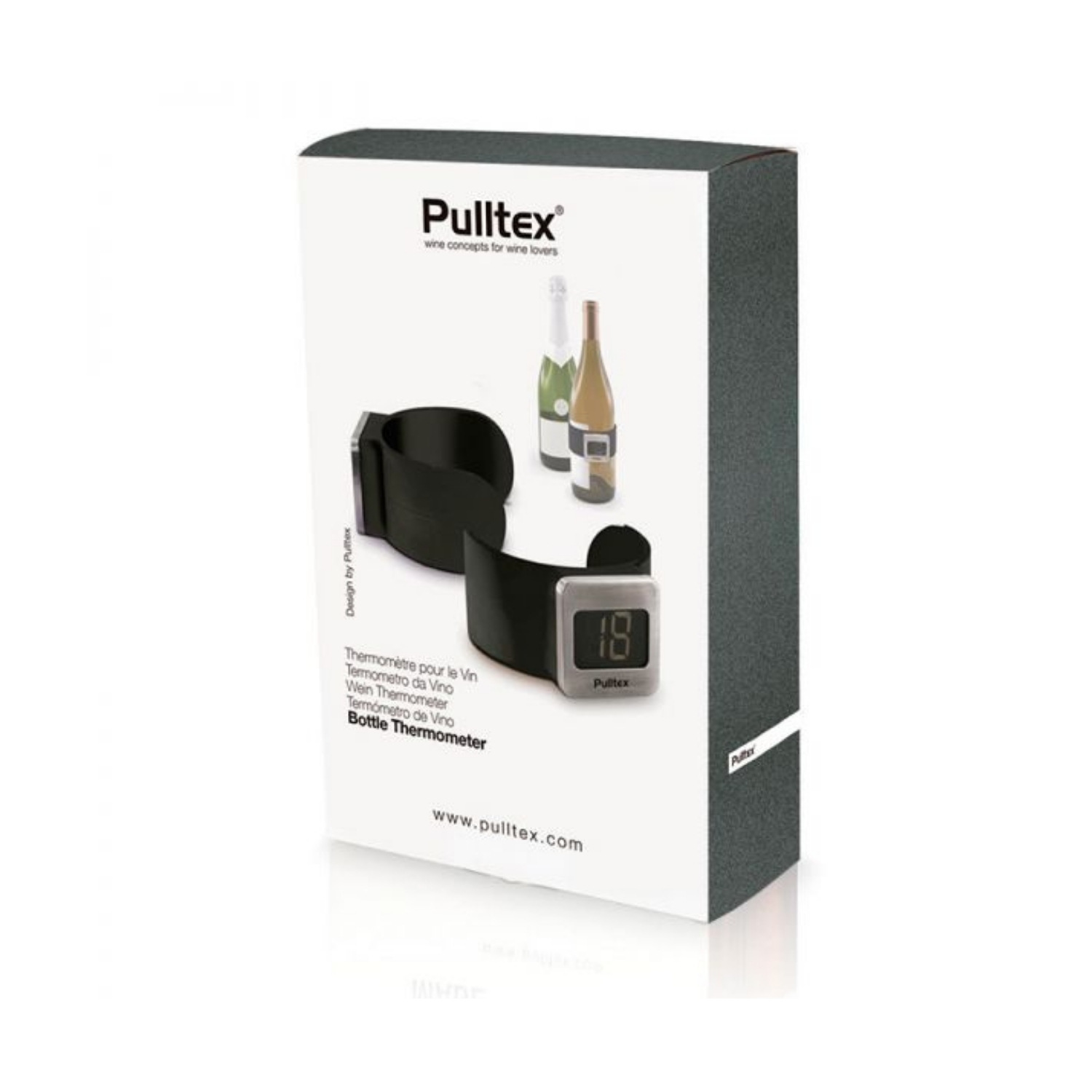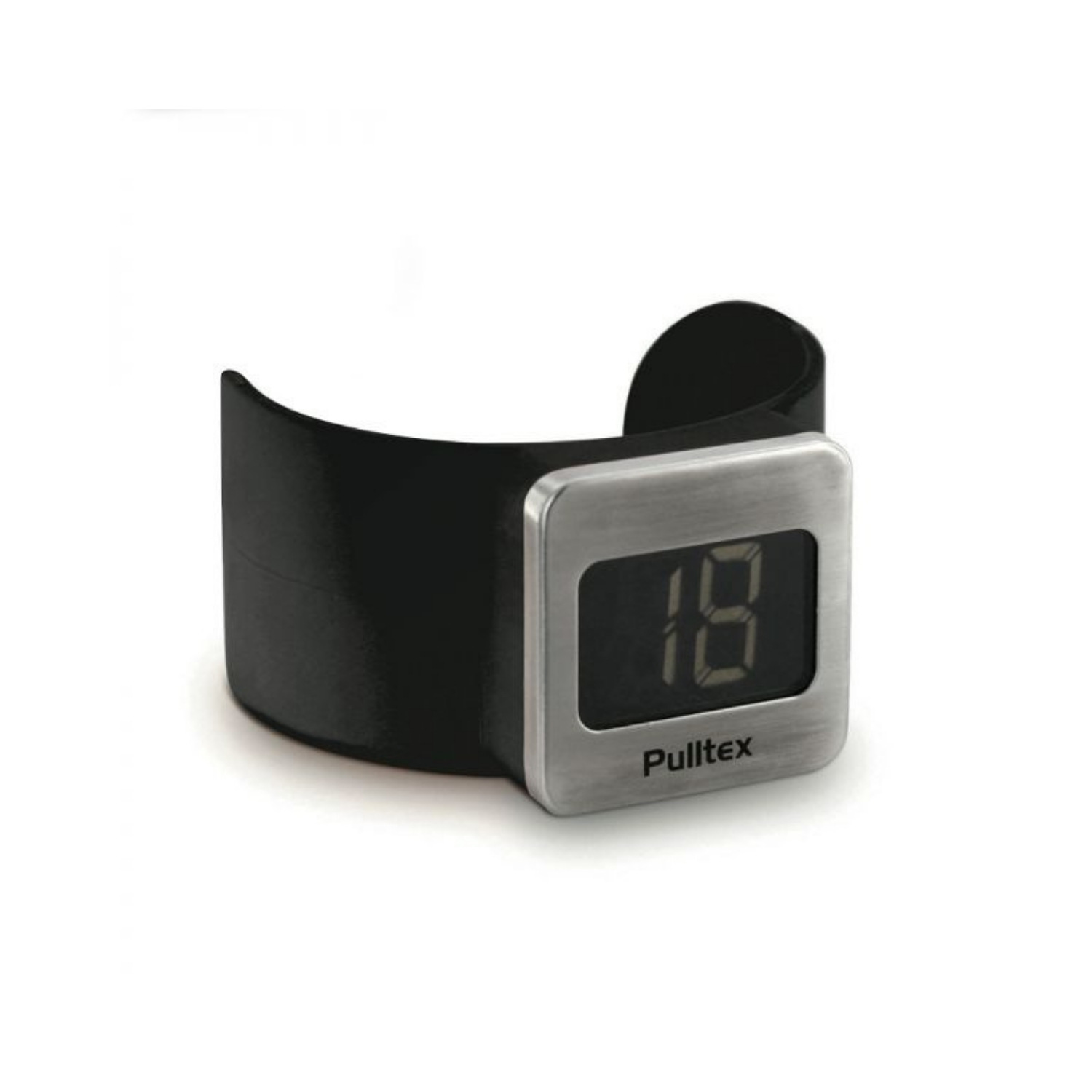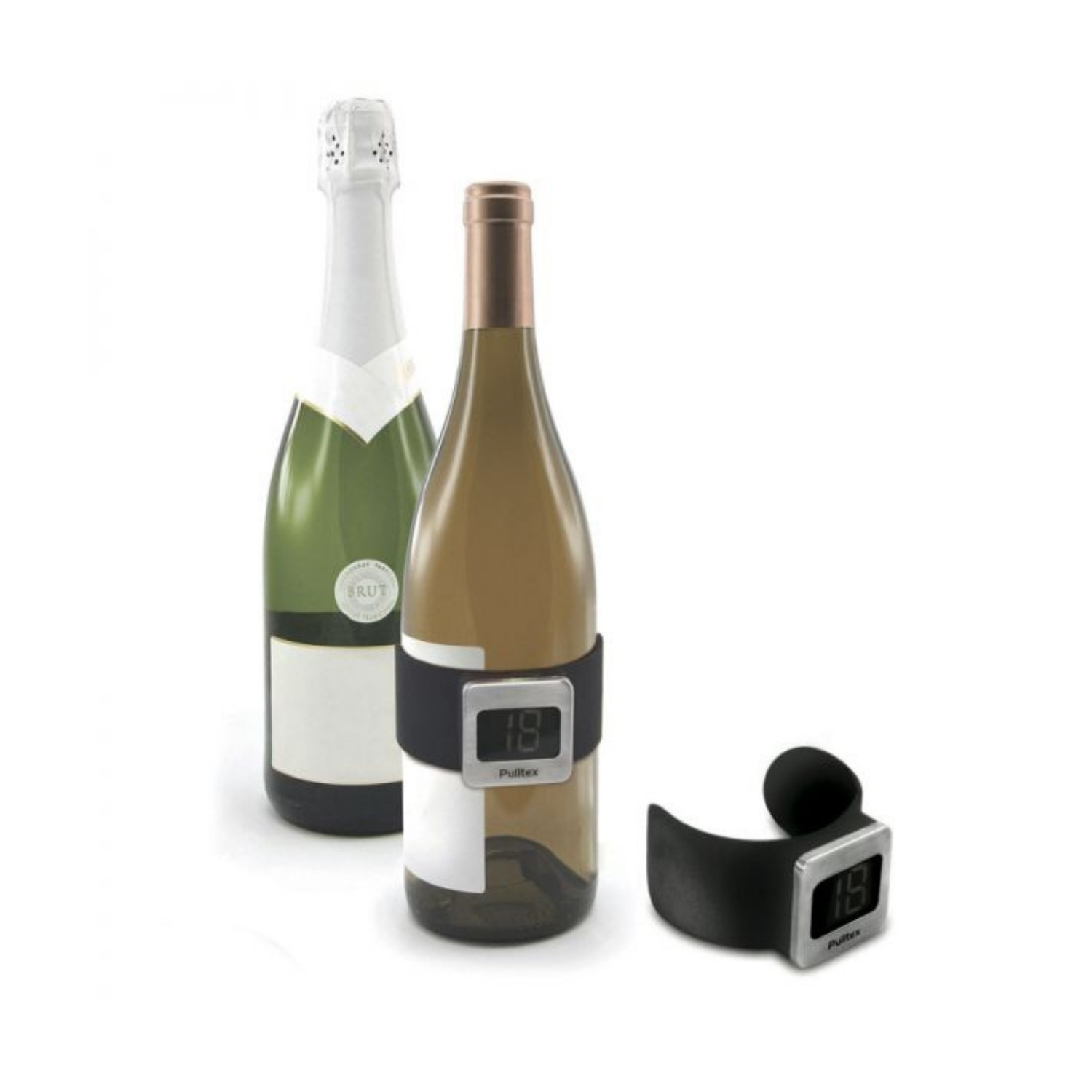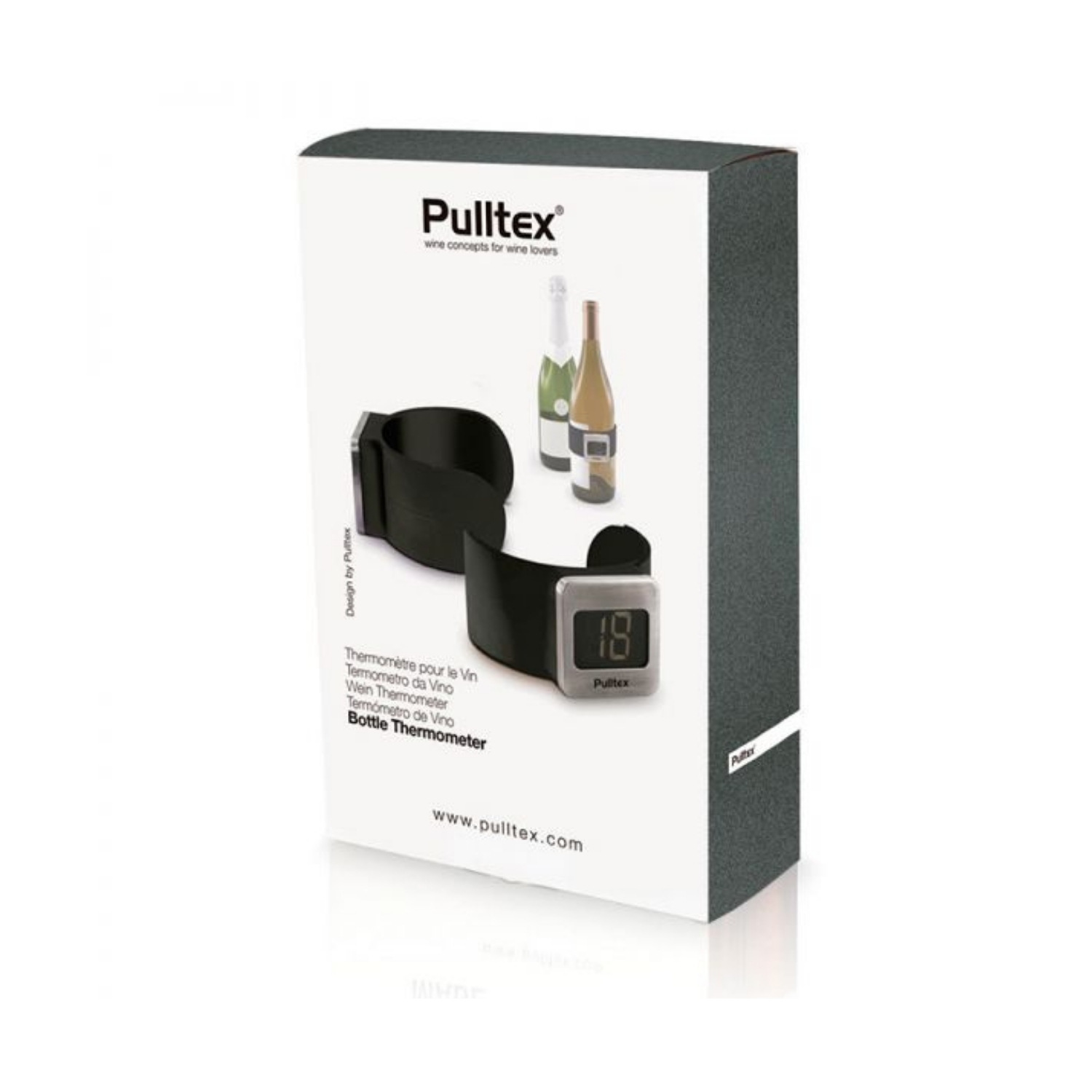 Pulltex Termometer za steklenice
Easy to use, fits all types of bottles, practical, elegant design.
Delivery time: 2-4 working days
Dolg opis
Digital thermometer designed for every day use.

To activate the thermometer, press on the temperature sensor located in the centre of the thermometer. To turn off the thermometer, simply remove it from the bottle.

Its oval shape (bracket) provides a perfect performance in all kind of bottles.

Battery is included.
Ratings and comments
Rating: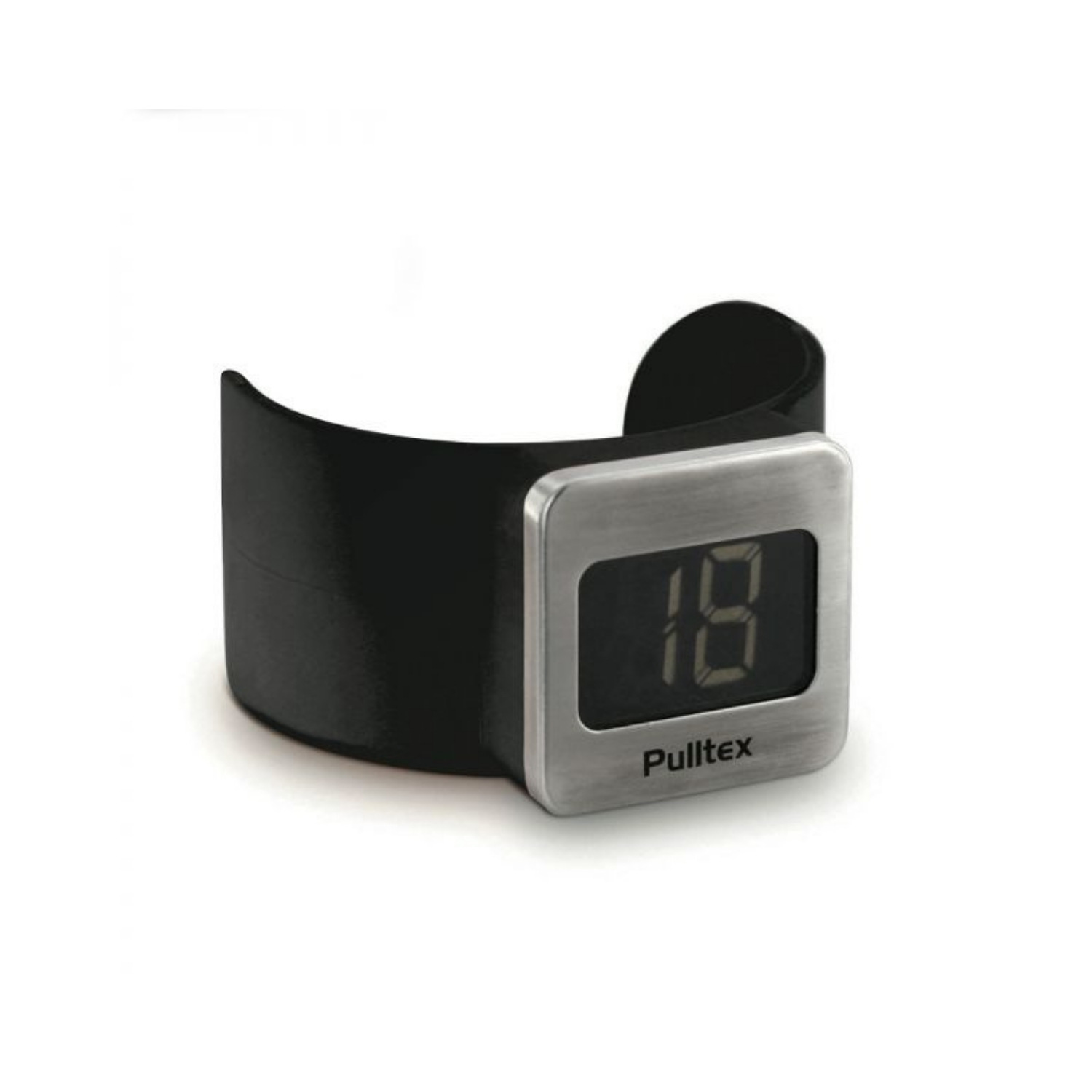 Pulltex Termometer za steklenice
€20.65