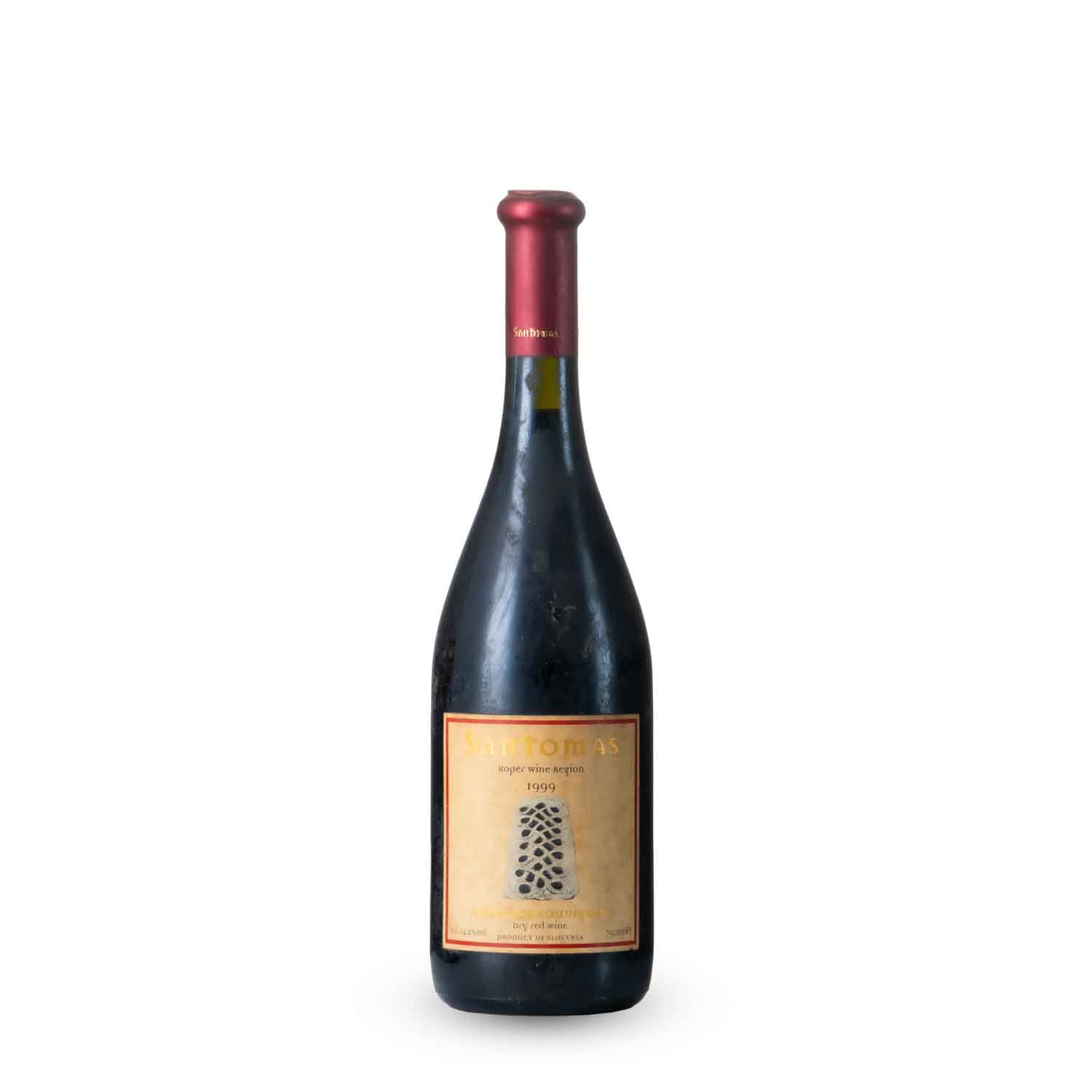 Cabernet sauvignon Antonius 1999
Delivery time: 2-4 working days
Serving temperature
16-18 °C
Suggested for you
Dalmau 2014
Red wine
·
Dry wine
·
2014
·
Grapes are first carefully de-stemmed and then each variety fermentsseparately for 11 days. Tempranillo ferments in stainless steel and CabernetSauvignon and Graciano in small oak vats. Pumping over and delestage (rack-and-return) operations are carried out on a daily basis.A selection of the best fruit available from our old 9-hectare (22-acres) single vineyard called Canajas plot, located at 465 metres above sea level. Its soil ismainly iron-clay, with a stony topsoil, which favours optimal ripening. After veraison, crop-thinning is carried out, selecting bunches with small berries in order to limit production up to 1 kilogram per vine.The nose is defined by deep ripe black fruit with hints of black spices, balsamic and mineral aromas. Full-bodied, juicy tannins and endless spicy finish. Powerful, round and solid.
Lonsblau Pinot Nero Venezia Giulia
Italy
·
Friuli-venezia giulia
·
Red wine
·
Dry wine
·
2015
·
Deep ruby red with bluish sparks. Notes of dried strawberries, wild berries, orange, hints of spices and smoke.The taste is well-balanced, pleasant, delicate, elegant, fruity-berry taste with silky tannins and a long, aromatic finish.Goes well with European dishes, meat and baked fish dishes.
You might also like
Peneče vino Monteclassico Rose
Croatia
·
Croatia istra
·
Monterosso Brut Nature Rosé sparkling wine from Montepulciano grapes. The wine is colored luminous pink with elegant tiny bubbles. Monteclassico rosé is the most refined wine of the Monterosso estate. It has a rich fruity aroma, harmoniously complemented by the buttery scent of freshly baked croissants. The wine, made according to the classic method, is extremely dry, which together with its harmonious middle body and pleasant minerality gives it unprecedented elegance. Monteclassico rosé can be an excellent aperitif, as well as an excellent accompaniment to various dishes.
Zlata penina Selection 0,375l
Slovenia
·
Štajerska slovenija
·
The color is youthful, pale lemon. The bouquet shows signs of ripeness, ripe apple, honey, dried flowers are beautifully intertwined. In the mouth, the sparkling wine is very dry, with nice acids and a soft texture of fine bubbles.
Renski rizling
Slovenia
·
Štajerska slovenija
·
White wine
·
Medium dry
·
2020
·
A vine variety cultivated in selected grounds for various bottlings. Characteristic all of them is preservation of variety purity and mineral containment, a reflection of soil and position under southern hillside of majestic Pohorje. Wine complexity is given by smaller vine load, along with conscientious and attentive work of winegrowers and cellarmen. Wines are distinguished by harmony, freshness and an easy-drinking caracter: which is the result of acidity ratio and sugar remains from different bottlings. The in-bottle ripening gives to the wines the different qualities and distinction from the classics of this vines kind.
Ratings and comments
Rating: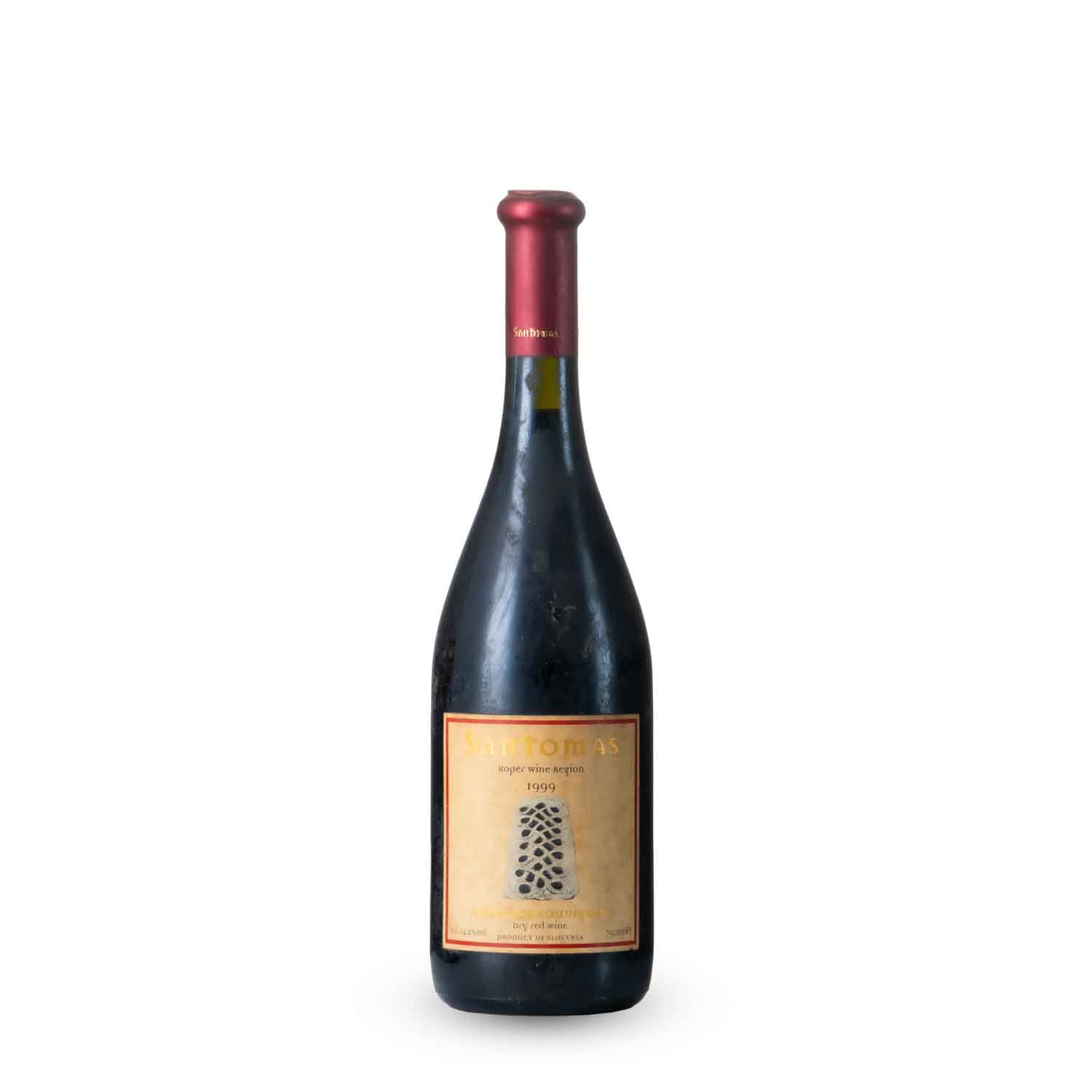 Cabernet sauvignon Antonius 1999
€170.80