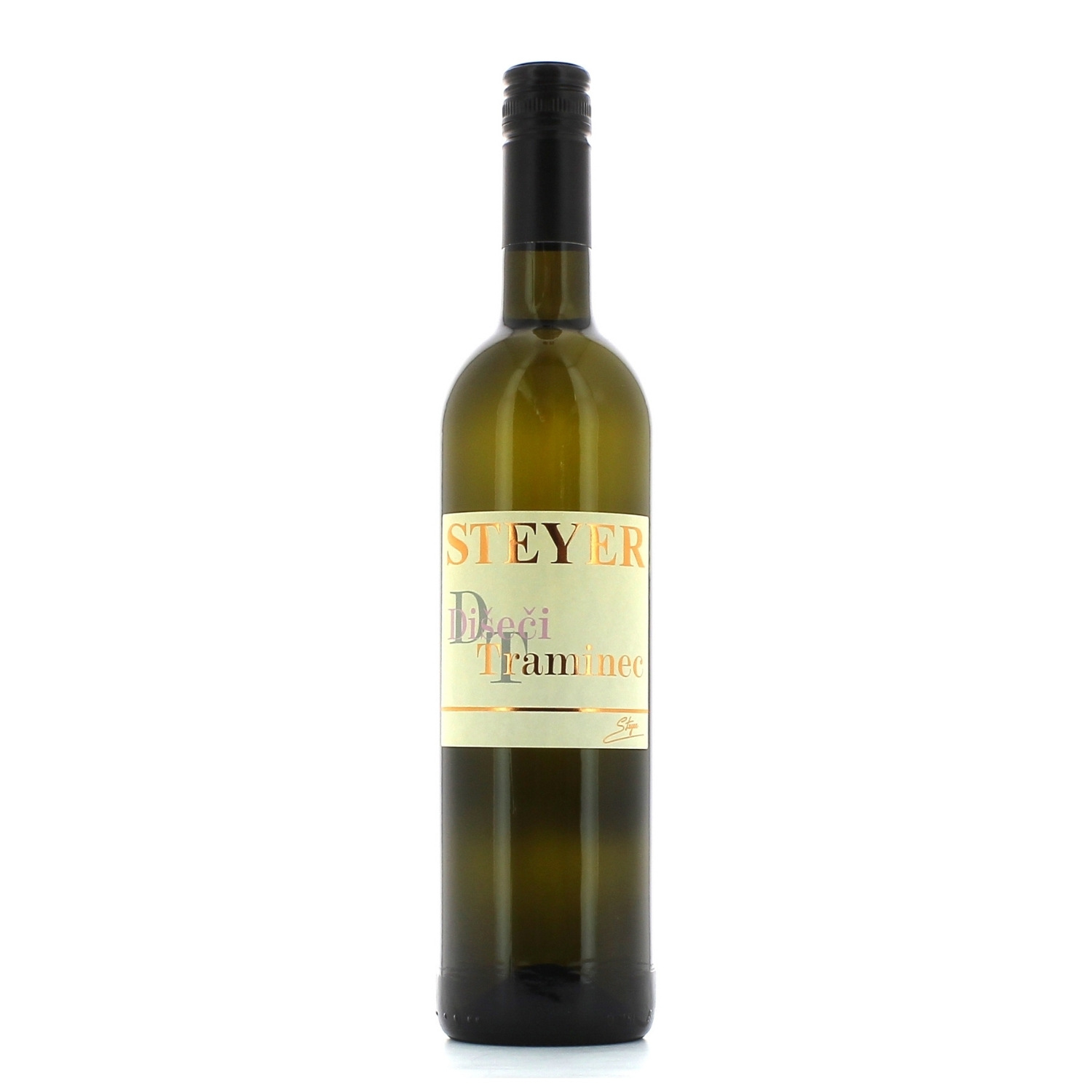 Wine with the aroma of roses and cloves. In its maturity, it reminds us of citrus fruits. The wine of this type can make our day or night beautiful as an independent drink or can be an ideal companion of food.
Delivery time: 2-4 working days
Serving temperature
12 °C
Nose
Aromatic, smells of spices such as liquorice and cloves, has the typical wild rose smell as well as exotic fruit notes.
Taste
The taste is opulent, showing noble aromas, which are pleasantly warming. We detect honey, cinnamon, lychee and citrus fruits.
Vinification
Maceration 48h after the harvest at a controlled temperature. Fermentation in Stainless steel vats at a controlled temperature to preserve the Gewürztraminer flavour.
Food pairing
Gewürztraminer is best served with Asian cuisine, goose liver, cheese, spicy dishes and fruit desserts.
Ratings and comments
Rating: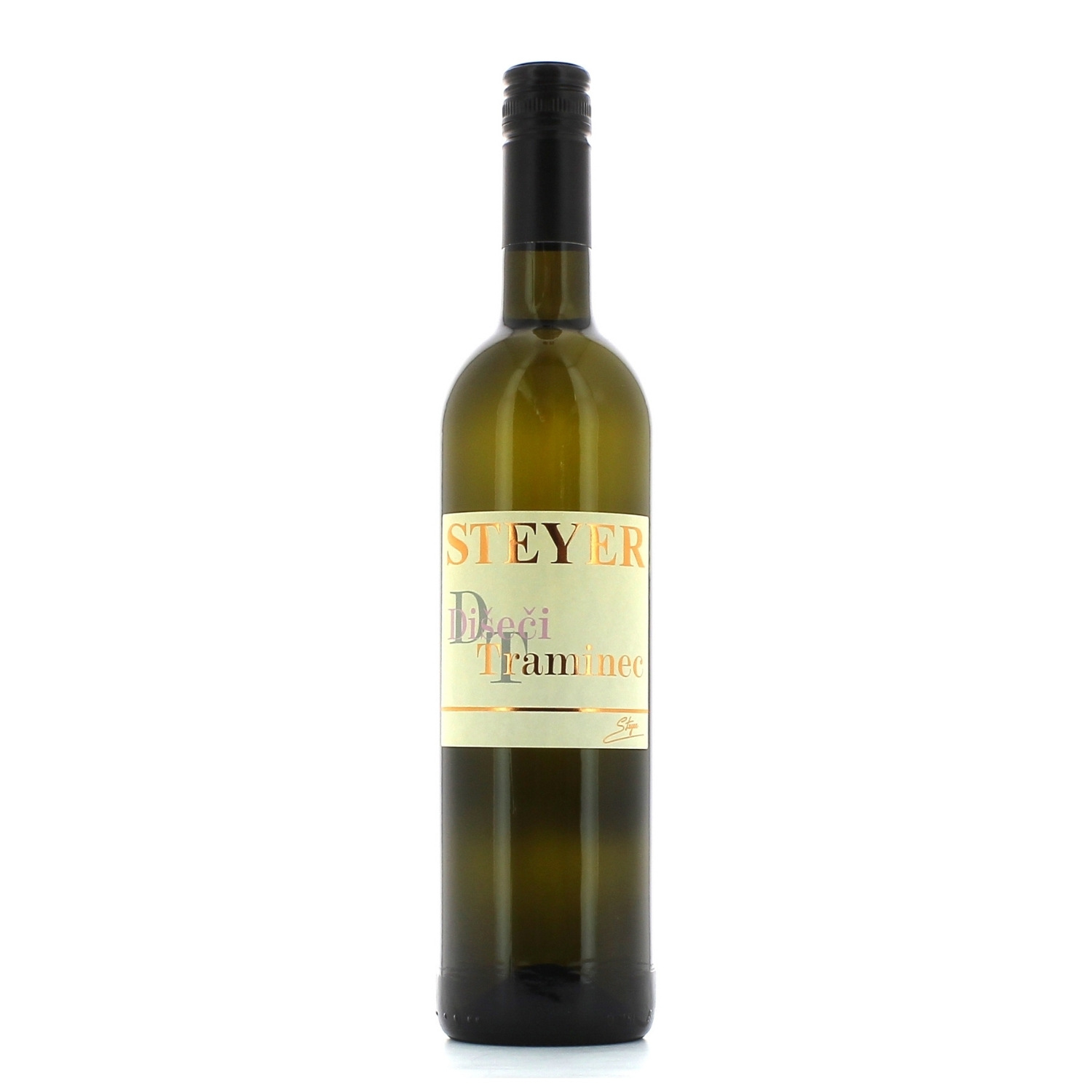 Dišeči traminec polsuho
€13.30