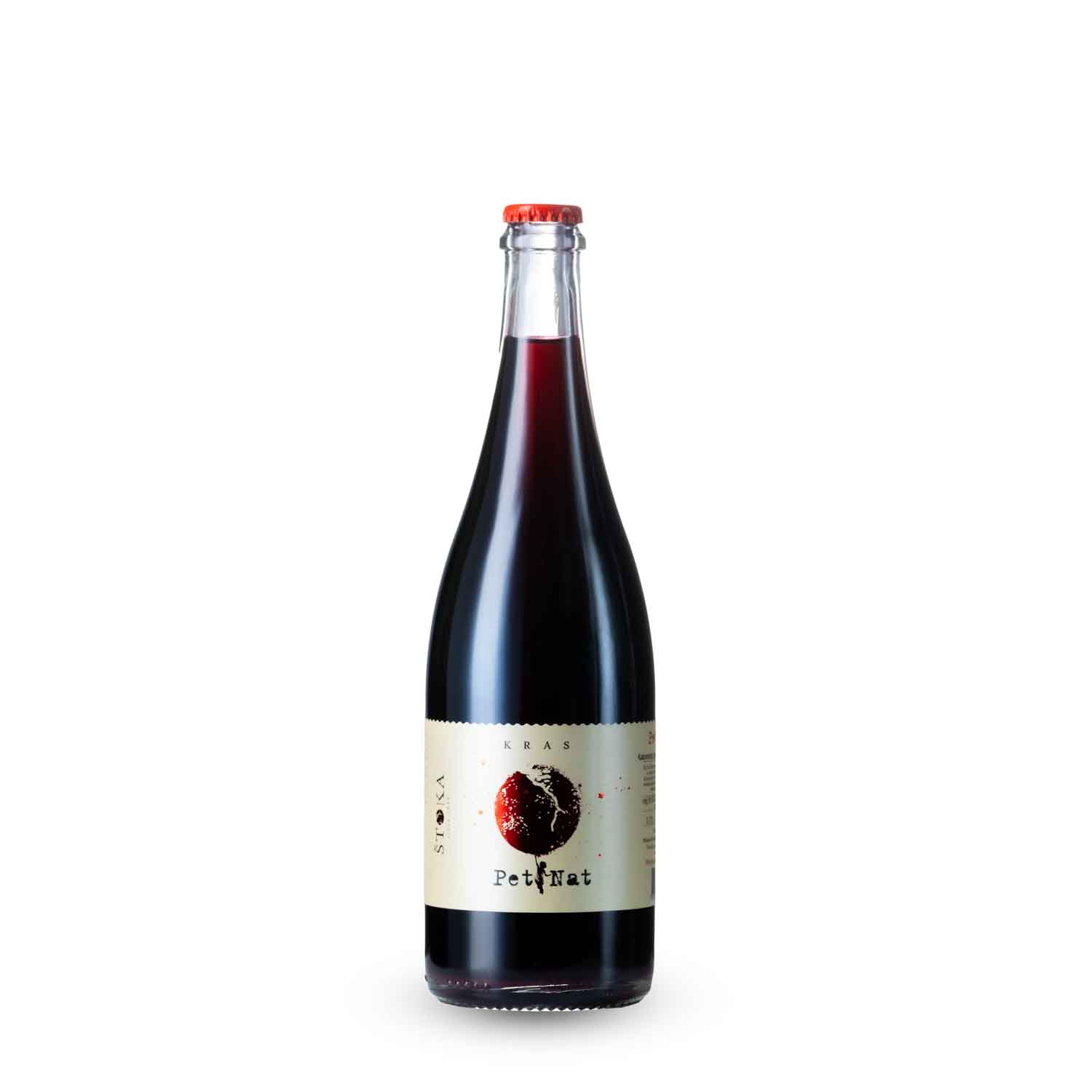 Delivery time: 2-4 working days
You might also like
Rumeni muškat sladko
Pra -Vino Čurin - Prapotnik
Slovenia
·
Štajerska slovenija
·
White wine
·
Sweet wine
·
Barbera rose
Slovenia
·
Vipavska dolina
·
Rosé wine
·
Dry wine
·
2020
·
Color salmon, smell works slightly spicy has a pleasant fruity taste sweeter, with a long aftertaste. Beautiful, peaceful, orderly rose.
Porto Tawny RP 30 Gift Box
Red wine
·
Fortified wine
·
Barrel-aged in the cellar, this wine is the result of the harmony between serval wine varieties. The flavours and aromas are volatile, sterified, woody and powerful. Aromas of maturity and ageing. Sensation of dried fruits with walnuts, almonds and toasted caramel. Already some hints of iodine.Serve it at the end of a good meal, with coffee or a good cigar.
Ratings and comments
Rating: