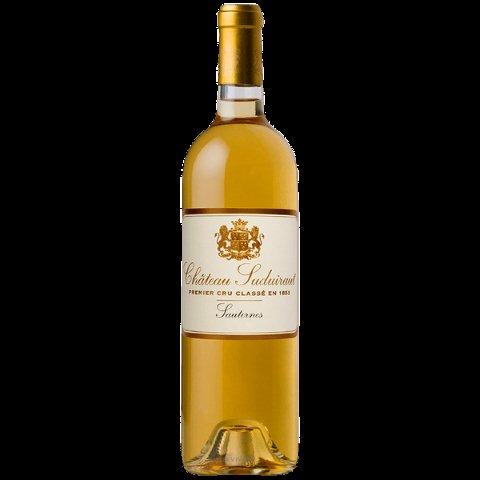 Delivery time: 2-4 working days
Food pairing
fruity desserts, blue cheese
Suggested for you
Gredič
Slovenia
·
Goriška brda
·
White wine
·
Dry wine
·
2022
·
It displays a golden yellow colour with slight haziness and a dense texture.Expressive aromas evoke green apple, kiwi, passion fruit, melon, pomelo, jasmine flower, scents of fresh grass, tea tree, basil and butter. White pepper is joined at the end by a note of vanilla.Exto Gredič (EXTO - ex tokaj) is dry, oily in the mouth, soft, and at the same time pleasantly refreshing with a mix of minerality. A wine of intensity and pleasant, lasting persistence in which the perceptions of fruit, herbs and sweet spices are repeated, which only emphasize its elegant character. Exto Gredič is a structured wine that will find lovers a wide range of drinkers.
Šipon
Pra -Vino Čurin - Prapotnik
Slovenia
·
Štajerska slovenija
·
White wine
·
Medium sweet
·
2014
·
Renski Rizling 2013
Slovenia
·
Štajerska slovenija
·
Orange wine
·
Dry wine
·
2013
·
Our white king, depending on the year, cen be a little more herbaceous or fruity on the nose, but the typical petroleum note in a tender form is always present. The body is usually big, but well balanced with juicy acidity and mineral notes. Fruitiness is usually quite ripe, sometimes our palates are caressed with dry apricot, often we also feel the aromas of ripe apple and pear. Salty minerality along with beautiful acidity, bring incredible freshness and a very long aftertaste.
You might also like
Rose BY.OTT
Rosé wine
·
Dry wine
·
2022
·
The Ott family pays tribute in the magnificent wine-making country that is Provence through this elegant and sunny wine.The dry, refreshing, pink wine is notcomplicated or heady, but it is certainly lovely. These brightly flavored, yet pale colored wine is full of crisp acidity with light touches of tart red berries and citrus fruit.
Zlata penina 3L
Slovenia
·
Štajerska slovenija
·
The wine is yellow in color, persistent foam with fine bubbles. The smell of nuts, roasted almonds and hazelnuts predominates. The sophisticated taste, perfection and harmony of wine ingredients is the result of a long tradition of sparkling wine production according to the classical method.
Ratings and comments
Rating: