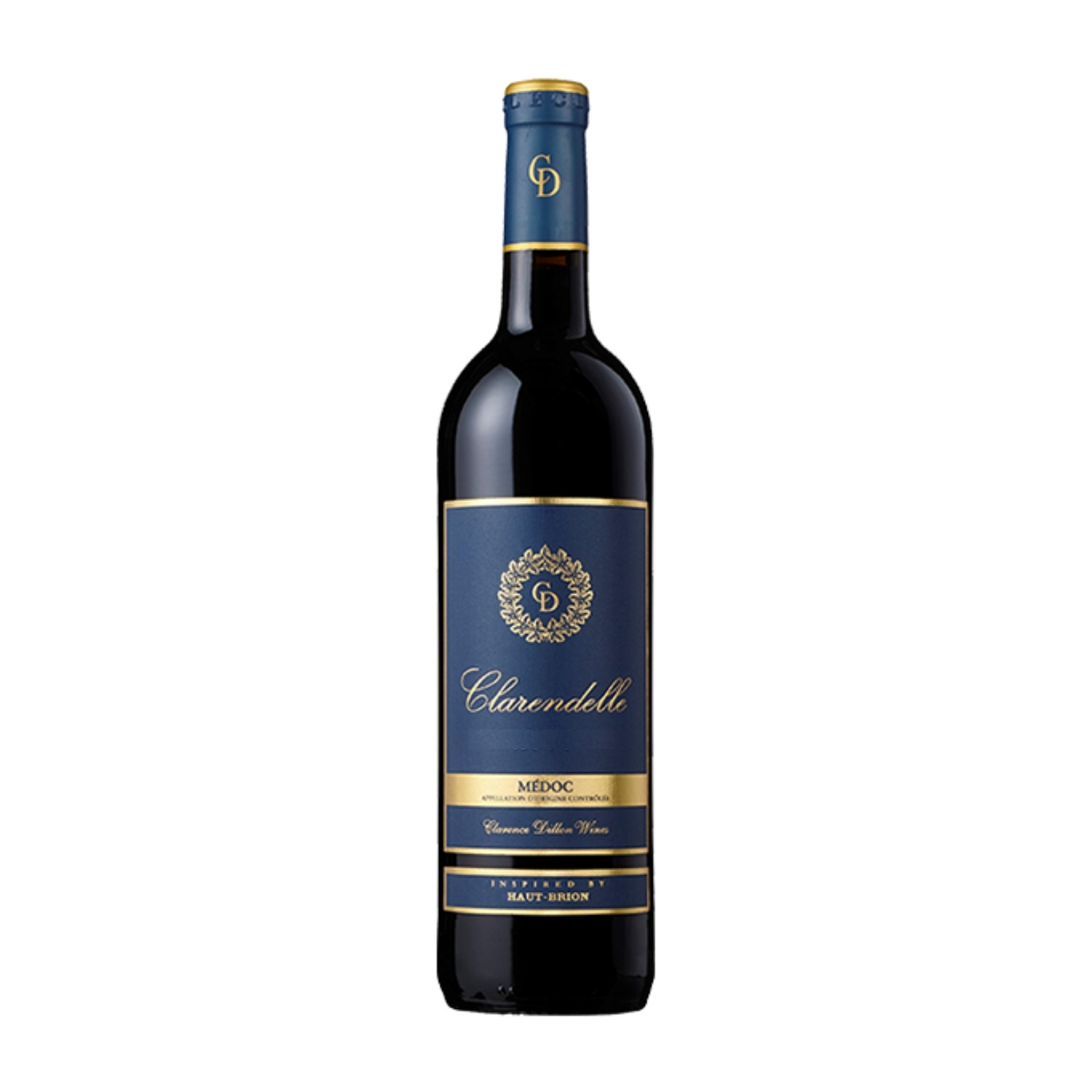 Clarendelle Médoc is a subtle blend of two traditional grape varieties from Bordeaux: Merlot and Cabernet Sauvignon.
Obvesti me, ko bo izdelek na zalogi:
Dolg opis
The wine is characterised by particularly superb Merlot. The colour is quite deep and the wine has a concentrated bouquet with hints of black cherries. This fruity freshness is also found on the palate, along with oaky nuances. Featuring a delicate tannic structure, these wines are well-balanced, elegant, delicious, full-bodied, and powerful.
Serving temperature
16-18 °C
Sortni sestav
51 % Merlot, 49 % Cabernet Sauvignon
Taste
delicate tannic structure, elegant, powerful
Food pairing
beef, lamb, game, poultry
Nose
fruity, with oaky nuances
Ratings and comments
Rating: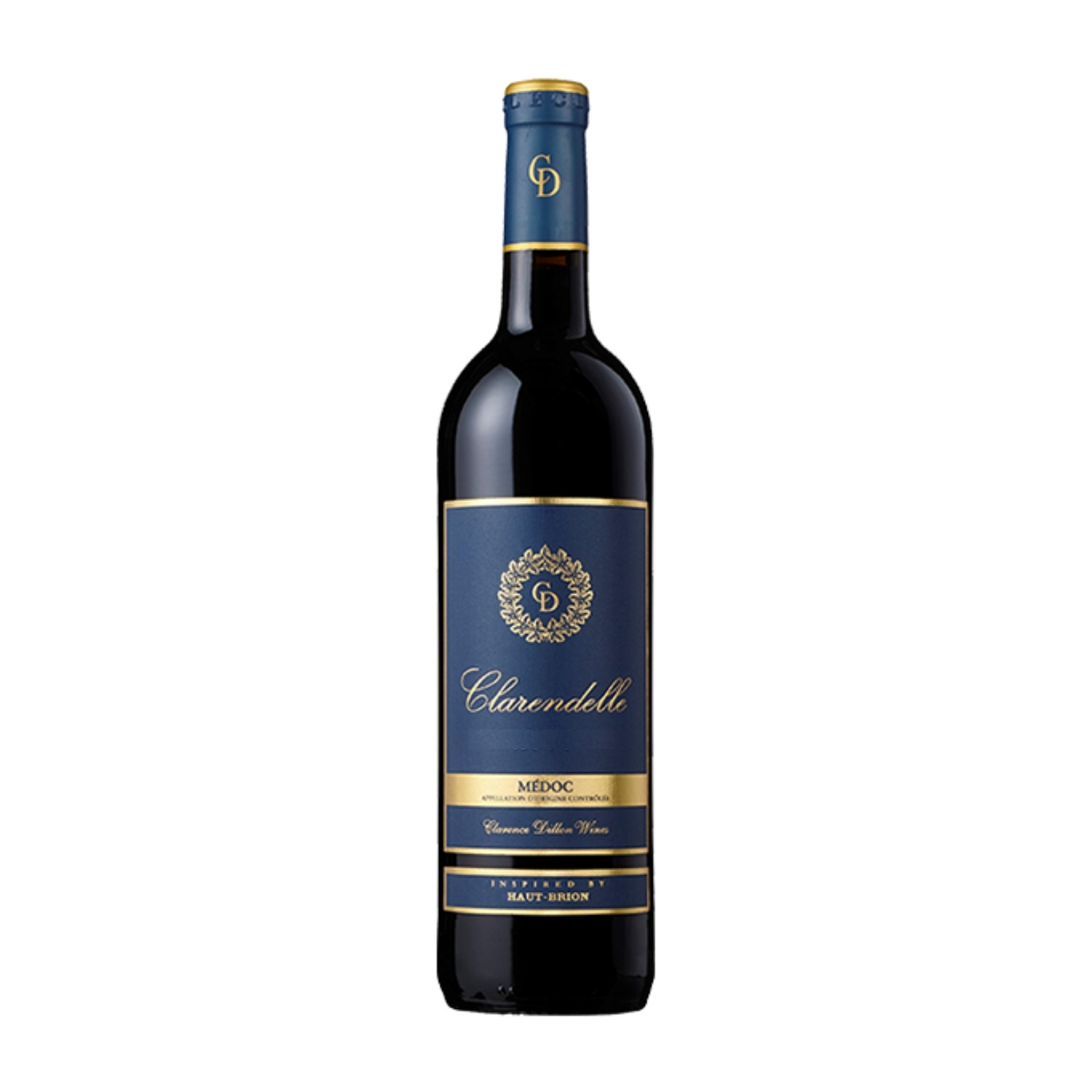 Clarendelle Red Médoc
€20.00