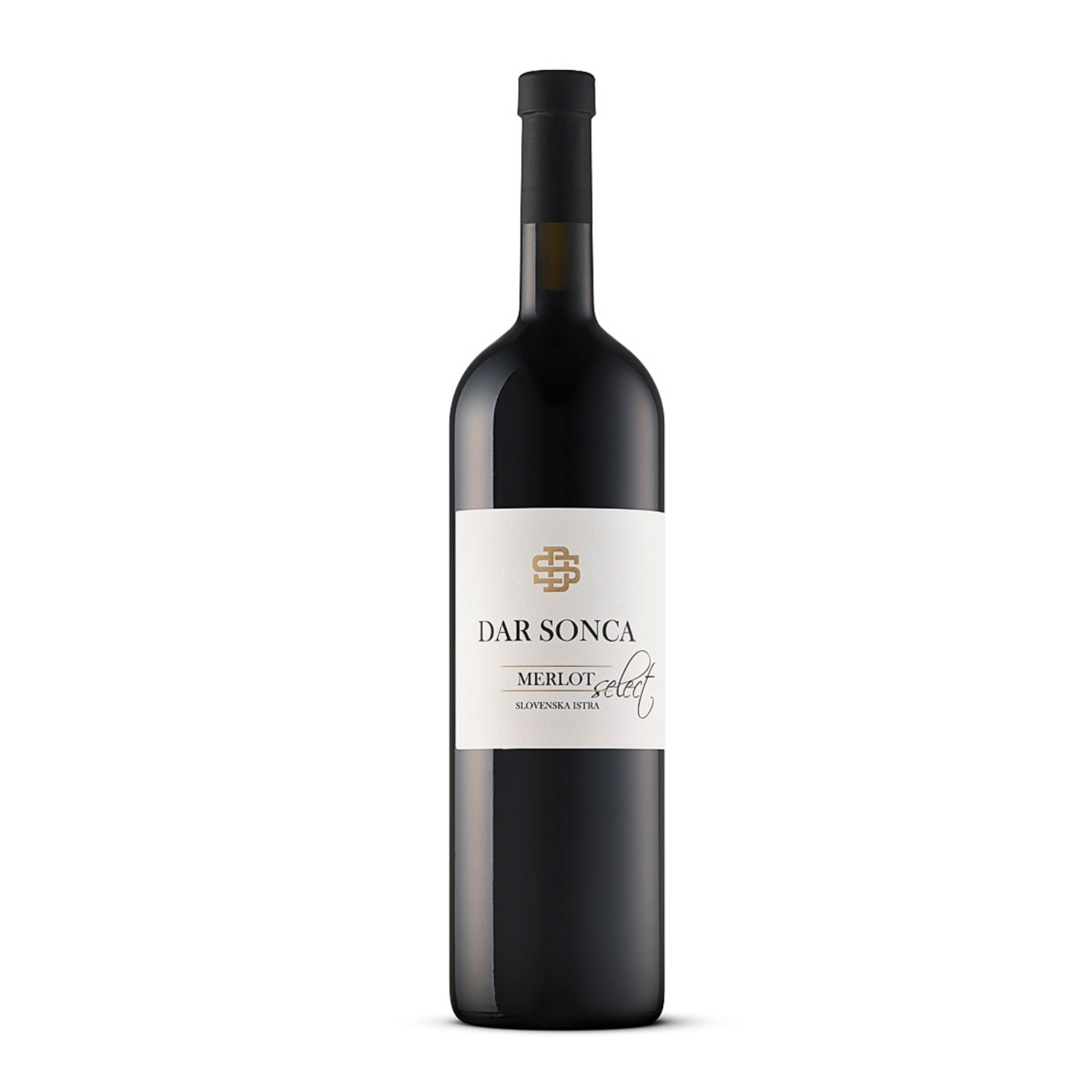 A classic, medium - bodied merlot.
Delivery time: 2-4 working days
Dolg opis
The mouth is dry and medium-bodied, the style is elegant with nicely ripened tannins.
Serving temperature
16-18 °C
Nose
notes of black currant, cherry, prunes, black truffle, chocolate and herbs
Taste
rich wine with taste of ripe red fruit, dark chocolate and tobacco
Food pairing
meat dishes, aged cheese
You might also like
Sivi pinot Lanthieri
Slovenia
·
Vipavska dolina
·
White wine
·
Dry wine
·
2022
·
In wine region of 'Vipavska dolina', harvest starts with Pinot Gris variety. Dry and warm August makes good conditions to reach full maturity and high sugar content.In order to maintain aromatic potential and fruit character of future wine, our viticulturistsplant their vines of Pinot Gris to lower layers of the valley, where temperatures are colder during the night and water reserve is higher. Grape was manually harvested; stems separation was followed and a short skin contact. After gentle pressing, fermentationspontaneously occurred, partially in wooden barrels and partially in stainless steel vessels. Wine was maturating on authentic yeast composite for a year.
Penina Capris cuvee
Slovenia
·
Slovenska istra
·
White wine
·
Medium dry
·
2021
·
Brilliant, golden yellow colour with light green reflections. Intense sparkle and plenty of bubbles rising in fine beads. The characteristic freshness and aroma derive from the Malvasia variety which delivers an intense floral and fruity bouquet dominated by scents of acacia flower, tropical fruit and green apple. Delightful, fresh and charismatic, all attributes of the Malvasia variety that after secondary fermentation develops a gorgeous and aromatic finish with a slightly sweet aftertaste.A fantastic aperitif. Best enjoyed on its own in good company or paired with seafood dishes, cold starters, light pasta and risotto, poultry, fruit, and so forth. It is also excellent for making sorbets.
White Premier Cru Beaune Greves 2018
White wine
·
Dry wine
·
2018
·
Through this Beaune Blanc premier cru, Maison Louis Jadot has managed to reveal all the beauty and complexity of Burgundy's white wines. This bottle can be opened after 5-10 years of ageing, and it reveals a lovely balance between body, acidity and aromatic complexity.
Ratings and comments
Rating: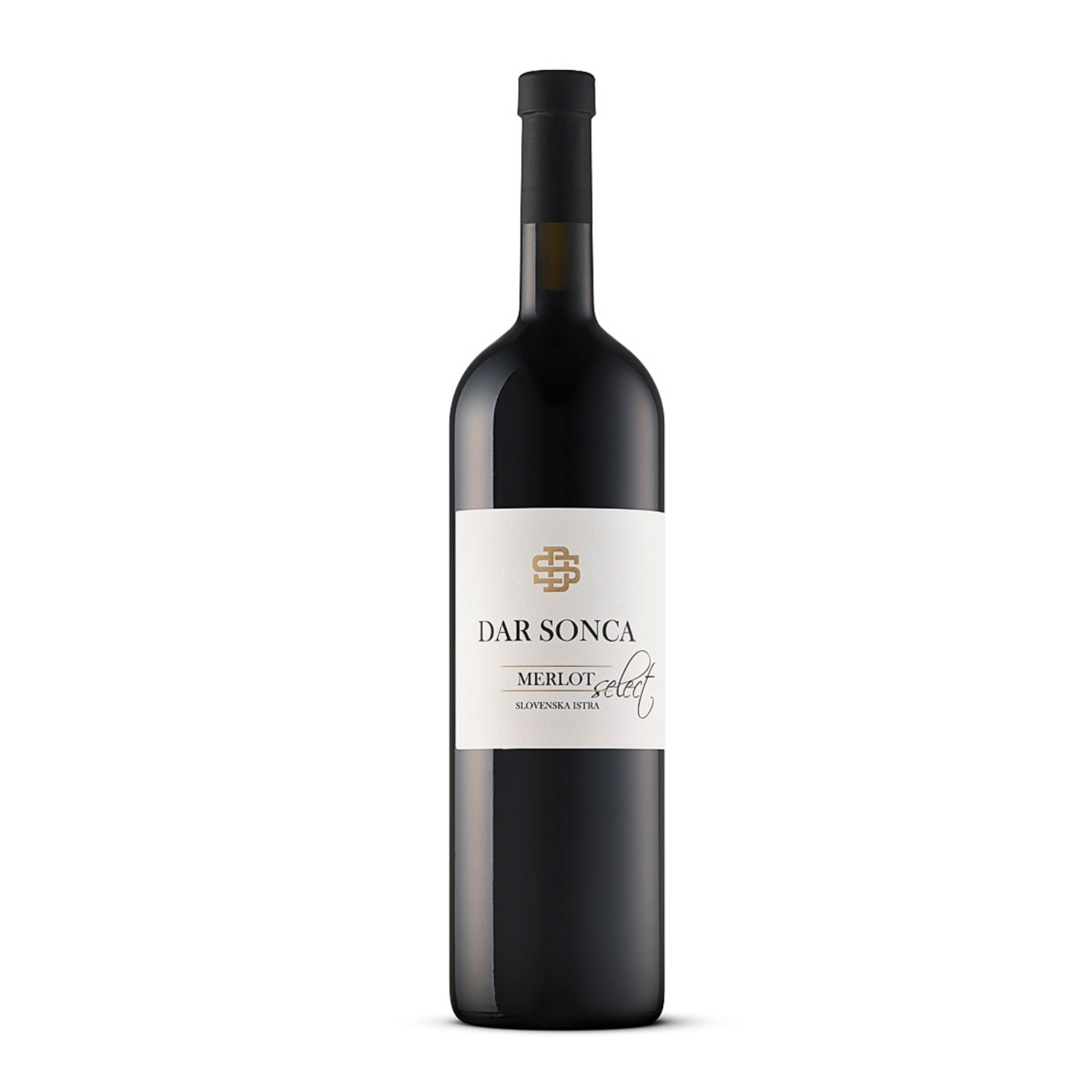 Merlot Select Magnum
€60.00