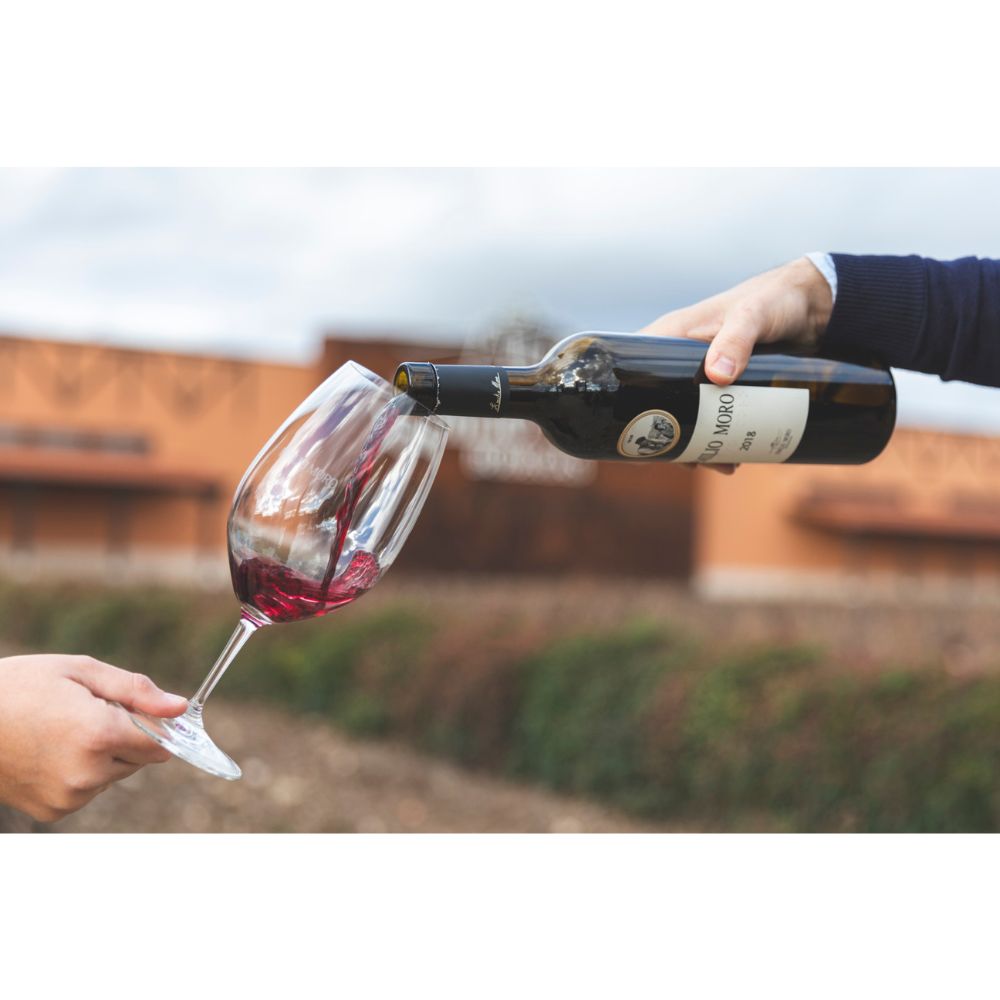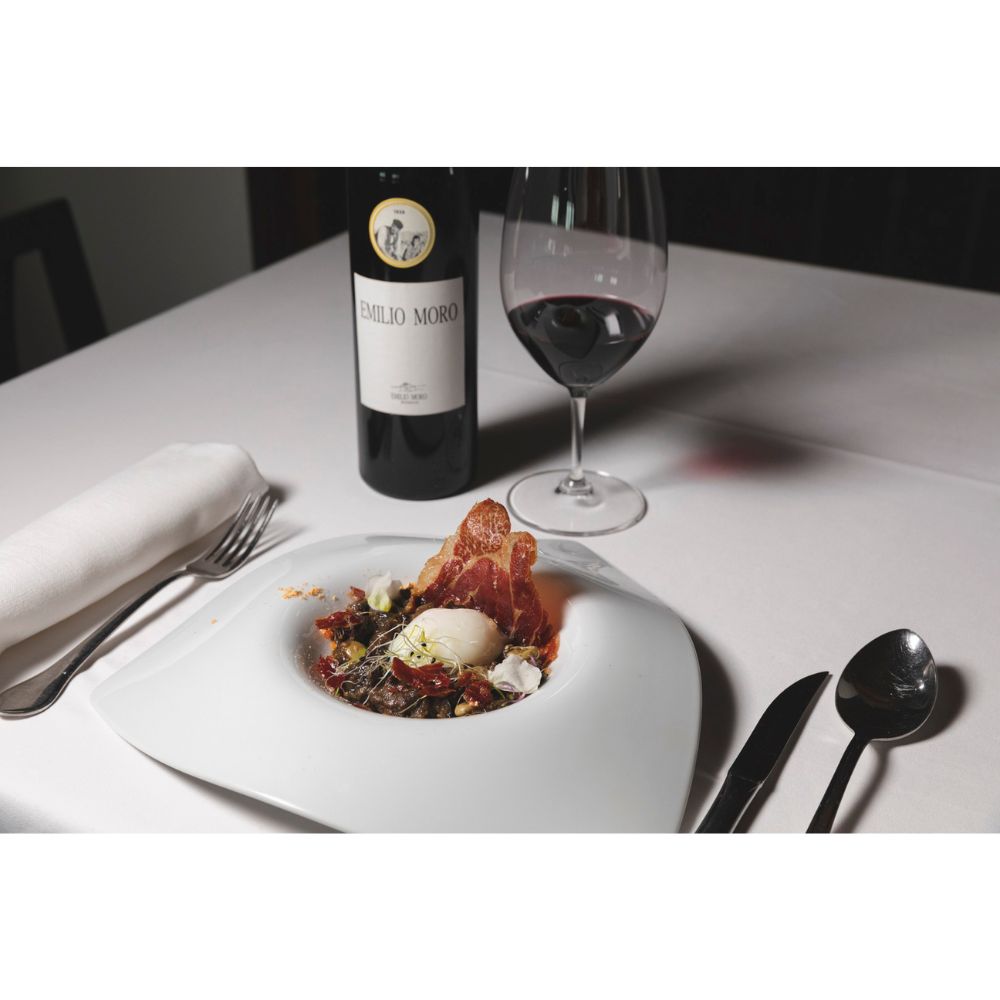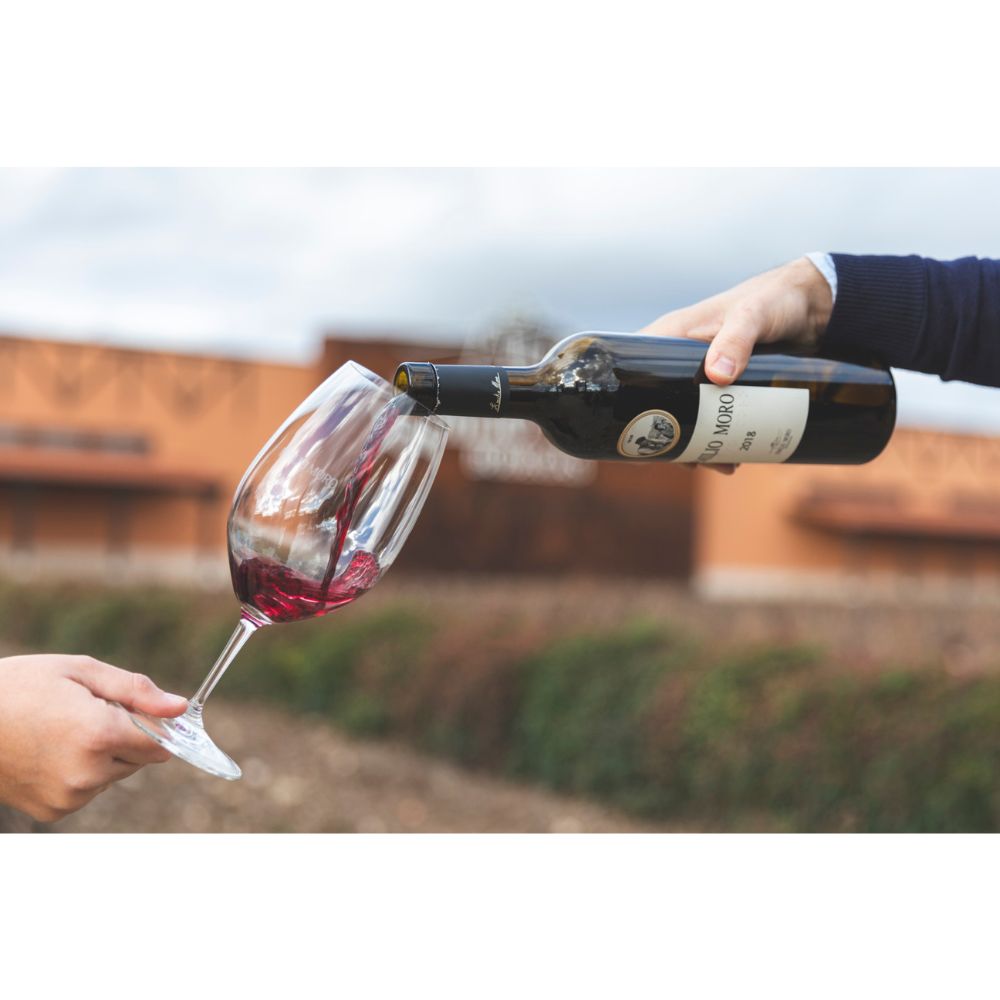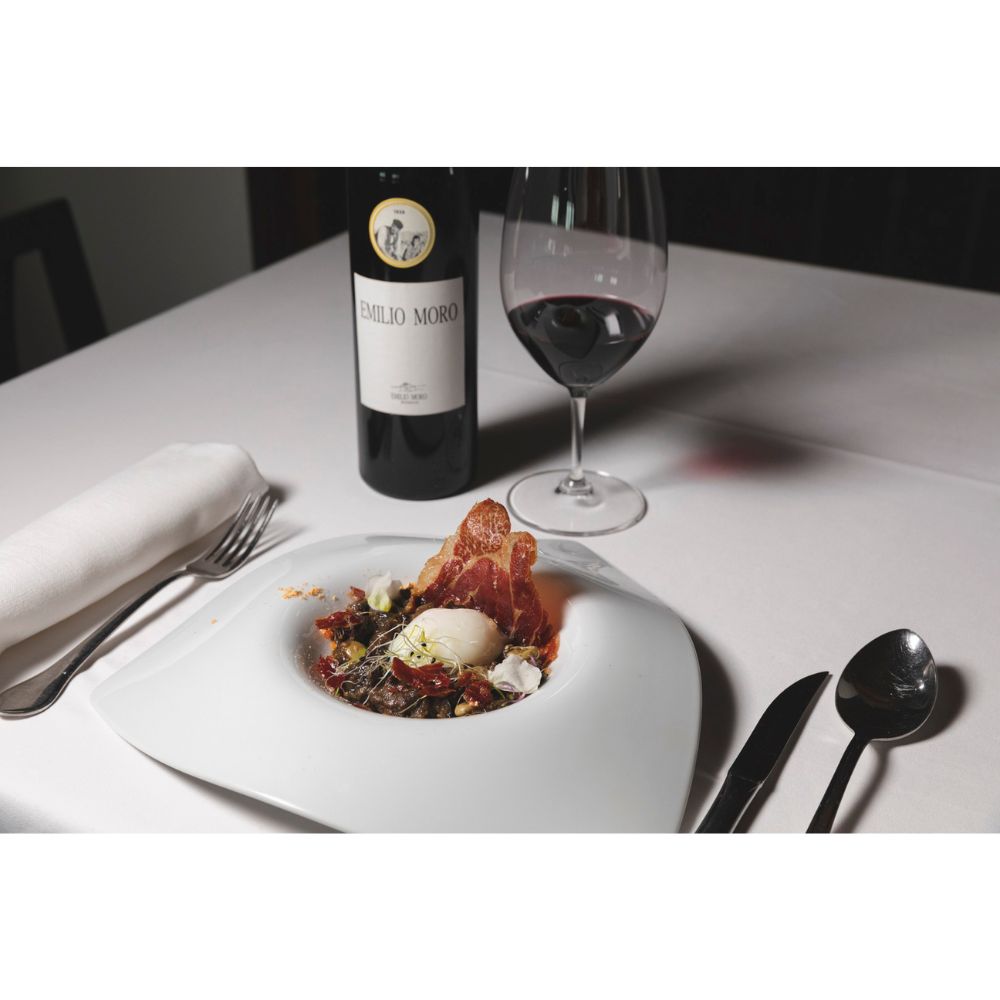 An incredibly elegant strong and balanced Tempranillo.
Delivery time: 2-4 working days
Dolg opis
Emilio Moro is strong, balanced wine with incredible elegance.

The aromas of Tempranillo were perfected with the process of maturation, while in the background there are woody notes and the personality of the variety. An incredibly elegant wine.
Serving temperature
14-16 °C
Nose
the aromas of Tempranillo were perfected with the process of maturation, while in the background there are woody notes and the personality of the variety
Taste
Emilio Moro is strong, balanced wine with incredible elegance
Ratings and comments
Rating: