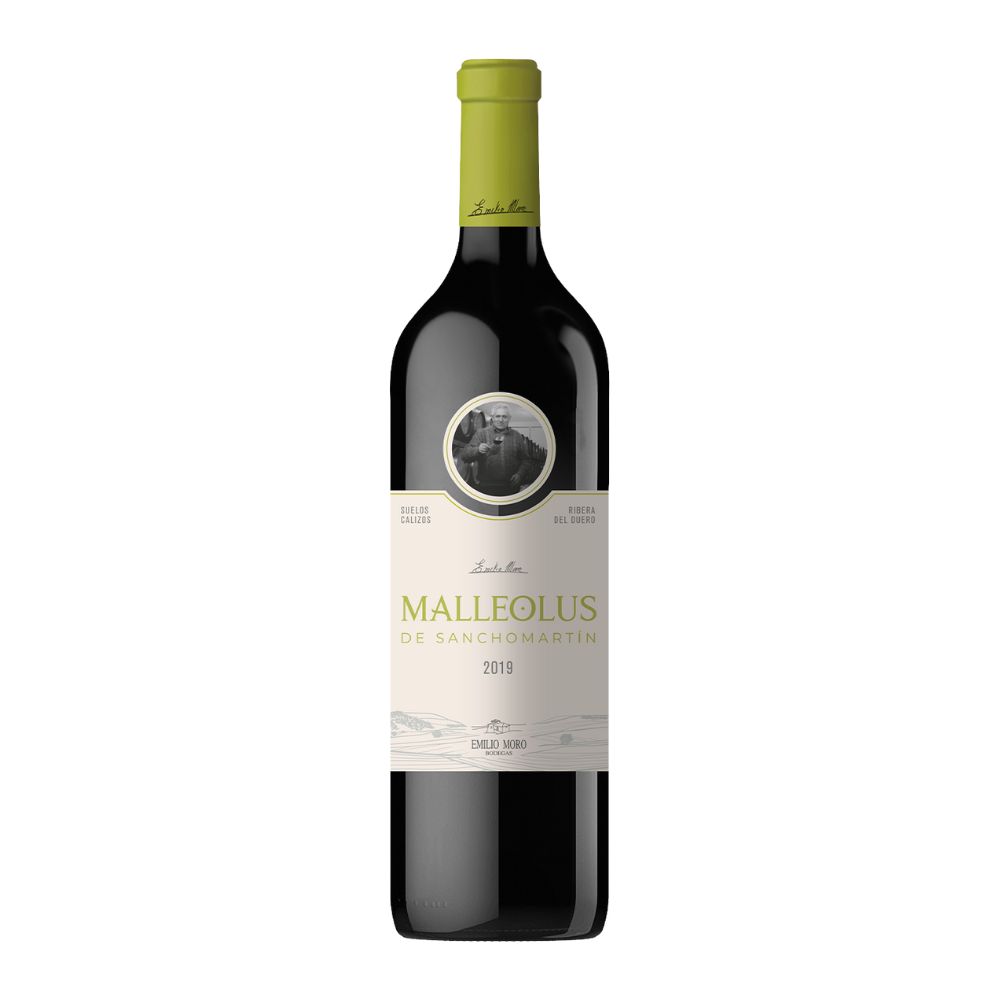 Malleolus de Sanchomartin 2019
Bodegas Emilio Moro "Malleolus Sanchomartin" Ribera Del Duero is a red wine from the region Castilla y Leon in Spain.
Delivery time: 2-4 working days
Dolg opis
The wine is powerful and concentrated, but overall, extremely elegant and balanced and with clear chalky minerality that sticks to your teeth. The palate is medium to full-bodied with a fine, silky texture, very good acidity and freshness.
Serving temperature
14-16 °C
Nose
the wine is powerful and concentrated, but overall, extremely elegant
Taste
the palate is medium to full-bodied with a fine, silky texture, very good acidity and freshness
Food pairing
read meat, venison, roast
Ratings and comments
Rating: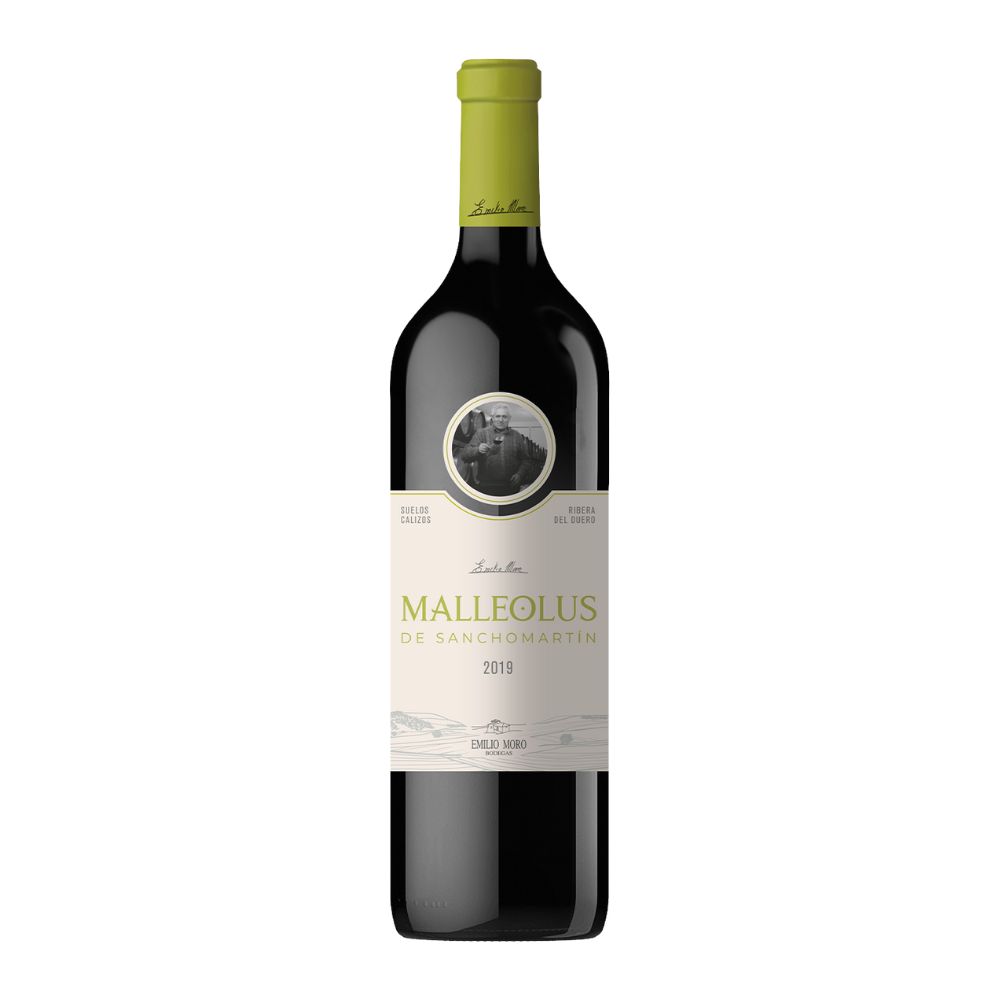 Malleolus de Sanchomartin 2019
€166.90