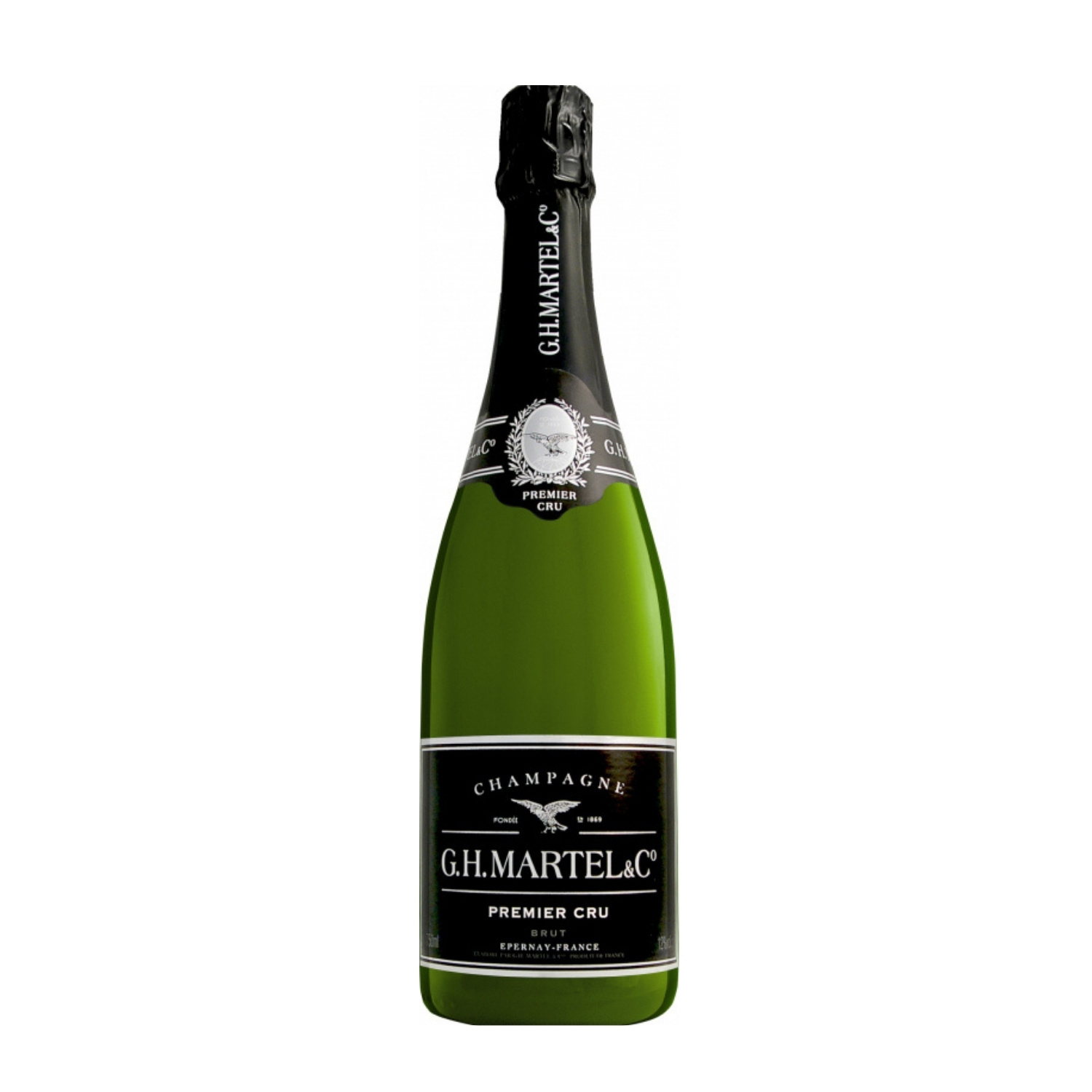 This cuvée reveals the subtle balance between freshness and vitality.
Delivery time: 2-4 working days
Dolg opis
A golden yellow robe. A slightly toasted nose, cream of milk, coffee. Notes of dried flowers and dried fruits. The mouth gives you quite a surprise with its notes of honey, slightly grilled almond and vanilla. A very elegant Granny Smith finish.
Serving temperature
8-10 °C
Sortni sestav
60% Chardonnay, 40% Pinot Noir
Color
a golden yellow robe
Nose
slightly toasted nose, cream of milk, coffee; notes of dried flowers and dried fruits
Taste
notes of honey, slightly grilled almond and vanilla; a very elegant Granny Smith finish
Food pairing
lobster, grilled smoked fish
Ratings and comments
Rating: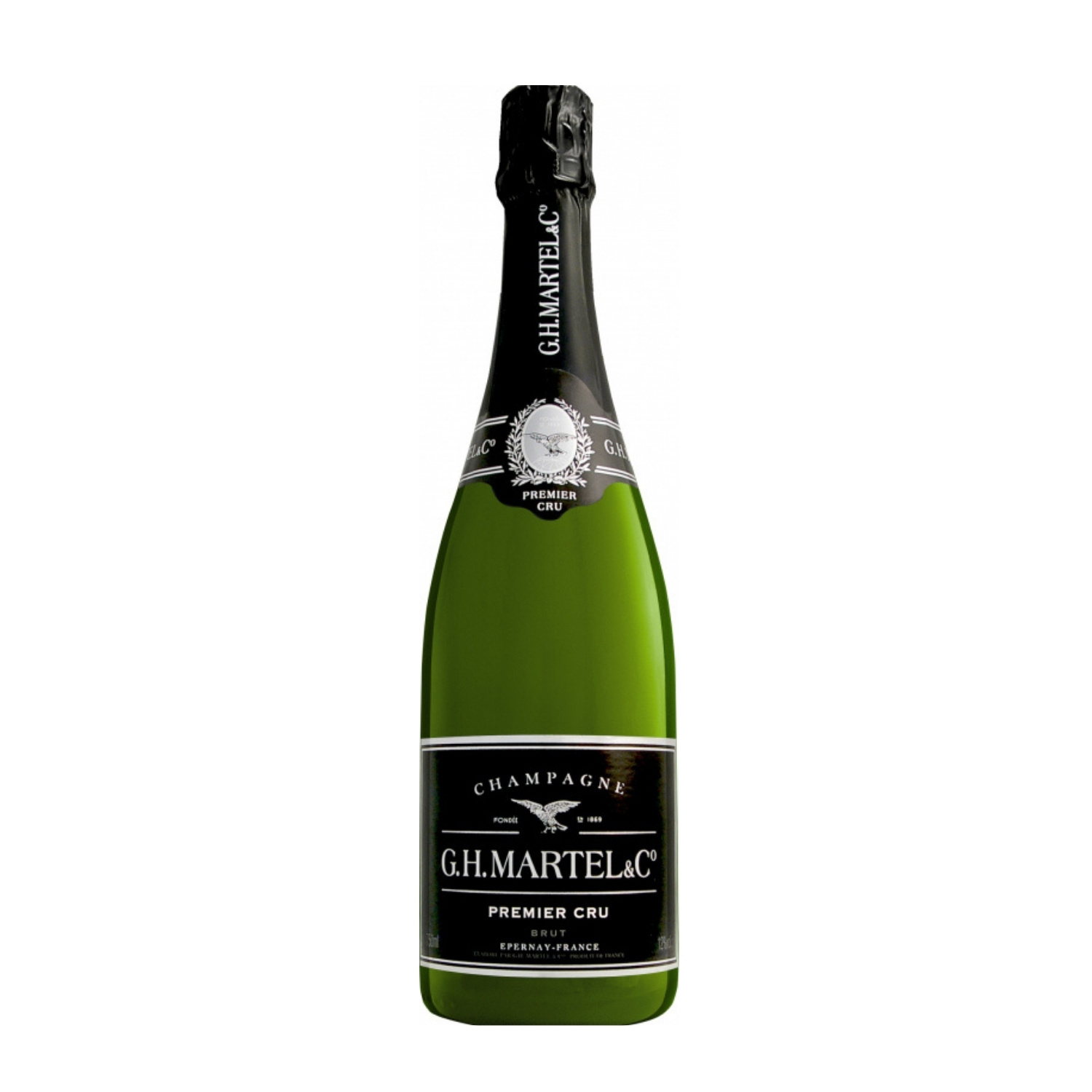 Champagne Premier Cru
€35.97