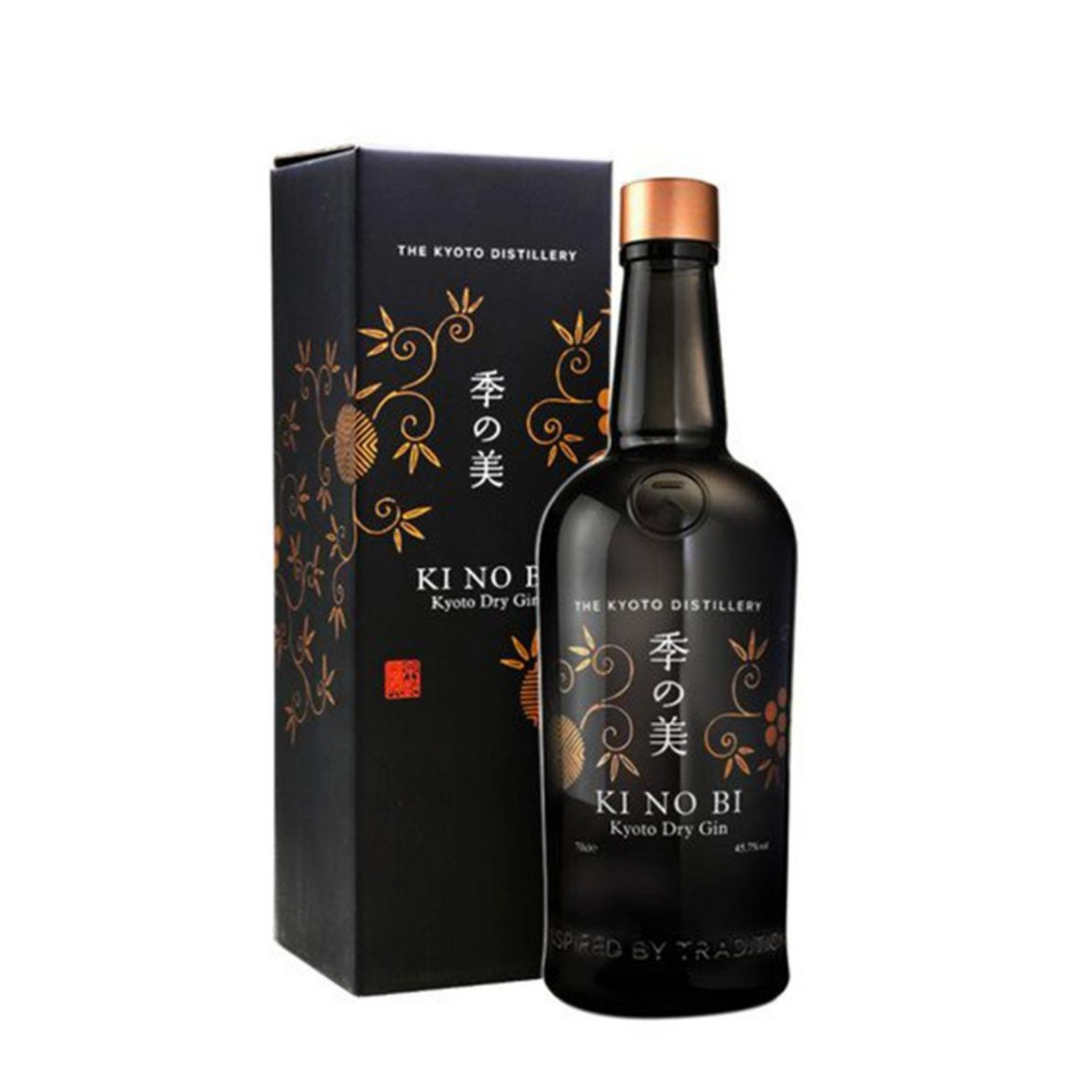 The first Japanese gin made in Kyoto. KI NO BI ('The Beauty of the Seasons') is inspired by tradition and is distilled, blended and bottled in Kyoto. The gin is made in a recognisable dry style but with a distinct Japanese accent.
Delivery time: 2-4 working days
Dolg opis
KI NO BI Kyoto Dry Gin is created with Japanese botanicals such as yellow yuzu from the north of Kyoto Prefecture, hinoki wood chips (Japanese cypress), bamboo, gyokuro tea from the Uji region and green sanshō (Japanese peppercorn) berries.

Bottled at 45.7% ABV, KI NO BI uses a rice spirit base and peerless water sourced in the famous sake–brewing district, Fushimi.
Ratings and comments
Rating: