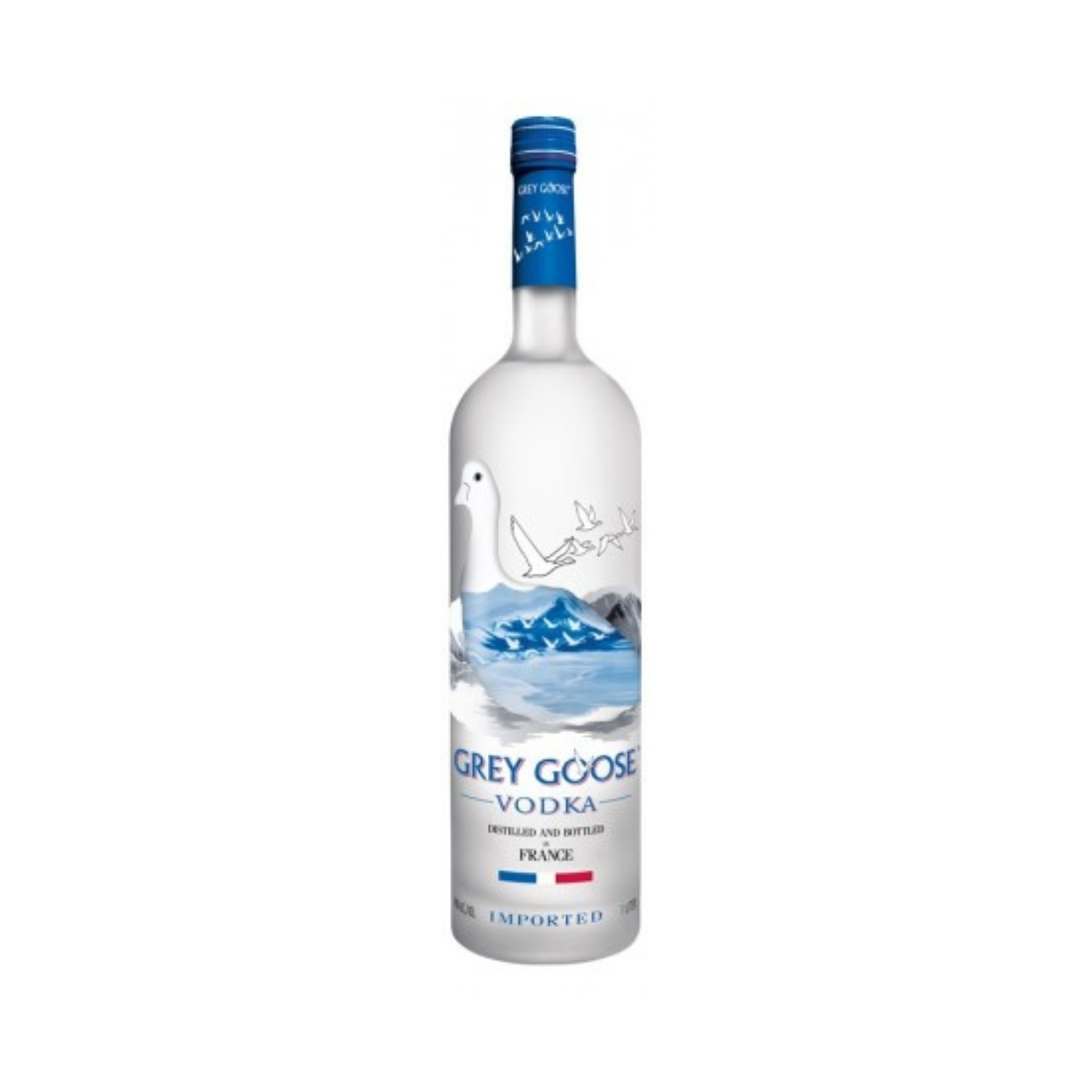 This extraordinary vodka is made from the best ingredients from France, soft winter wheat and Gensac spring water.
Delivery time: 2-4 working days
Dolg opis
The wheat used in the creation of Grey Goose vodka is grown in Picardy, France. Distilled in the same region, north and east of Paris, the distillate is then sent to Cognac, France, where it is blended with spring water and bottled. The wheat used in Grey Goose is soft winter wheat, sown in October and harvested in August, which provides it with four additional months of growth in comparison to summer wheat. The wheat sold to Grey Goose is categorized as "superior bread-making wheat", and wheat that is soft.
Ratings and comments
Rating: