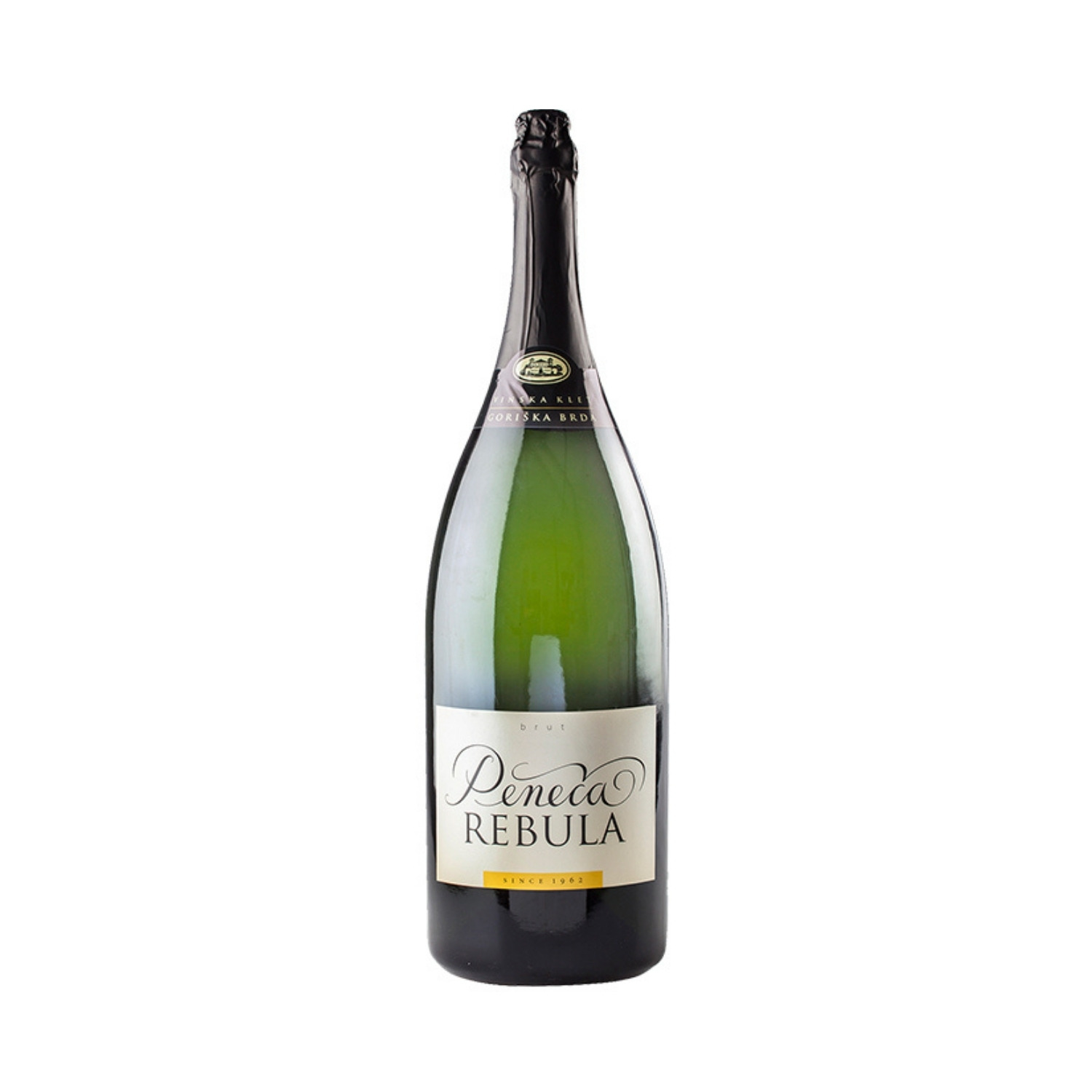 Obvesti me, ko bo izdelek na zalogi:
Dolg opis
Vsebuje sulfit.
Suggested for you
Penina Capris Rose
Slovenia
·
Slovenska istra
·
Rosé wine
·
Brut
·
2021
·
Sparkly, intense pink colour with cherry-red hues. An exuberant wine with rising strings of tiny bubbles. Delivers fragrant scents of raspberry, cherry, wild strawberry, cranberry and red currant. The impression on the palate is of fresh strawberry and red fruit like raspberry, cherry and red currant, livened up with fine soft bubbles.Capris Rosé is a great sparkling wine for socialising and can be served as an aperitif or as a companion to fresh berries, salmon, paella, summer salads, mozzarella with tomato, seafood dishes, poultry, light pasta and risotto, and so forth
Moet & Chandon Brut Imperial
France
·
Champagne / šampanija
·
Its blend reflects the diversity and complementarity of the three main grape varieties in Champagne whose proportions vary from year to year, but always find the same harmony: the body of Pinot Noir (30 to 40%), the suppleness of Meunier (30 to 40%), and the finesse of Chardonnay (20 to 30%).Slightly golden straw yellow with delicate green glints.Green apple, citrus, etc. The striking intensity of these fruity notes is immediately followed by a wave of mineral freshness and white flowers. Then, the blonde nuances of brioche, cereals and fresh nuts hint at elegant maturity.Generous and tasty, white fruit notes including pear, white peach and apple, unfurl on the palate, in the company of fine, light bubbles. Then, little by little, the sweet liveliness of the citrus nuances comes into focus, and lingers delicately in the mouth.
Pet Nat Hydra
Slovenia
·
Goriška brda
·
White wine
·
Dry wine
·
2020
·
Natural sparkling wine, Pet-Nat. Light and fresh white sparkling wine. Taste of peaches and lemon. Soft bubbles. Great with fish carpaccio. Easy, irresistible, and interesting! Tropical fruits on the nose, a dry palate, and lively bubbles - a beautifully clean finish.
Ratings and comments
Rating: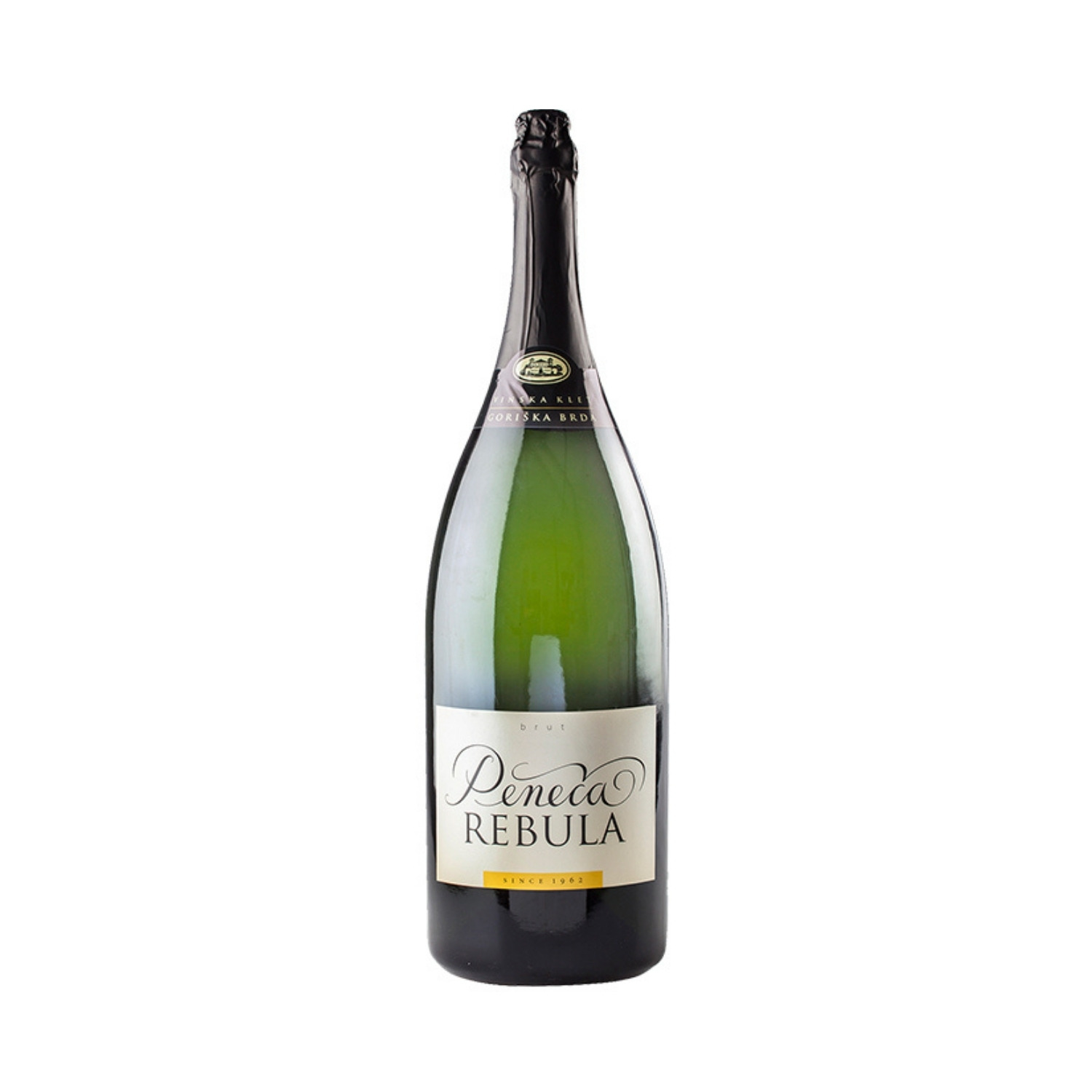 Penina Peneča Rebula 9L
€126.10