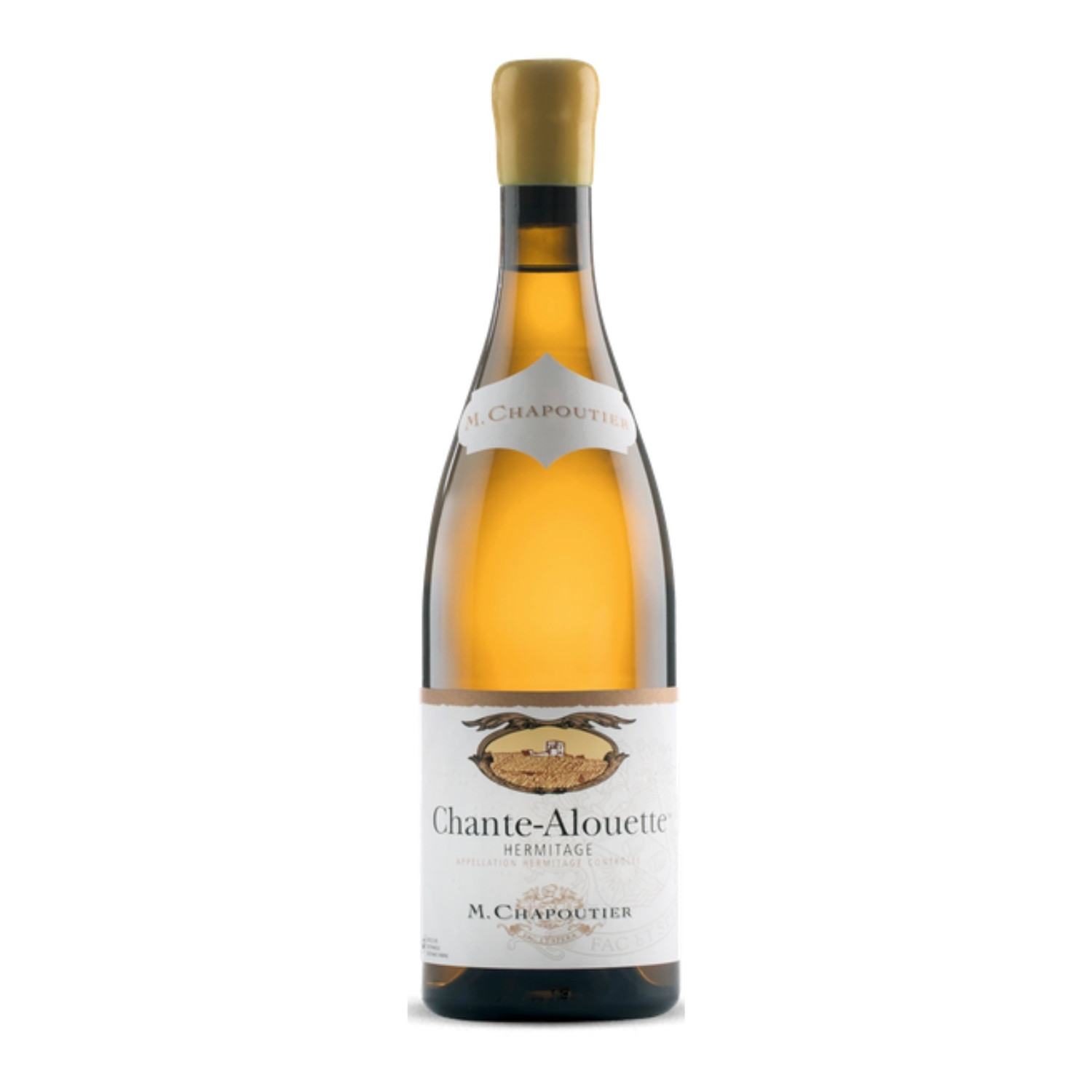 Chante Alouette Blanc Hermitage
"Chante-Alouette" is a beautiful example of a Hermitage wine. Colour is brilliant and green gold.
Delivery time: 2-4 working days
Dolg opis
The grapes from which this wine is produced come from three different vineyards. Part of the fermentation is carried out in stainless steel tanks and part in demi-muids. The lees are stirred up (bâtonnage) for the first 2-3 months adding texture to the wine. Ageing: 40-30% takes place in stainless steel vats. The remaining 60-70% is aged in demimuids (600 litres) barrels, 10% of which are made of new wood and 90% of wood previously used for one to three wines.
Serving temperature
12-14 °C
Color
brilliant and green gold.
Taste
frank attack, without aggressiveness, final of almond, very elegant and good length.
Food pairing
foie gras, crayfish, lobster, fish or poultry in a sauce or stew, white meat, goat's cheeses, blue cheeses, spicy dishes
Nose
omplex and subtle, aromas of quince, walnut, honey, ginger, acacia with a hint of linden-tree.
Ratings and comments
Rating: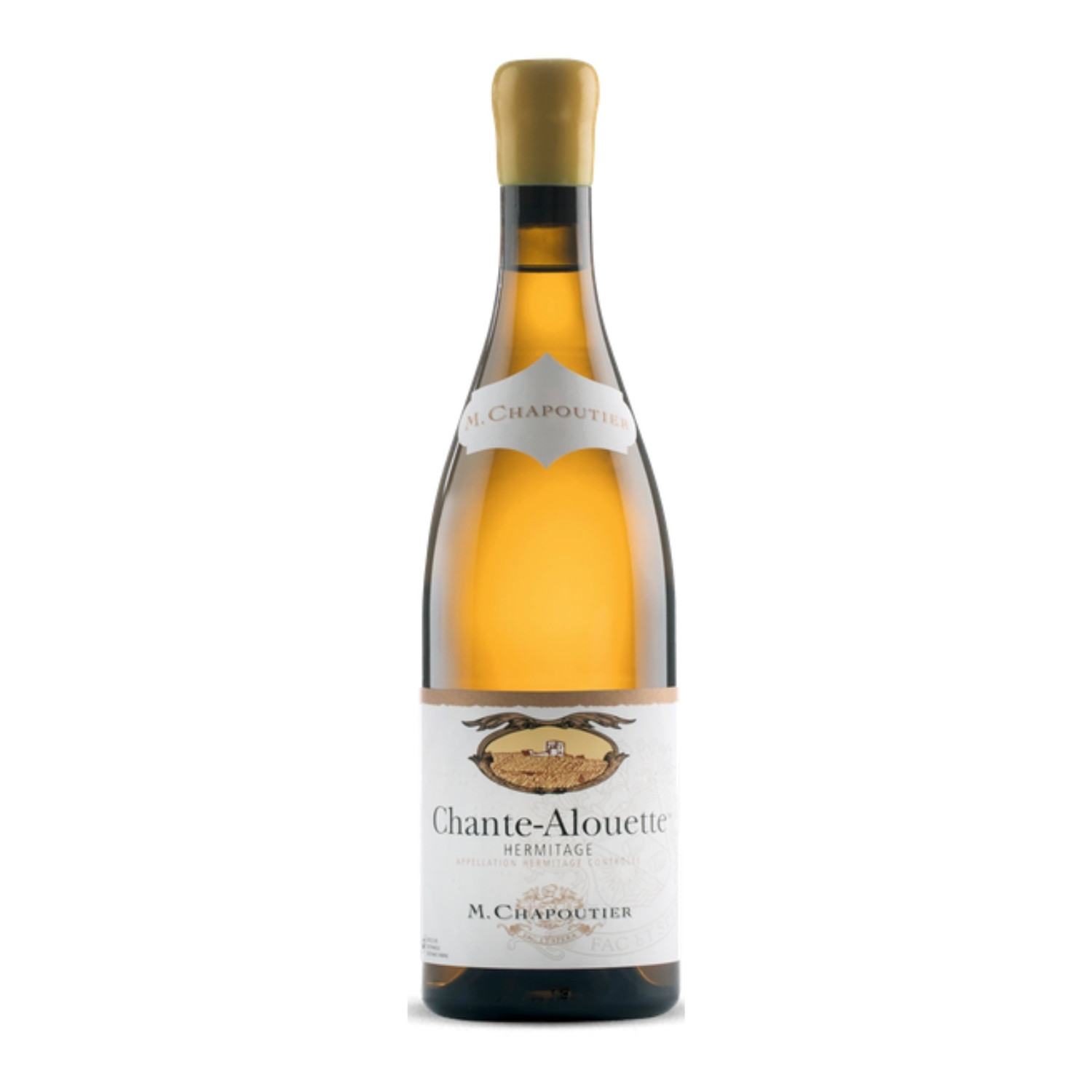 Chante Alouette Blanc Hermitage
€67.00