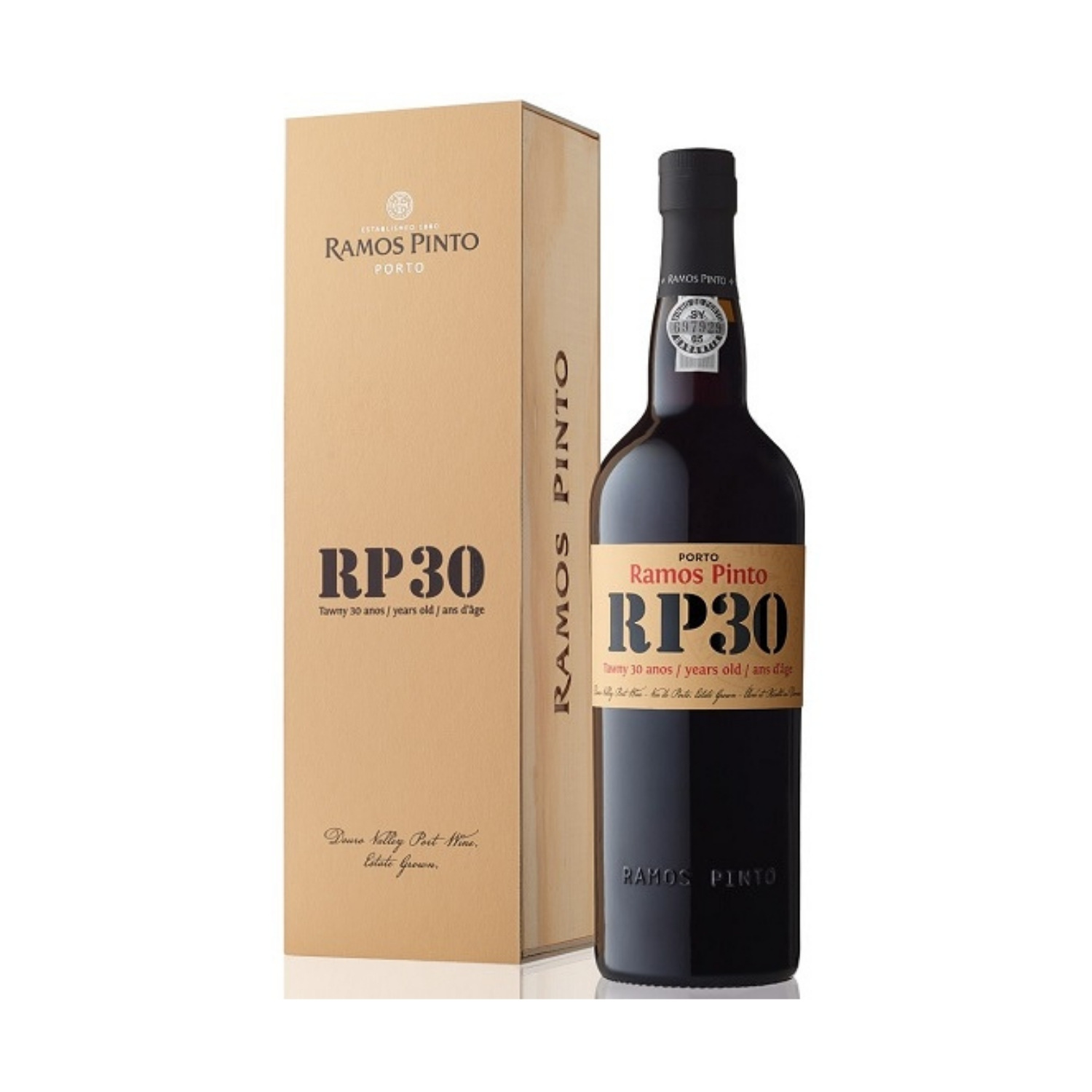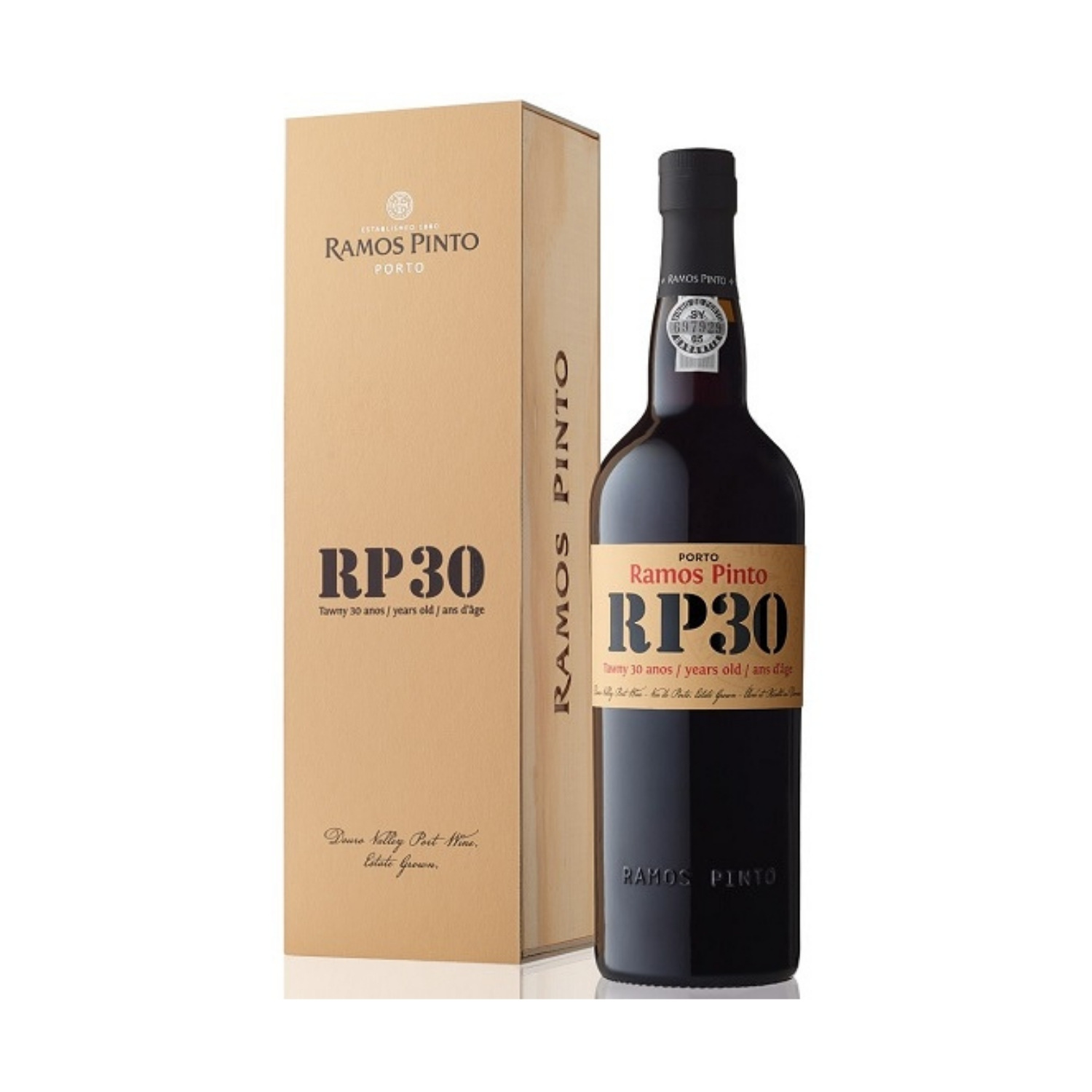 Porto Tawny RP 30 Gift Box
Delivery time: 2-4 working days
Dolg opis
Barrel-aged in the cellar, this wine is the result of the harmony between serval wine varieties. The flavours and aromas are volatile, sterified, woody and powerful.

Aromas of maturity and ageing. Sensation of dried fruits with walnuts, almonds and toasted caramel. Already some hints of iodine.

Serve it at the end of a good meal, with coffee or a good cigar.
Serving temperature
15-18 °C
Color
tawny colour with orange tones
Nose
aroma of vanilla and dry frui
Taste
of nuts is followed by a surprising freshness
Food pairing
coffee and cigar at the end of the meal
Ratings and comments
Rating:
Porto Tawny RP 30 Gift Box
€120.00