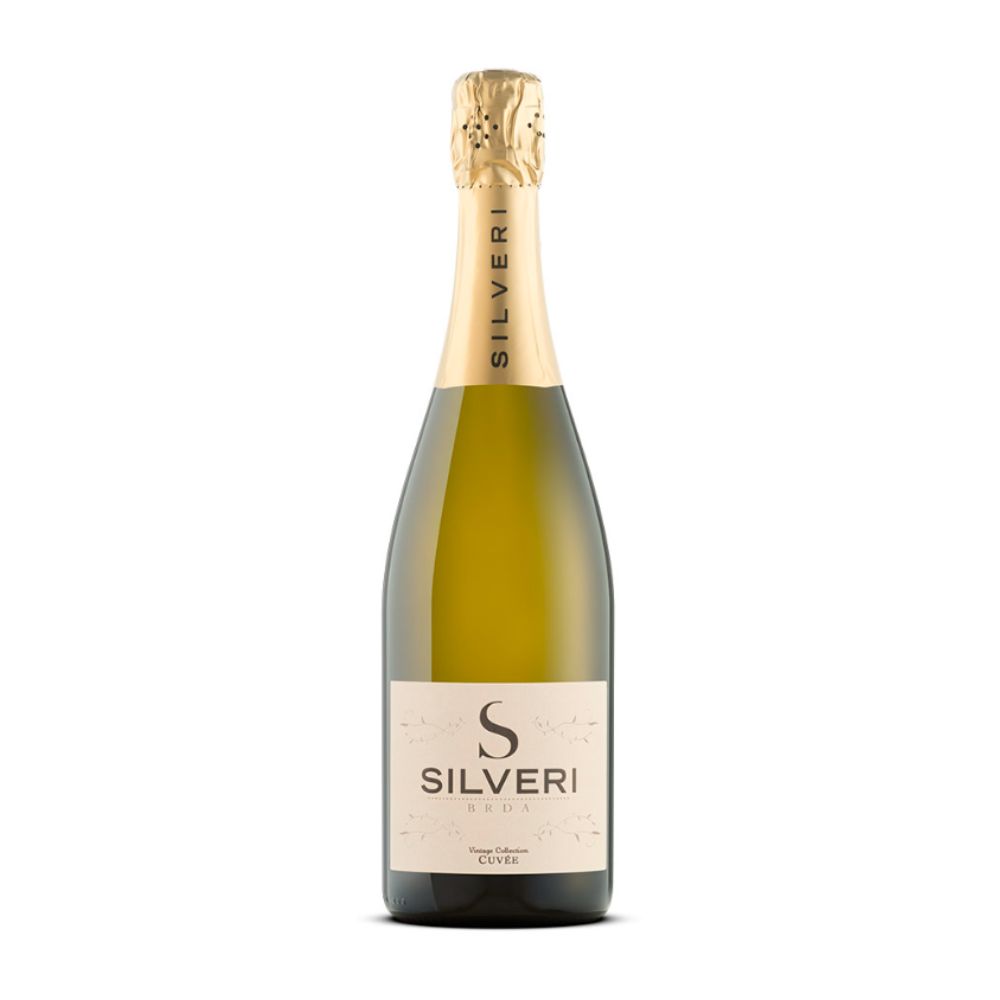 An elegant combination of Brda rebula and fruit chardonnay with rich notes of long-lasting ripening on yeasts.
Delivery time: 2-4 working days
Dolg opis
Cuvée with a strong predominance of Brda yellow rebula. Sophisticated, with rich notes of ripe fruit, plums and nectarines. The signature of our wine house among the vintage sparkling wines.
Color
the color is a gentle golden yellow with golden reflections; long-lasting foaming and very durable foam
Nose
on the nose it is tender, fresh and fruity, filled with the scents of pear, golden apples, peaches, hazelnuts and fresh almonds Secondary scents reveal an even greater spectrum, such as notes on bread crust.
Taste
wide and harmonious taste, accompanied by exceptional minerality
Sortni sestav
Rumena rebula, Chardonnay
Food pairing
suitable for aperitifs or as a stand-alone sparkling wine for accompaniment the whole lunch or dinner; it goes well with light cold appetizers or to first dishes such as fresh oysters or to first dishes such as shrimp risotto.
Ratings and comments
Rating: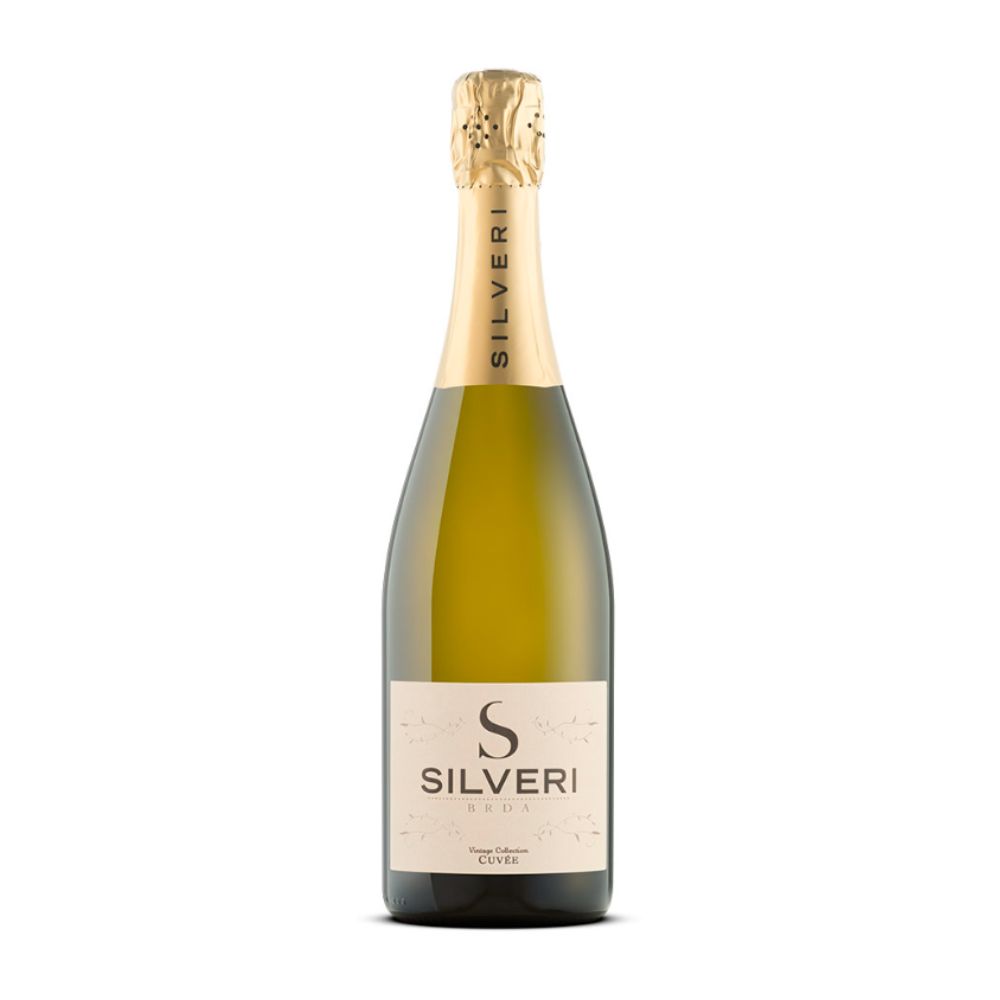 Penina Silveri Brut
€19.12