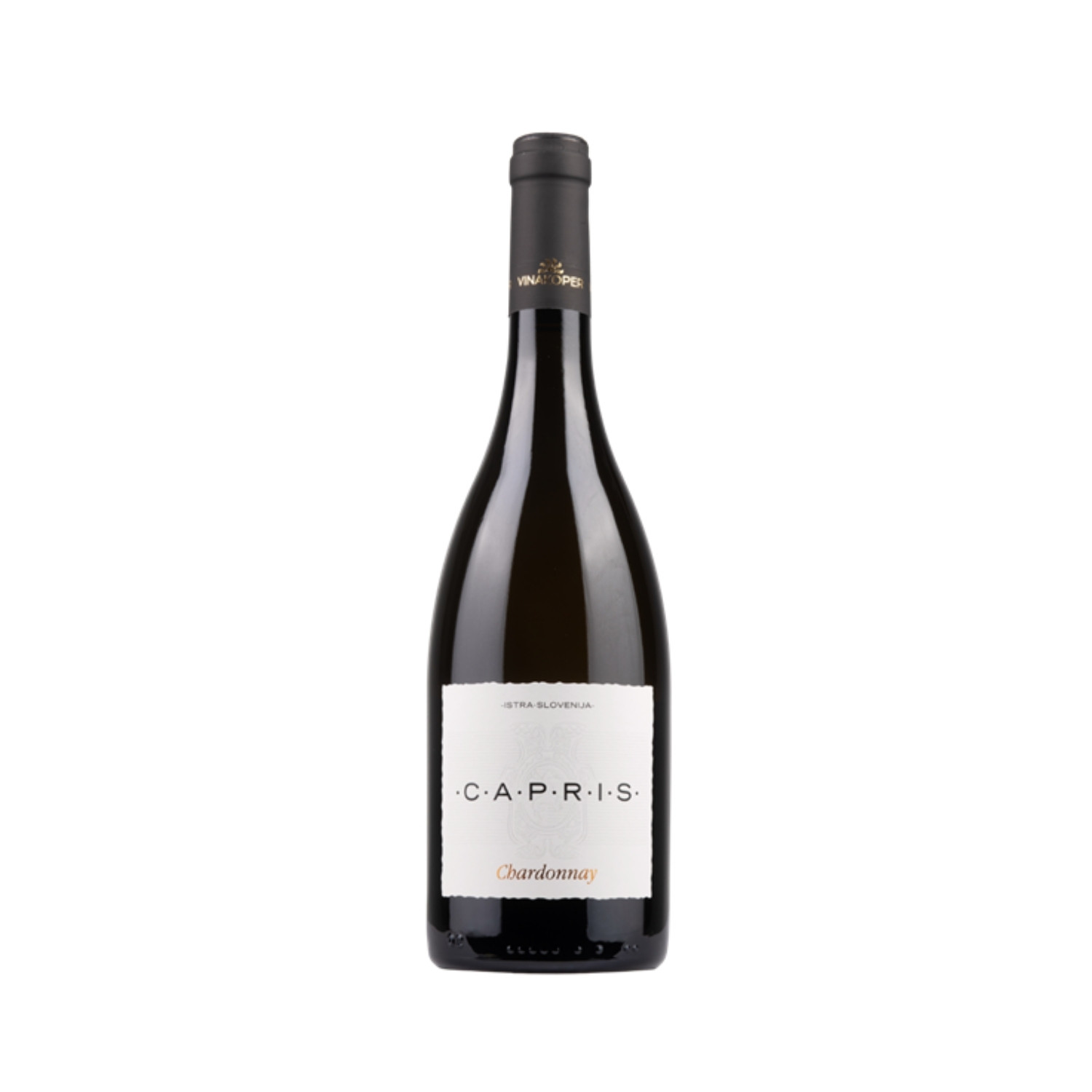 Complexed wine with a lot of character.
Delivery time: 2-4 working days
Dolg opis
Carefully selected grapes from Ricorvo and Labor were processed into a complex wine with a lot of character. The wine was fermented and matured for 8 months in barrels made of French and Slavonian oak.
Taste
rich and full, pleasant acidity
Serving temperature
10-12 °C
Food pairing
seafood appetizers, light pasta and risotto, scallops au gratin, asparagus omelette, fish, shellfish, vegetables, and so forth.
Ratings and comments
Rating: