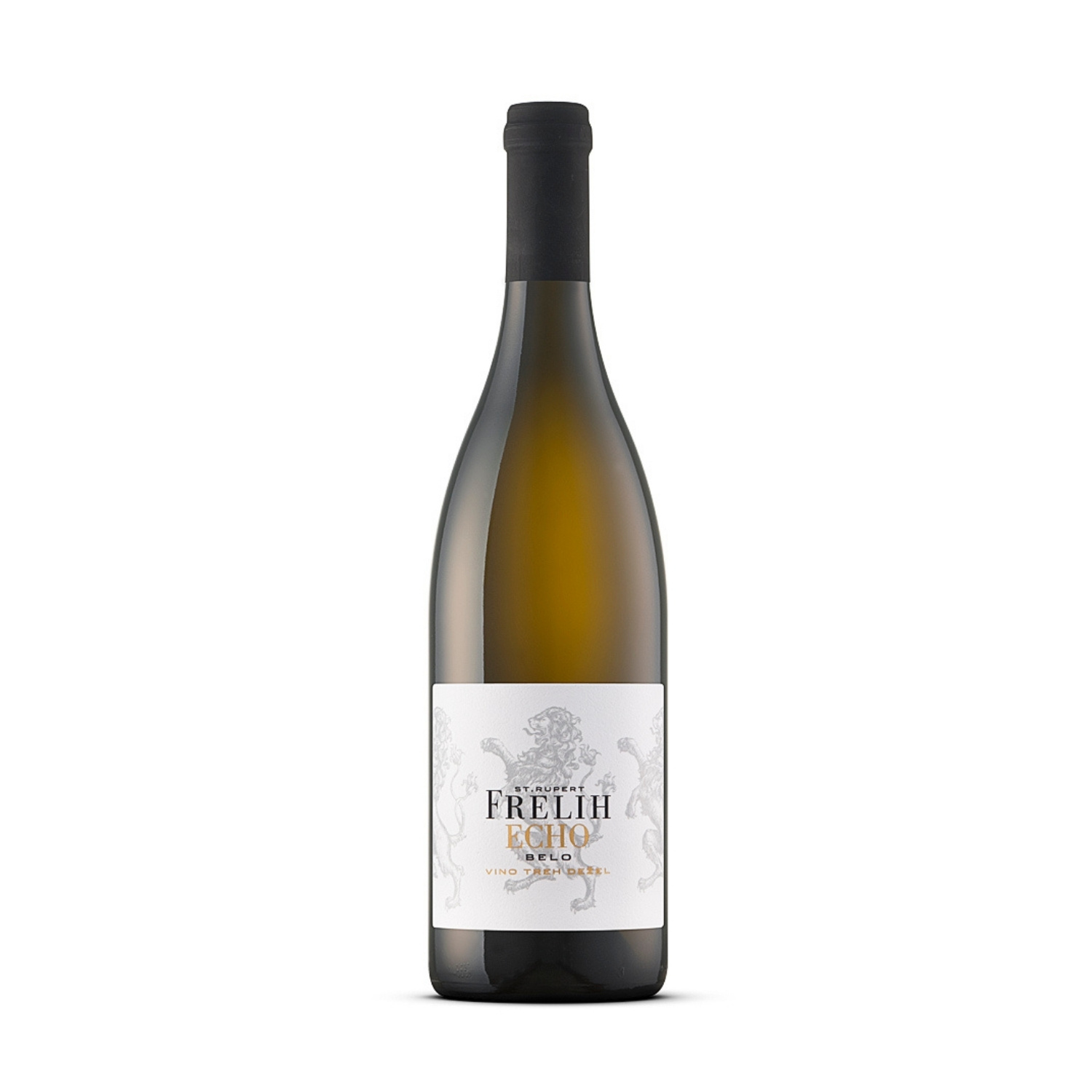 Differences enrich us. With this in mind, we created a variety of varieties of pinela, zeleni silvanec and laški rizling. A complex, elegant and expressive wine was created, in which the fully expressed characteristics of three varieties from three Slovenian wine-growing regions resonate and complement each other: Primorska, Posavje and Podravje.
Delivery time: 2-4 working days
Serving temperature
10-12 °C
Sortni sestav
Pinela, Zeleni silvanec, Laški rizling
Color
The wine is of medium deep golden yellow color.
Nose
The bouquet is intense, smells a bit of wood, ripe juicy yellow fruits, jams, some dried herbs, very special and unique.
Taste
The dry wine is bold, with an abundance of oily texture, tasty and with a long aftertaste.
Food pairing
poultry and fish
You might also like
Pinot Noir Estate 2016
Slovenia
·
Vipavska dolina
·
Red wine
·
Dry wine
·
2016
·
€16.62
€33.24
(50% saved)
Red wine of matured aromas of ripe red fruit (medium ripe bramble, elderberry, ripe sour cherry, blackberry). Smoky and with hits of soil on the nose.Because of its richness recommended to all kinds of red meat, venison and spicy dishes.
Cabernet sauvignon
Slovenia
·
Goriška brda
·
Red wine
·
Dry wine
·
2022
·
Nice ruby red colour. Aromas of red fruit, fresh and slightly tannic on the palate with a pleasant finish.
Retro Red selection
Slovenia
·
Vipavska dolina
·
Red wine
·
Dry wine
·
2019
·
Intense garnet red colour. It displays varietal characteristics of all present varieties. Very complex aroma and flavour of ripe plums, forest undergrowth, pepper, graphite. A rich, soft, full body wine with an exceptionally long aftertaste and pleasing freshness.Hand harvest of very rape, biodynamic cultivated grapes for all varieties at same time. Four week maceration of crushed grapes, spontaneous fermentation with natural yeast already present on the grapes and malolactic fermentation. Two years maturation of the wine in traditional big old oak barrels. Bottling according to biodynamic calendar with minimal addition of sulphur without filtration.
Ratings and comments
Rating: