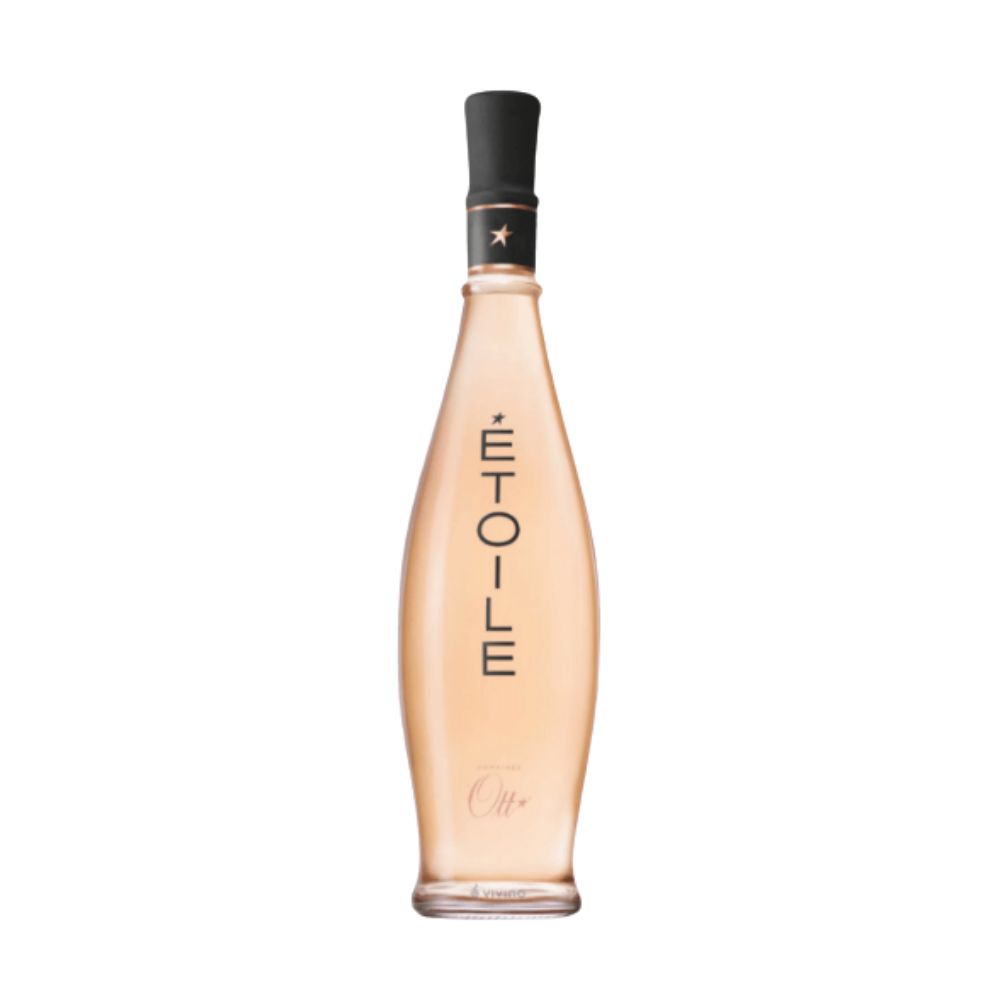 Étoile delights us with its finesse, its freshness, and its smooth concentration of fruit.
Delivery time: 2-4 working days
Dolg opis
Inspired by a winemaker's vision, Étoile is the result of a free composition, the union of the best of our three domaines in Provence.
- The schist terroir at Clos Mireille is reflected in the delectable saline character of this cuvée,
- The limestone soils at Château de Selle give this wine its finesse,
- The calcareous sandstone and sandy marl soils at Château Romassan imbue Étoile with structure and power

Cuvee, which invites us to appreciate the passage of time and to savour every momet of it.
Sortni sestav
80% Grenache, 20% Mourvèdre
Color
a bright pale pink flecked with silver
Nose
enveloping, mineral and dominated by citrus fruit and enriched by aromas of mango, white peach, raspberry and roasted almonds
Taste
very intense, it takes on breadth with grapefruit zest and empyreumatic notes and ends with a very long, mouth-watering finish and a touch of liquorice
Serving temperature
10 °C
Ratings and comments
Rating: