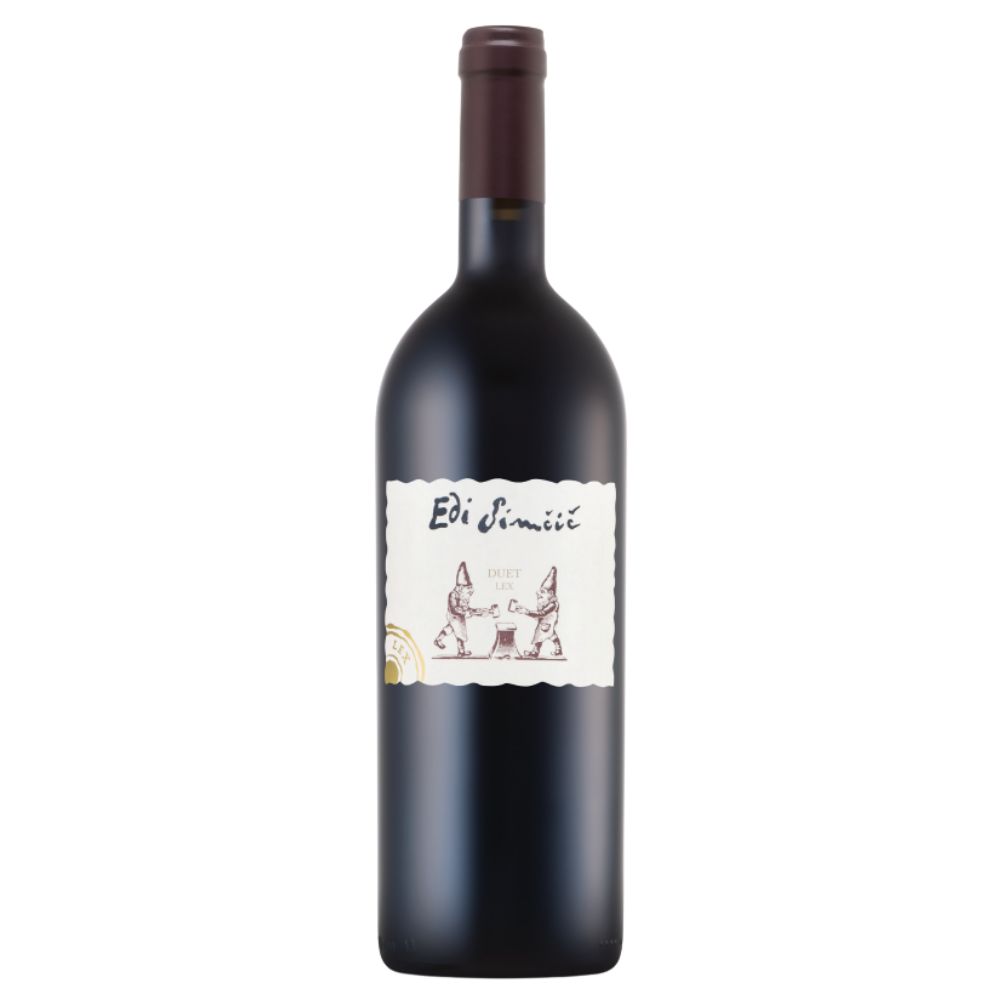 It has intensive ruby red colour with complex nose of black currant, fine tobacco, liquorice and intense spicy note. Tannins are firm; some vintages take some time to soften up. Always complex and elegant.
Delivery time: 2-4 working days
group.translated.nameLine
Dolg opis
Deep, ruby colour with tinges of garnet showing bit of development. Intense on the nose, still quite youthful regardless of age. It shows plenty of ripe dark red and black fruits, nicely knit with scents of maturation in high quality oak barrels. Black cherry, sour cherry, vanilla, a hint of spicy black pepper as well as smoke. With time gentle floral sensations such as violets are coming through. All this is nicely interlaced in joint, very inviting, high quality aromatic sensation. Quite vibrant.

Dry on the palate, full bodied. With grippy tannins, plenty of structure with an aim to bring the wine in the second decade of its life in the best vintages this can be extended even to third or fourth decade. Acidities are ripe, quite high. With a rich, intense, complex aroma on the palate which s lasting. With long aertaste full of fruits and sweet spices like cloves and nutmeg.
Serving temperature
18 ˚C
Color
intensive ruby red colour
Nose
complex nose of black currant, fine tobacco, liquorice and intense spicy note
Taste
tannins are firm; some vintages take some time to soften up; always complex and elegant
Sortni sestav
Merlot, Cabernet sauvignon, Cabernet franc
Food pairing
venison, deer, aged stakes
Ratings and comments
Rating: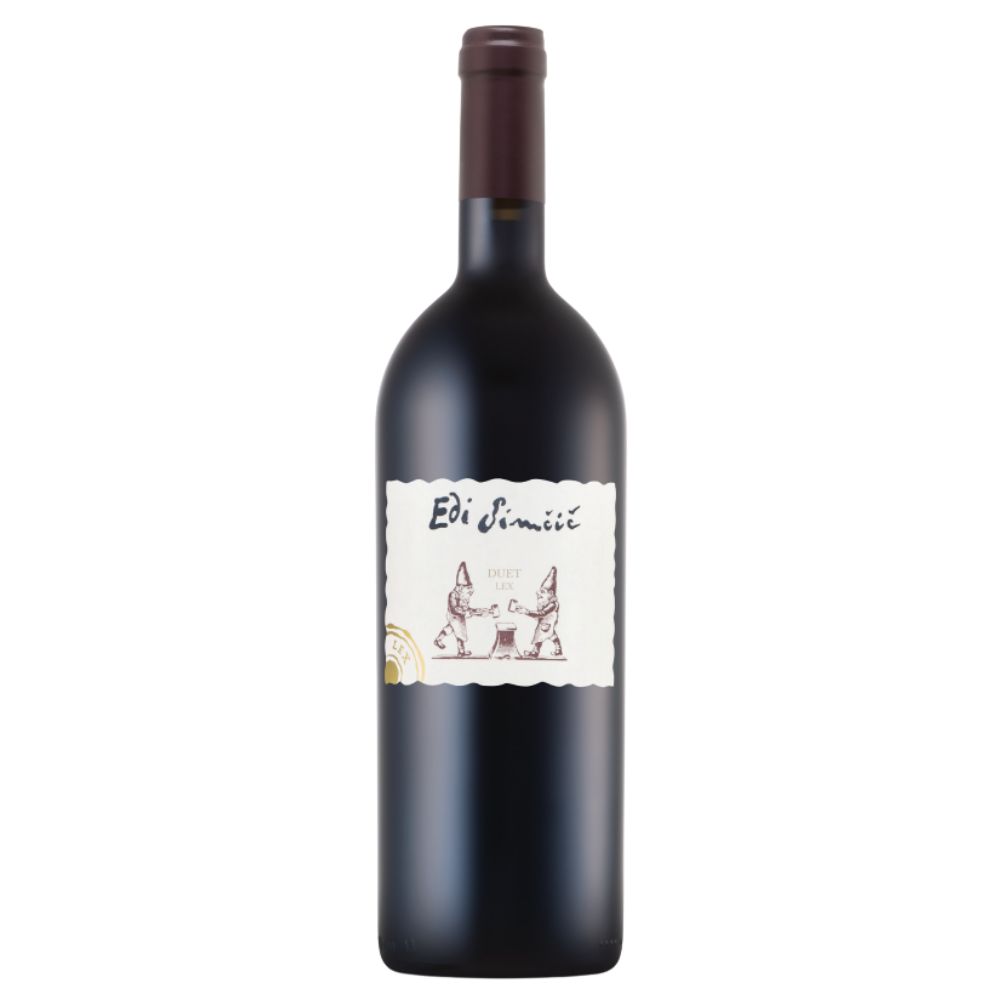 Duet Lex Magnum 2018
€103.00