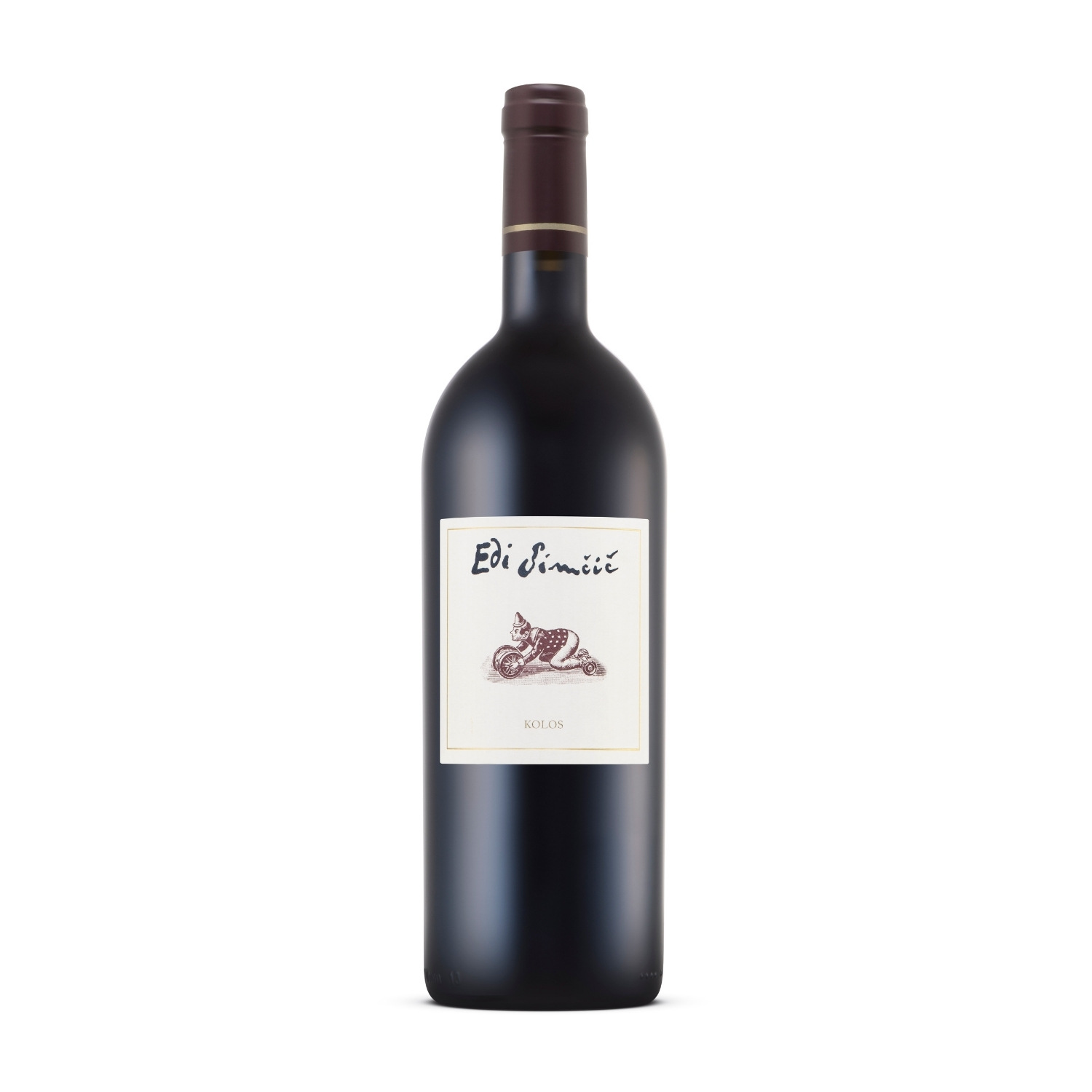 It is a very individual wine, a right choice for those who love intense and opulent wines. Suitable for long maturation.
Delivery time: 2-4 working days
group.translated.nameLine
Dolg opis
The taste on the palate is layered, complex and acts like a well-played orchestra. Its aroma intensity, which is not a result of over ripeness or too much of new oak, full body
which is perfectly in line with ripe and refreshing acidities, supple tannins - all these are providing elegance and drinkability. So much important atributesfor a classic wine lover who to enjoy his wine with food and is immune to critics scores.
Serving temperature
18 ˚C
Color
deep ruby red colour
Nose
black currant, tobacco, blackberry
Taste
complexed, full-bodied
Sortni sestav
Merlot 80%, Cabernet sauvignon 10%, Cabarnet Franc 10%
Food pairing
lamb, red meat, aged cheese
Ratings and comments
Rating: