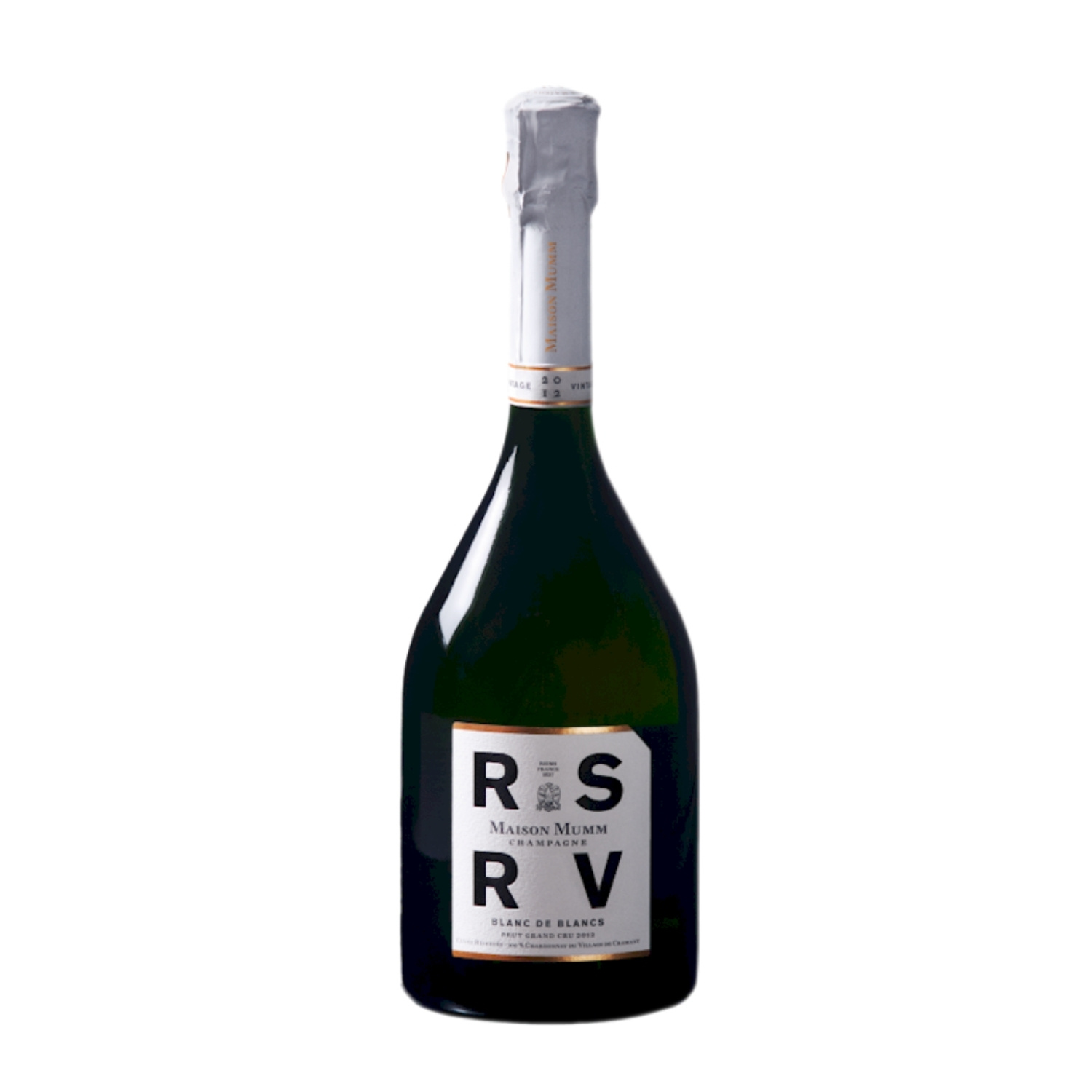 Champagne Mumm RSRV Blanc de blanc naked
Perfect Champagne with its minerality, freshness, vivacity.
Delivery time: 2-4 working days
Dolg opis
RSRV Blanc de Blancs is produced exclusively with Chardonnay grapes from Cramant ("chalk mount") in the Côte des Blancs. Notably, the vines harvested include those from historic plots acquired by Maison Mumm in 1882. After a minimum of three years' aging in the cellars and a light dosage of 6 grams per liter, this 100% Grand Cru cuvée, produced in limited quantities, is ready to be enjoyed.The specific shape of the bottle, with its slender neck, enhances the evolution and conservation of the wine.
Serving temperature
6-8 °C
Sortni sestav
100 % Chardonnay
Color
green and pale yellow
Nose
aromas of citrus, lemon meringue, tart and white peaches
Taste
fresh and mineral with a long finish
Food pairing
Oysters, sea bass carpaccio, salmon sashimi, pasta with creamy sauces.
Ratings and comments
Rating: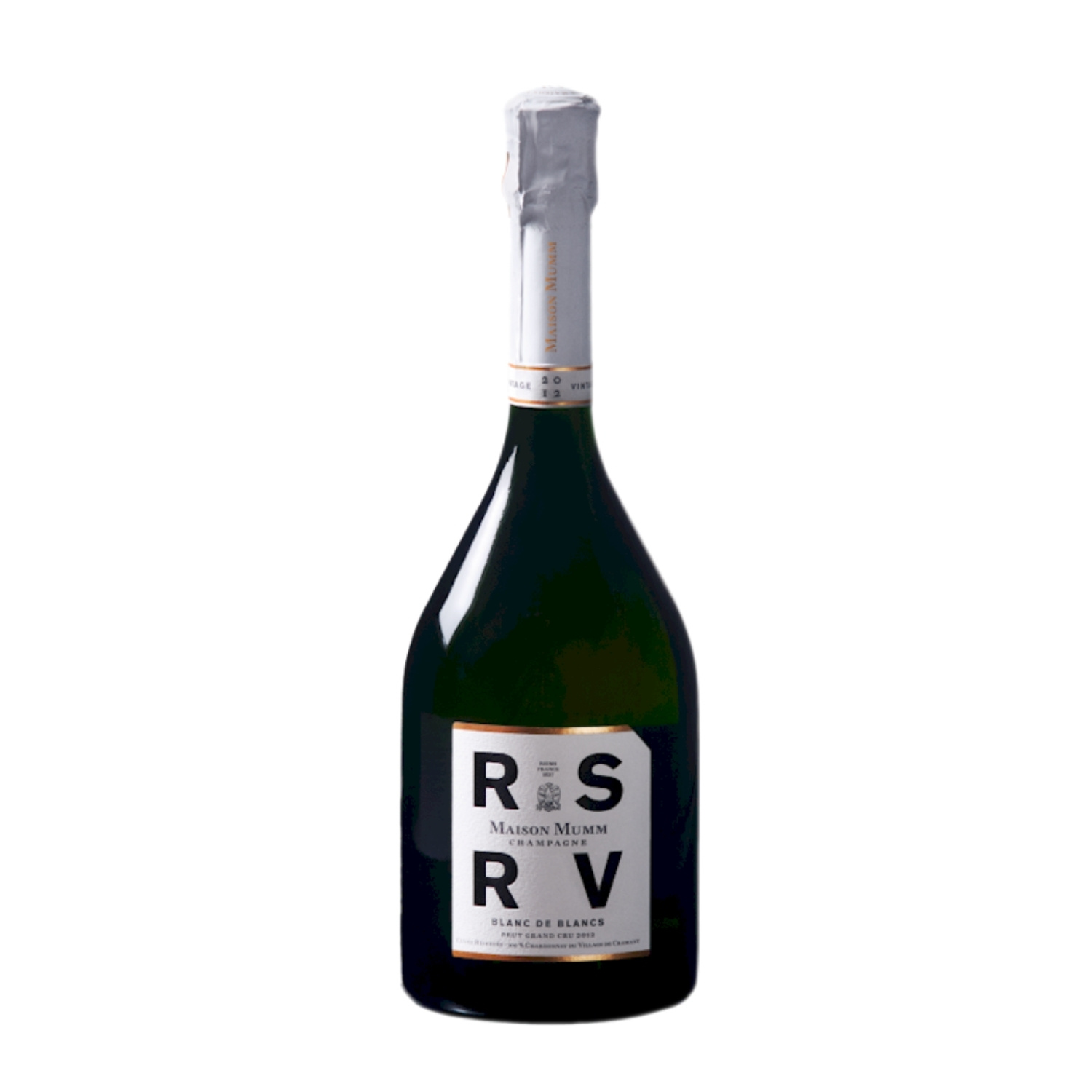 Champagne Mumm RSRV Blanc de blanc naked
€90.00