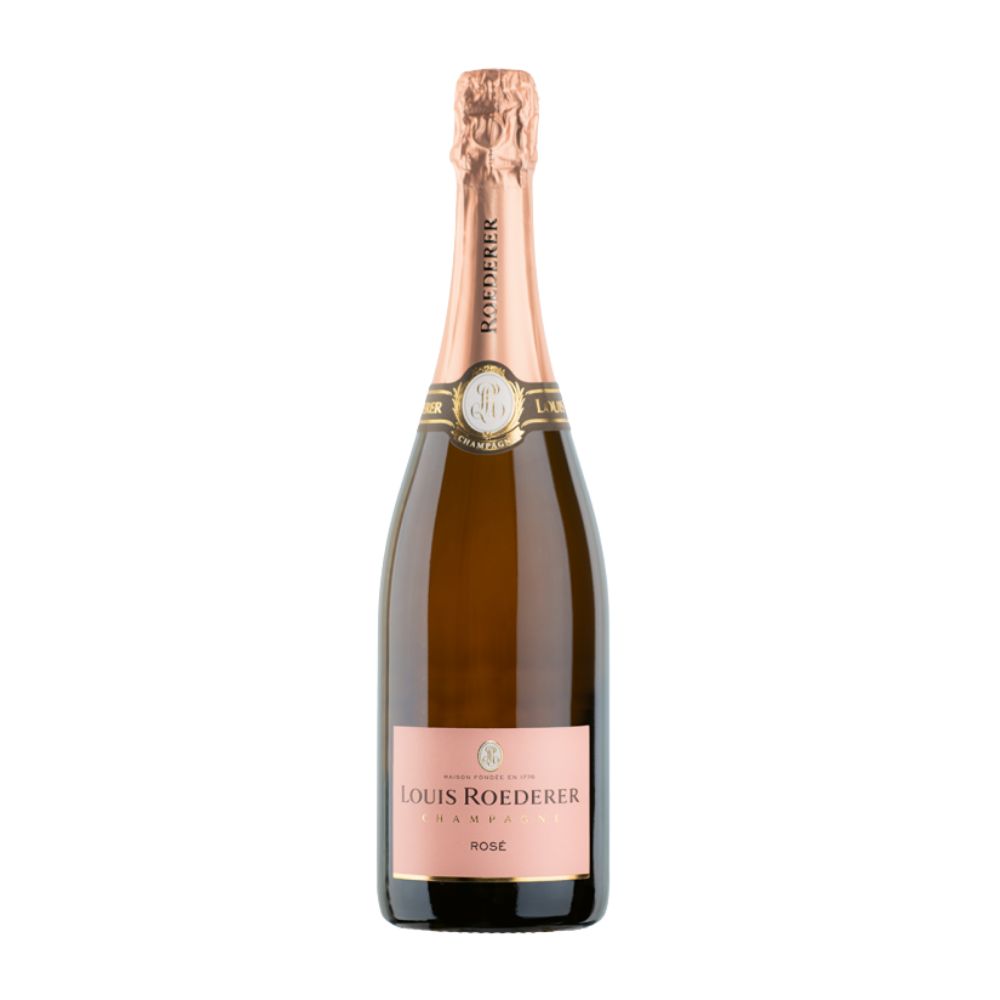 Champagne Brut Rose 2016 Vintage
A Rosé of superb energy, which still combines great aromatic finesse with a unique strength of character, a blend of saline freshness and a lovely plump body.
Delivery time: 2-4 working days
Dolg opis
Intense, fresh and fruity floral. A creamy composition of slightly tart, fresh red fruits (forest strawberries, blueberries) with a pleasant subtle sweetness and intense, lemony notes of candied fruit. Upon contact with air, they express a variety of aromas with a whole range of spices, such as cinnamon and pepper.Meaty in taste. The wonderful ripeness of the red fruits and their fleshiness are revealed in a wonderful way. A creamy but richly structured wine. Its fruity aroma gradually develops into a chalky, mineral freshness that gives lightness and harmony to the taste.
Serving temperature
6-8 °C
Color
pink color with golden reflections
Nose
intense, fresh and fruity floral; a creamy composition of slightly tart, fresh red fruits (forest strawberries, blueberries) with a pleasant subtle sweetness and intense, lemony notes of candied fruit
Taste
the wonderful ripeness of the red fruits and their fleshiness are revealed in a wonderful way; a creamy but richly structured wine
Sortni sestav
62% Pinot noir, 38% Chardonnay
Food pairing
white meat, rissotto
Ratings and comments
Rating: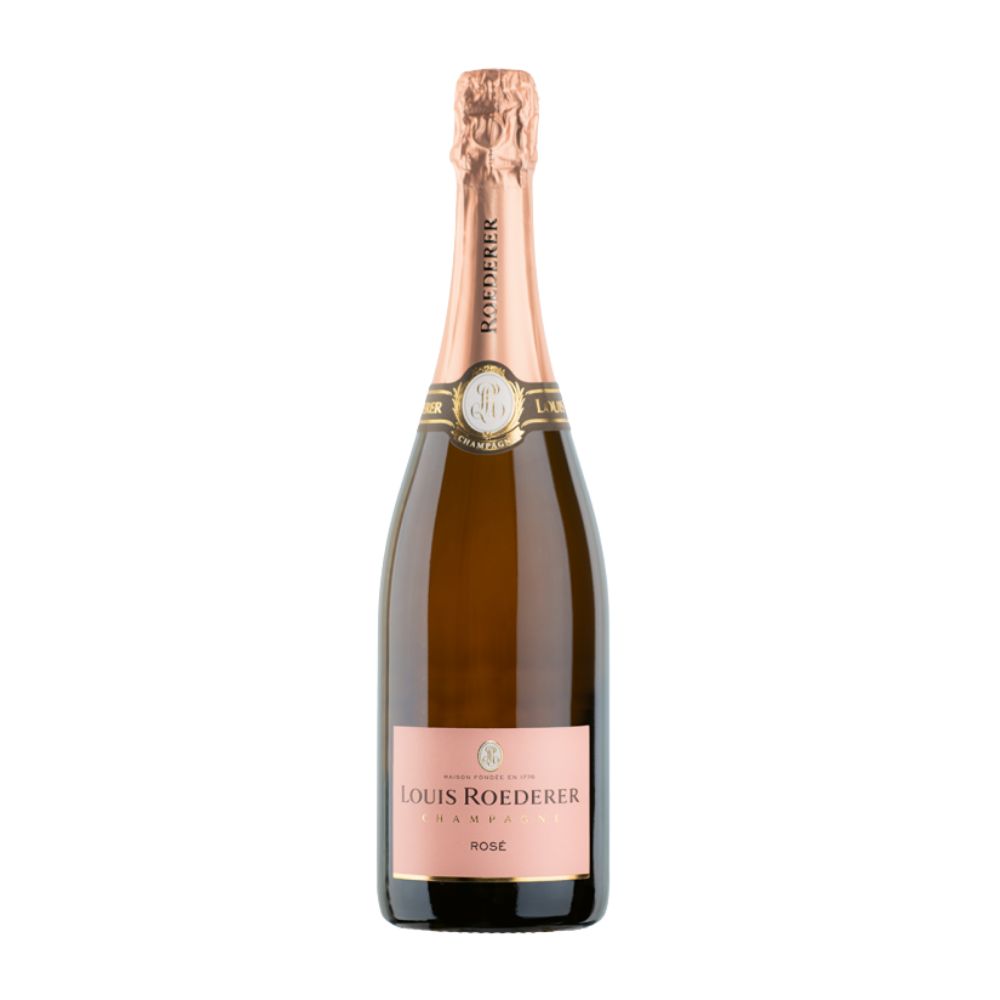 Champagne Brut Rose 2016 Vintage
€92.00