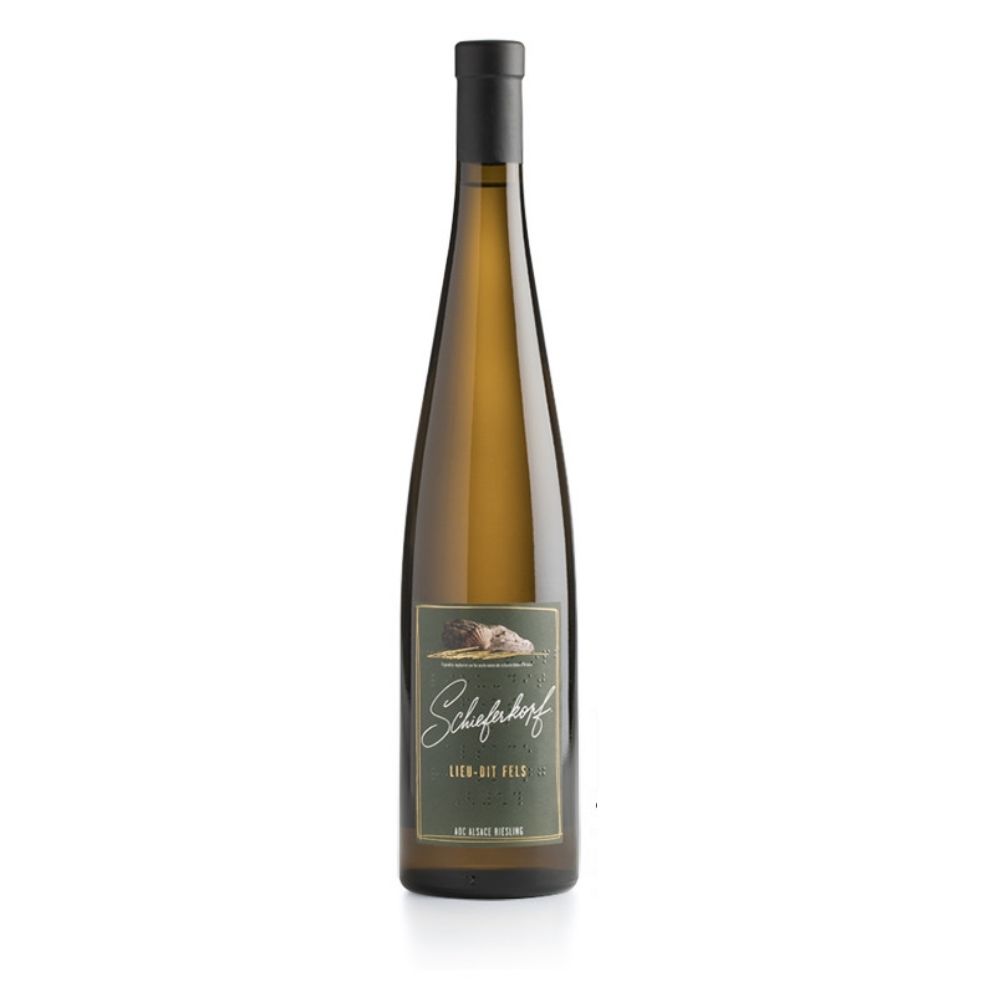 Riesling Lieu Dit Berg Blanc 2015
Lively, delicate and aromatic: a majestic Riesling produced by none other than the Grand Master of the Rhône Valley, Michel Chapoutier!
Delivery time: 2-4 working days
Dolg opis
This noble Alsatian Riesling is grown on blue schist soil and the grapes undergo a relatively long pressing before fermentation using indigenous yeasts. The domaine then favours a partial malolactic fermentation before maturing for 10 months in large casks on fine lees. You find prune, mint and ripe citrus fruit (lemon, orange and grapefruit) notes on the nose, preceding a lively palate with a chiselled minerality and impeccably sustained finish.
Serving temperature
8-10 °C
Color
gold with greenish highlights.
Nose
The lemony nose offers very pleasant buttery notes.
Taste
The palate is structured with a beautiful balance of salinity, acidity and fat.
Food pairing
cheese, poultry, fish dishes
Sortni sestav
100% Riesling
Ratings and comments
Rating: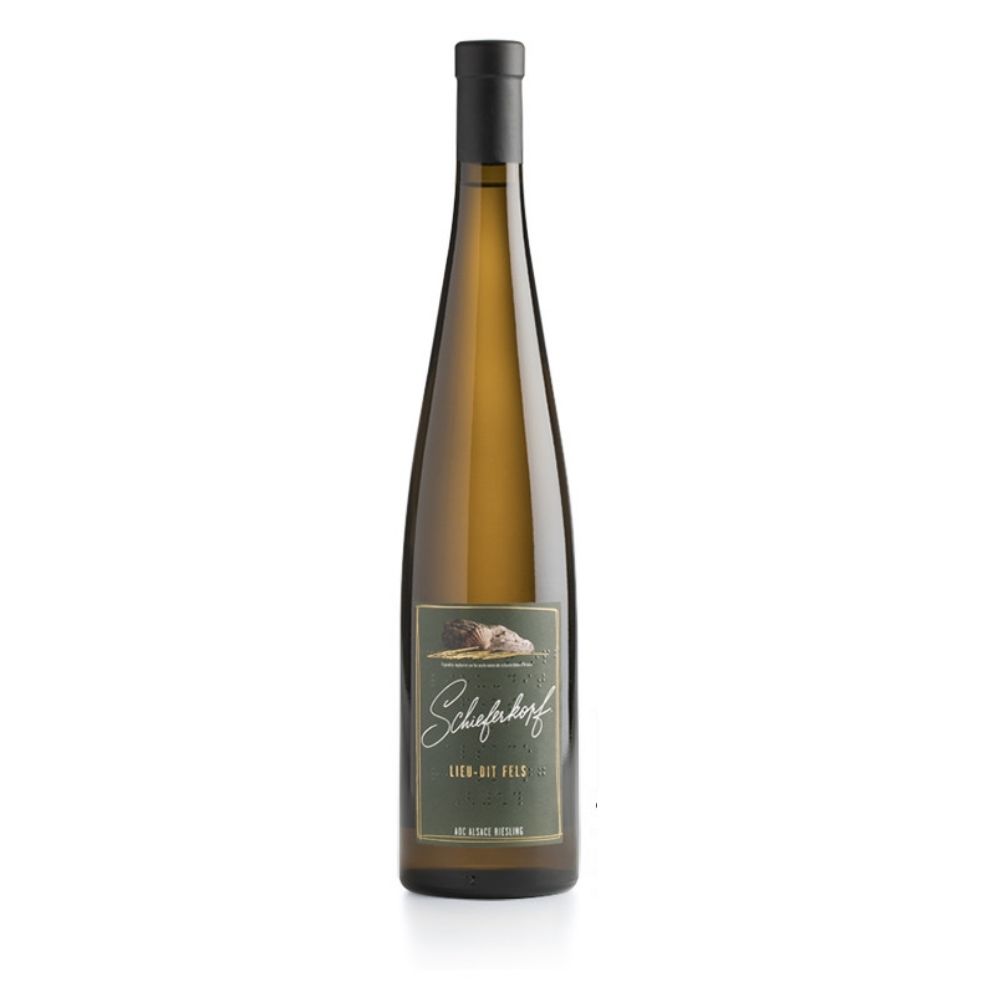 Riesling Lieu Dit Berg Blanc 2015
€38.40