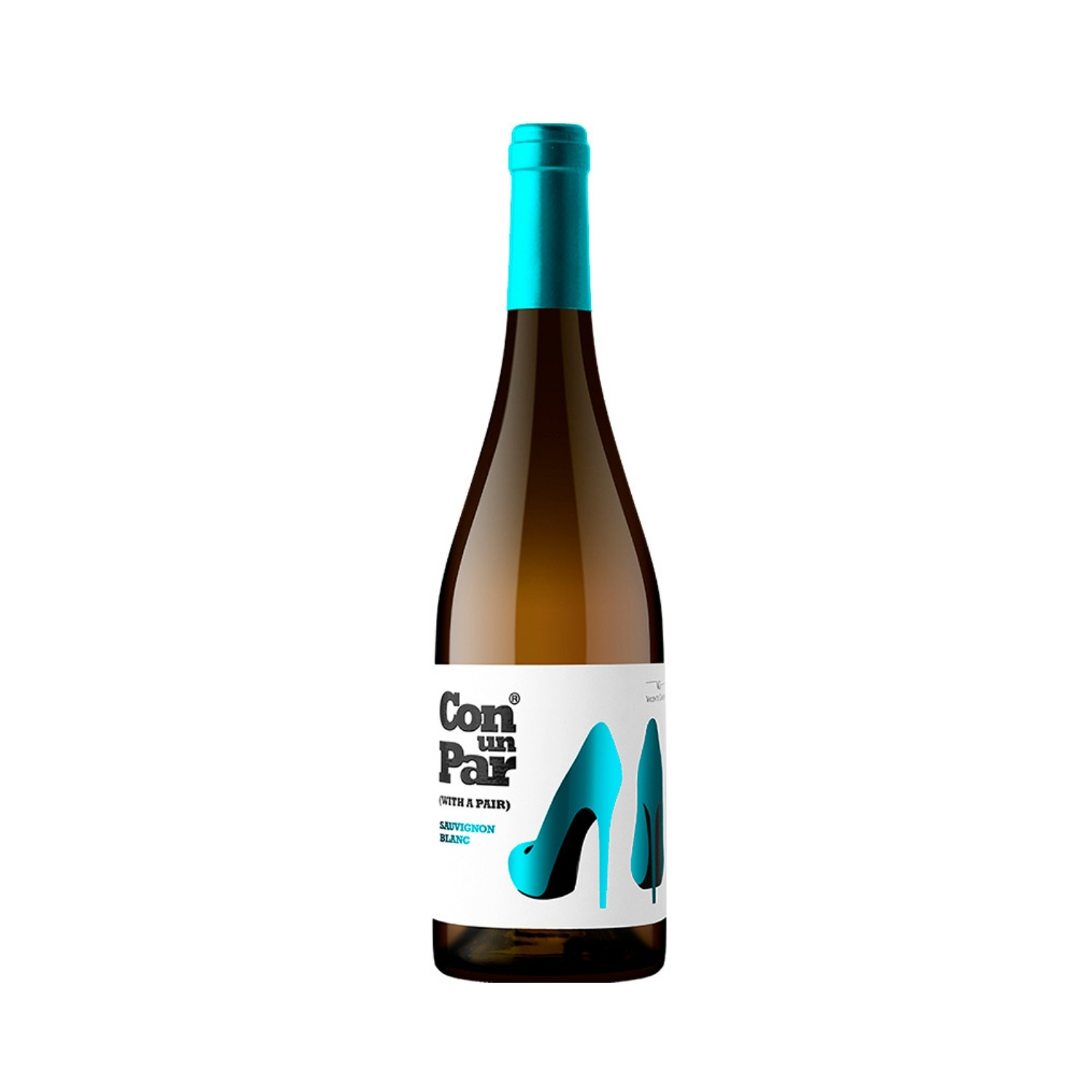 White shoes Sauvignon blanc
Fresh, lively and full, with citrus notes that remind us of grapefruit. Rich with a long finish.
Delivery time: 2-4 working days
Dolg opis
Con un Par (with a pair) of friends, with a pair of conversations, with a pair of glances…whatever the excuse, this is a fantastic wine to enjoy.
Serving temperature
8-9 °C
Color
straw yellow with greenish tones
Nose
expressive, with aromas of tropical fruits like pineapple and passion fruit
Taste
fresh, lively and full, with citrus notes that remind us of grapefruit; rich with a long finish
Food pairing
seafood, poultry, salads, fresh cheese
Ratings and comments
Rating: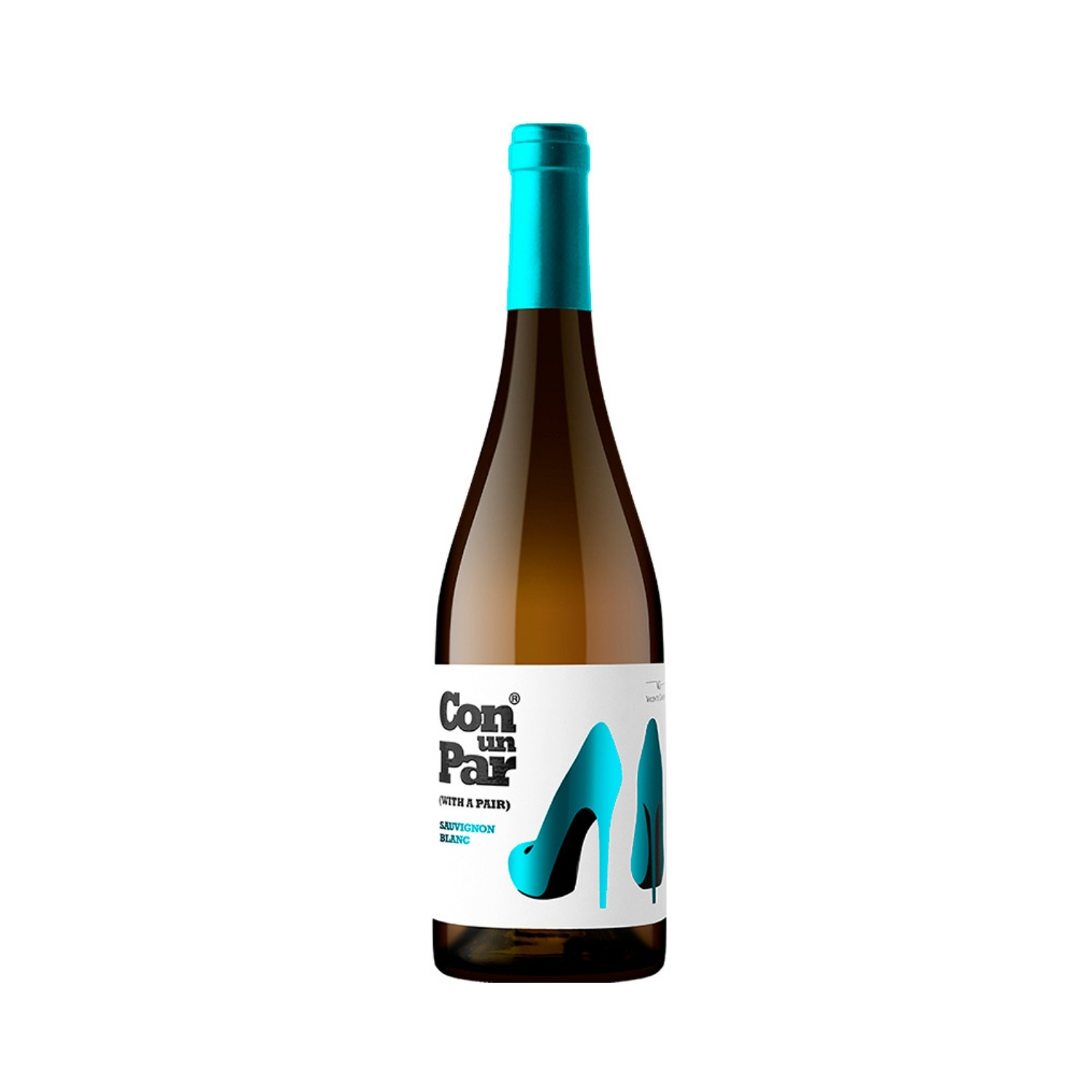 White shoes Sauvignon blanc
€4.83