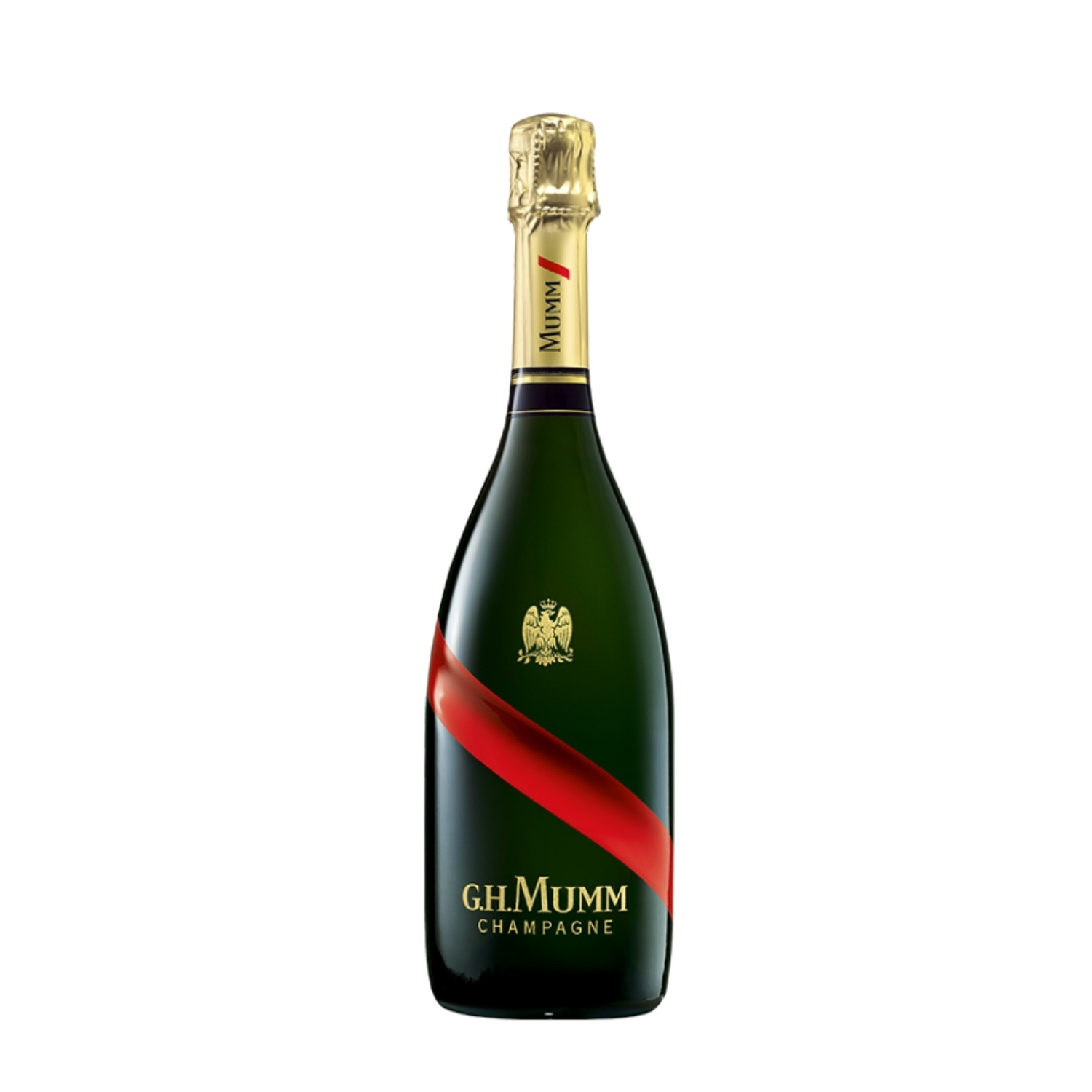 Vibrant freshness and exuberant energy excite the palate.
Delivery time: 2-4 working days
Dolg opis
The story of Maison Mumm is one of legendary terroirs and of a bold, distinctive grape: Pinot Noir. With its power and rich, elegant fruit, the black grape takes pride of place in the House's classic blends, to which Chardonnay and Meunier grapes add their inimitable floral and fruity notes.
Serving temperature
6-8 °C
Sortni sestav
pinot noir, Chardonnay, meunier
Color
golden yellow color
Nose
white and yellow fruits entice, hints of lychee, pineapple and praline
Taste
complex and perfectly balanced, elegant flavors of fruit and caramel
Food pairing
seafood, risotto, slightly spicy asian dishes
Suggested for you
Penina Silveri Brut
Slovenia
·
Goriška brda
·
€19.12
€25.50
(25.02% saved)
Cuvée with a strong predominance of Brda yellow rebula. Sophisticated, with rich notes of ripe fruit, plums and nectarines. The signature of our wine house among the vintage sparkling wines.
Penina Castra brut rose
Slovenia
·
Vipavska dolina
·
Rosé wine
·
Brut
·
2018
·
Cherry red colour, its brilliance is emphasized by exquisitely fine bubbles. The nose reveals strawberry, blackcurrant and cherry aroma, characteristic of the varieties that were used. Dry and full on the palate, very fruity, fresh and smooth.
Muškatna penina 0,2l Jeruzalem Ormož
Slovenia
·
Štajerska slovenija
·
White wine
·
Medium sweet
·
The Muscat sparkling wine is a popular choice for lovers of sweet, aromatic wine. It is made from Muscat Ottonel grapes produced according to the Charmat method. It is a light, lively and refreshing sparkling wine with a distinctive Muscat flavour. Excellent as an aperitif, or simply on its own.
Ratings and comments
Rating: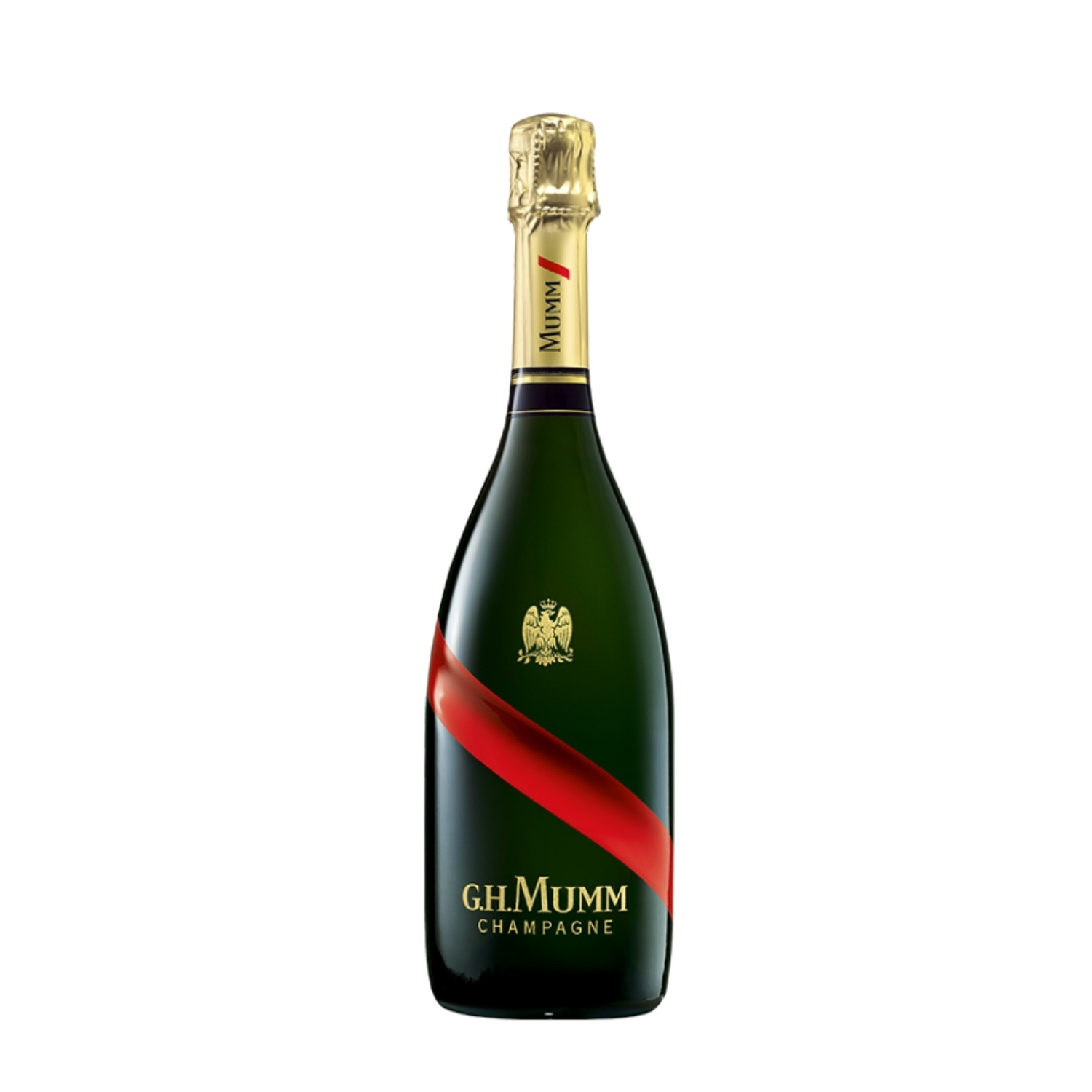 Champagne Mumm Brut
€52.10